Dong Thap, a province in the Mekong Delta of Vietnam, is known for its stunning natural beauty, vibrant floral culture, and rich history and traditions.
Get ready to embark on an unforgettable adventure and immerse yourself in the mesmerizing beauty of "The Capital City of Flowers" – Dong Thap.
Our dedicated FME travel team is here to assist you and ensure that your trip is nothing short of incredible. Come and experience the enchanting charm of Dong Thap with us!
Unique Features Dong Thap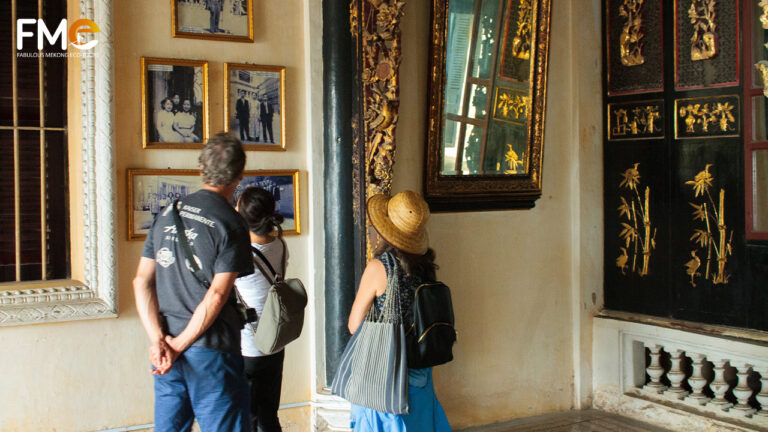 Huynh Thuy Le Ancient House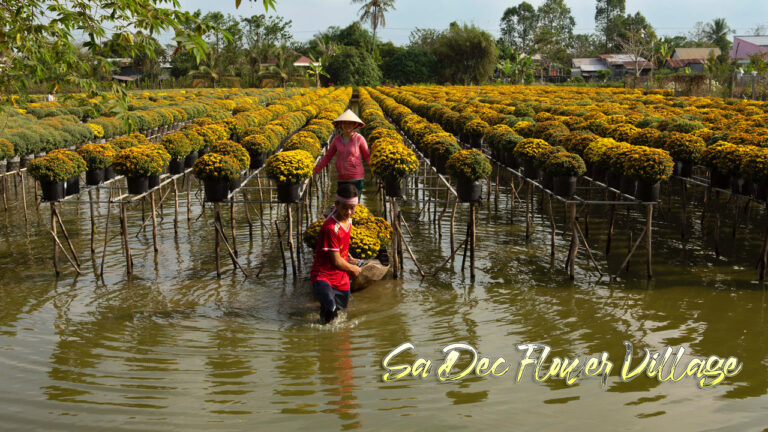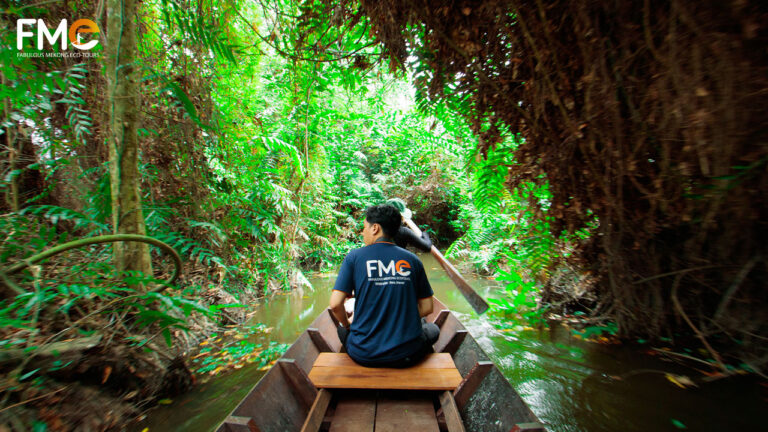 Experience the serene beauty and vibrant culture of the Mekong Delta with our enchanting Dong Thap tour, where the majestic river meets mytic forest and ancient temples await your exploration.
Set your foot in Dong Thap and prepare to be enthralled by its rich cultural heritage!
Why is visiting Dong Thap a must-do during a visit to Vietnam?
Dong Thap, also known as the "City of Lotus" or the "The Capital City of Flowers", is a province in the Mekong Delta of Vietnam that offers an inspiring and unforgettable travel experience. This stunning destination is renowned for its natural beauty, rich cultural heritage, and vibrant local traditions.
You can immerse yourselves in the beauty of the blooming lotus fields and experience the diverse array of gorgeous flowers at the Sa Dec flower village. Dong Thap is also rich in history and culture, with the Xeo Quyt Historical Site offering a glimpse into its fascinating past of Vietnam. The trip to Dong Thap really offers a truly unique travel experience with its combination of nature, culture, and history.
In short, visiting Dong Thap is a must-do during a trip to Vietnam. From the stunning lotus and flower fields to the rich cultural heritage and traditions, Dong Thap is a destination that will inspire and delight travelers of all backgrounds and interests.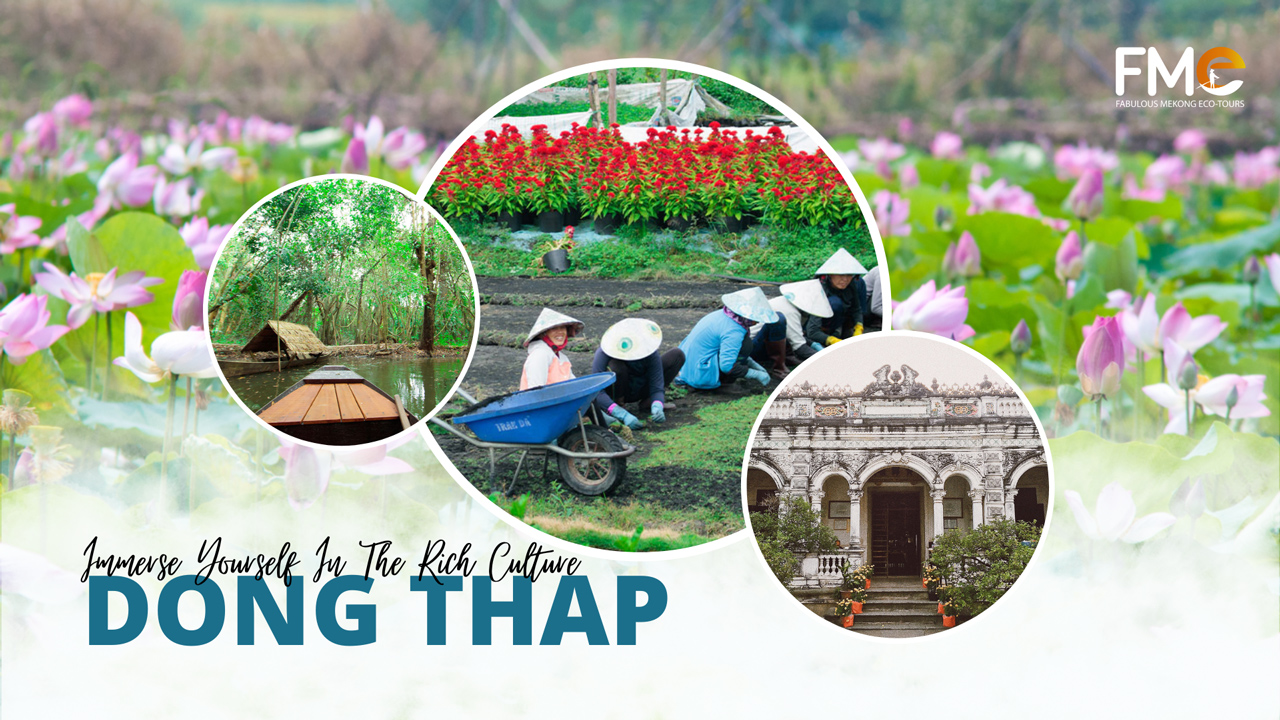 Why is visiting Dong Thap a must-do during a visit to Vietnam?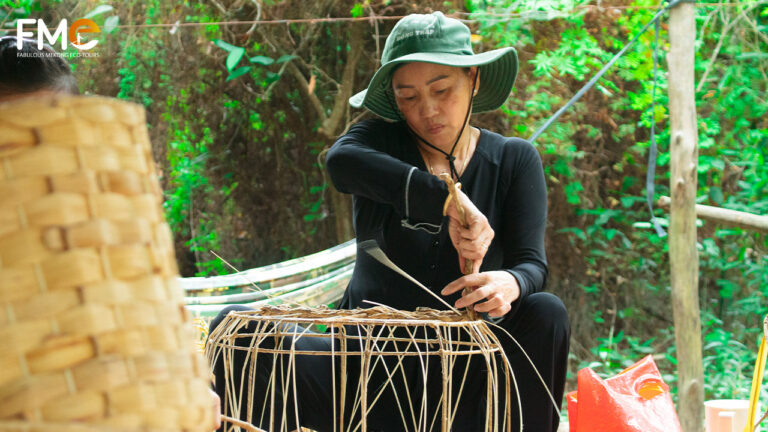 Join us on a magical journey to Dong Thap, where you'll discover a hidden gem in the heart of Vietnam. Immerse yourself in the local culture, indulge in mouthwatering cuisine, and breathe in the fresh air of nature. Unwind and relax in the peaceful ambiance of Dong Thap's scenic landscapes, from the lush forests of Xeo Quyt to the fragrant flower gardens of Sa Dec.
Let us take you on a journey that will soothe your senses and leave you feeling refreshed and revitalized.
Why is a trip to Dong Thap special?
Xeo Quyt forest: Xeo Quyt is an eco-tourism destination nestled in the heart of Cao Lanh district in Dong Thap province. Surrounded by verdant greenery, crystal-clear waters, and diverse wildlife, it's a true haven for nature lovers.
Huynh Thuy Le ancient house: Travel back in time to the late 19th century and immerse yourself in the opulence and classics of the Huynh Thuy Le ancient house. With its stunning architecture and intricate carvings, this hidden gem will transport you to a world of luxury and elegance.
Local culinary: Indulge in the delectable cuisine of Dong Thap, where a rich blend of cultures has given birth to an array of unique and delicious dishes that will tantalize your taste buds!
Sa Dec flower village: A place famous for its colorful and fragrant flowers, including roses, lilies, and chrysanthemums. You can take a stroll through the flower gardens and enjoy the beauty and fragrance of the blooms.
Take advantage of the opportunity to immerse yourself in the enchanting beauty and rich culture of Dong Thap. WhatsApp Us and Book your Dong Thap tour now and experience a journey that will inspire and delight your senses!
The best time to visit Dong Thap is from December to April when the weather is cooler and drier. However, it is still possible to visit during other months, just be prepared for more humidity and occasional rain.
Some of the must-visit places in Dong Thap include Xeo Quyt forest, Huynh Thuy Le ancient house, Sa Dec flower village, and Tram Chim National Park.
Dong Thap has a good transportation system, with buses and taxis available. Motorbikes are also a popular way to get around, but make sure to wear a helmet and drive safely.
There are various accommodation options in Dong Thap from 2-star hotels to luxurious resorts. We recommend that you contact us for getting the best accommodation booking service.
Pack comfortable clothing suitable for the humid climate, insect repellent, sunscreen, and a hat. It is also a good idea to bring some Vietnamese Dong currency for local transactions.
Dong Thap is generally a safe place to visit, but like any other destination, it is important to take necessary precautions to ensure your safety. It is suggested to purchase or take part in travel insurance before traveling to Vietnam.
We offer Dong Thap tours with local guides who are willing to share with you amazing stories about the history and culture of Dong Thap.
The best time to visit is from September to November when the forest has enough water for row boats and you may be able to go everywhere for sightseeing.
Tra Su bird sanctuary is open to visitors from 7 am to 5 pm. However, you should come here before 4 pm to have time to visit all the spots in the tourist area, because if you go late in the rainy season, the evening will come very quickly, which will limit the visibility to observe.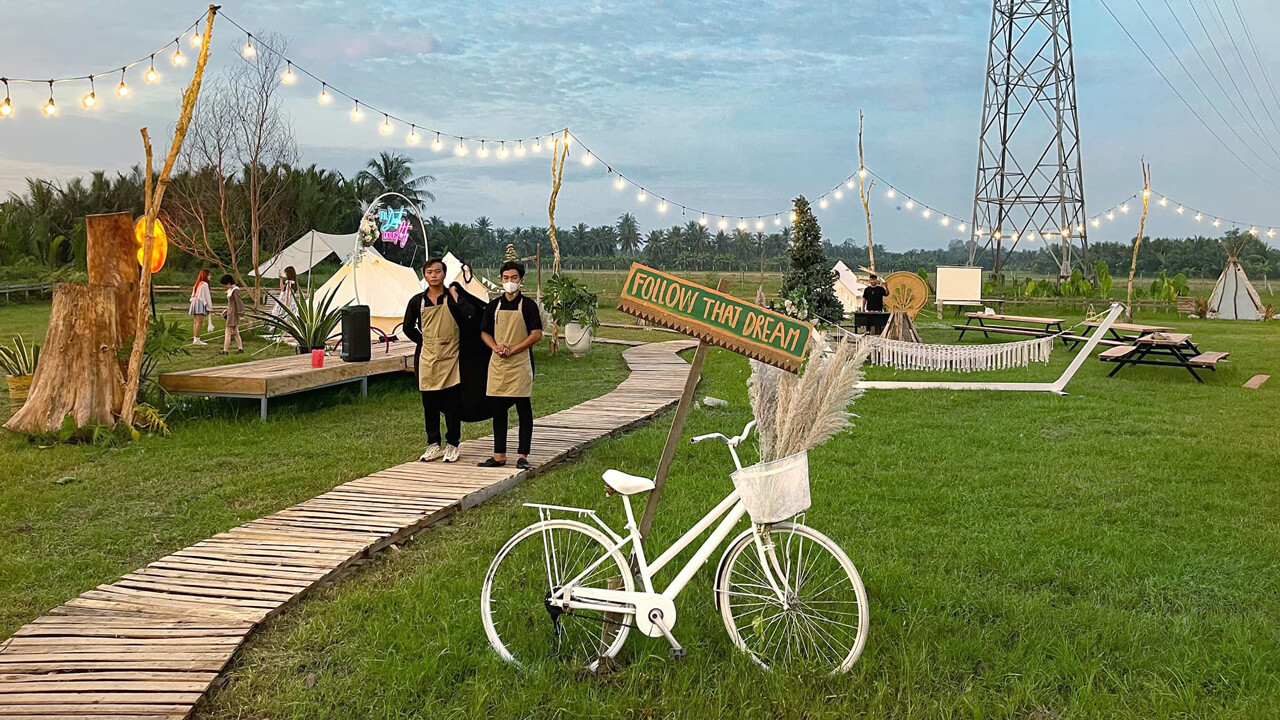 Classique Farm in Tra Vinh emerges as a brand-new outdoor camping destination that has captured the attention of the youth…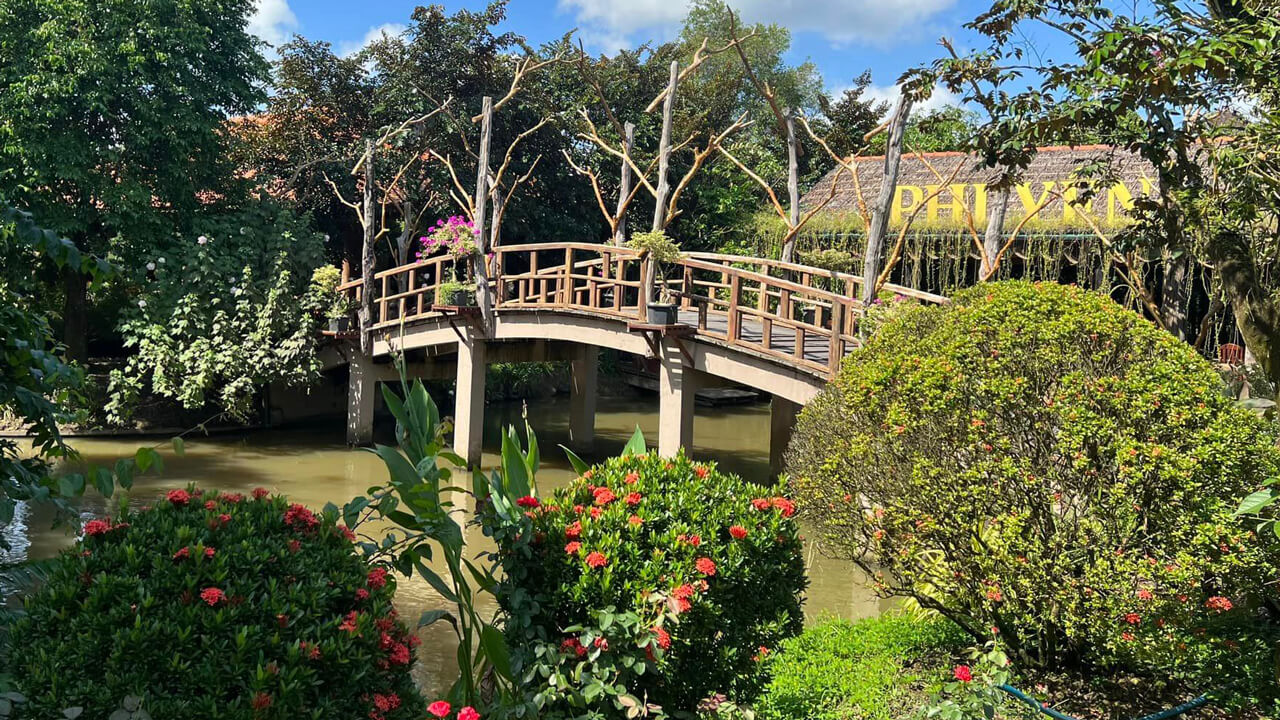 Phi Yen fruit garden ecotourism in Can Tho is home to a large fruit garden, boating services, exploring green spaces…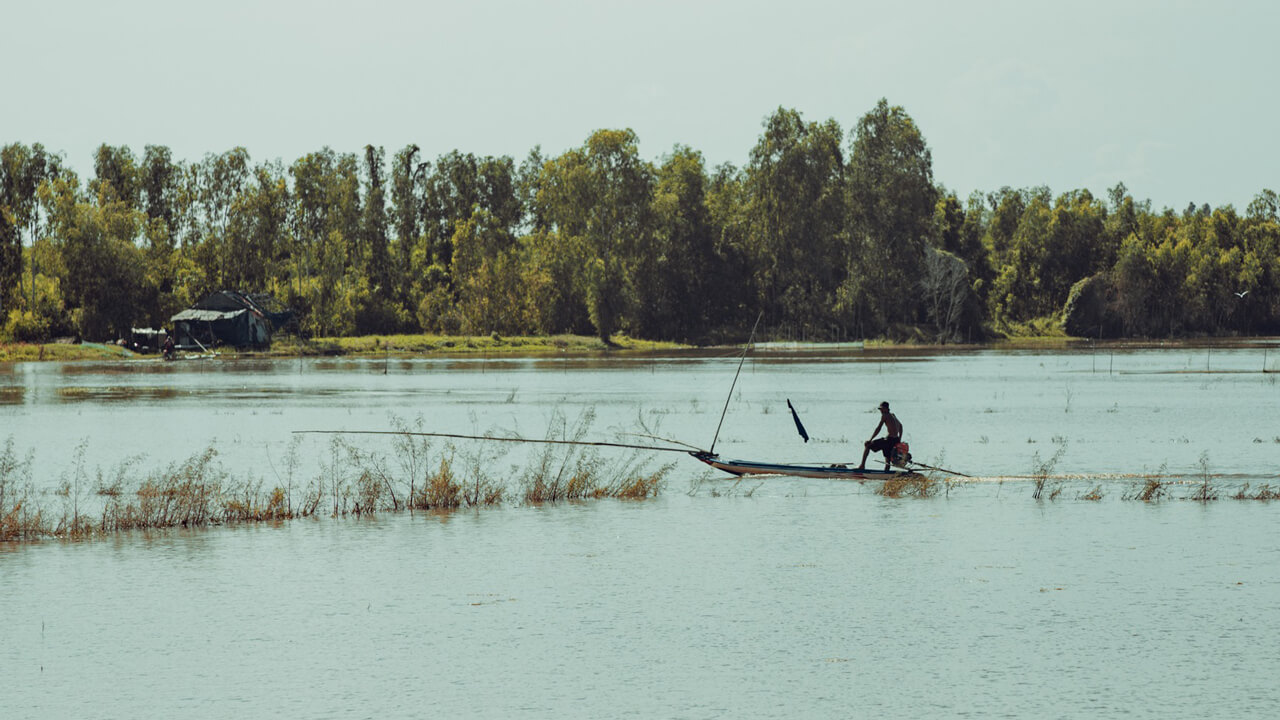 The floating water season in An Giang exudes a peaceful, enchanting beauty that captivates every soul. Explore its exceptionally peaceful…