An Giang – the perfect mix of culture, cuisine, and nature. It was so much better than we expected and a place worth coming to when travelling to Vietnam
FME travel team is pleasant to be your assistants to experience full of the beauty of the Seven-mountains area – An Giang.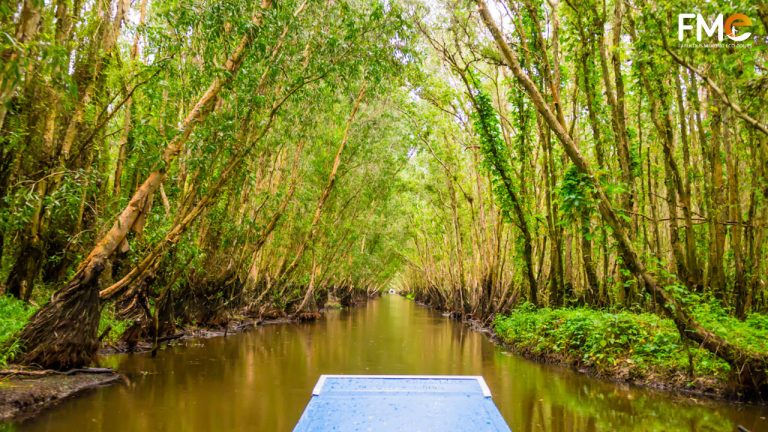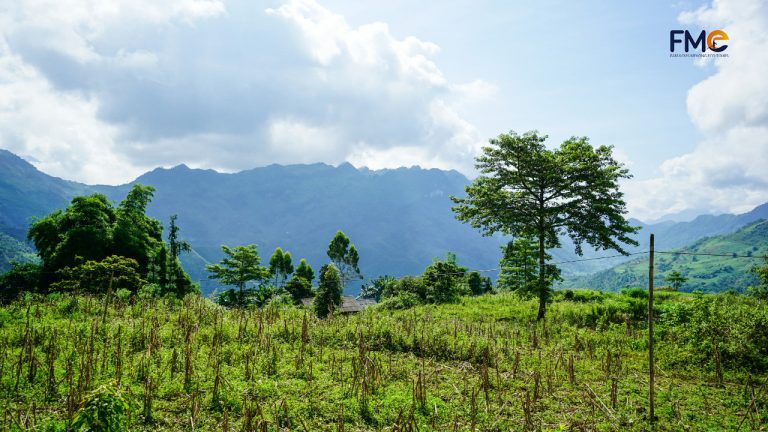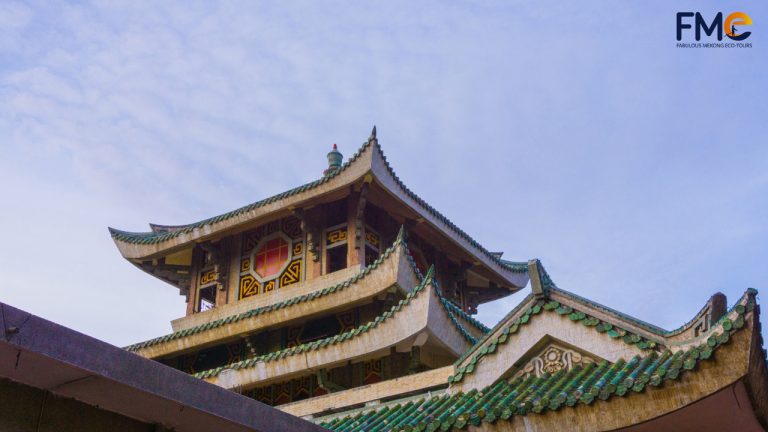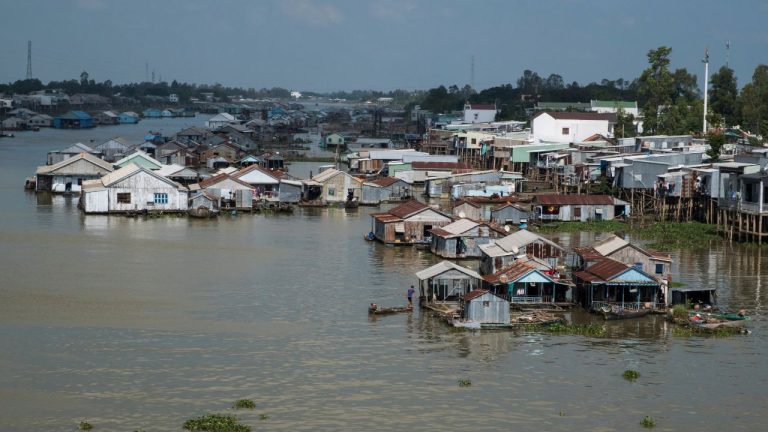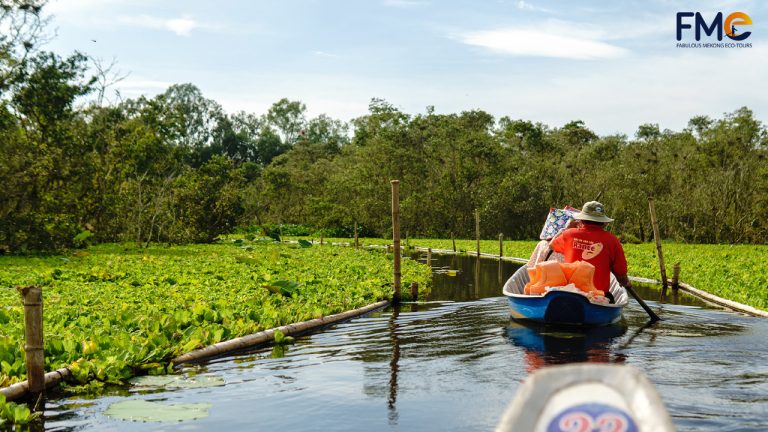 An Giang full day tour - top venue for nature lovers
A natural and cultural tour to An Giang. Immerse yourself in the atmosphere of the Tra Su Forest and learn about local life in the land of Seven mountains.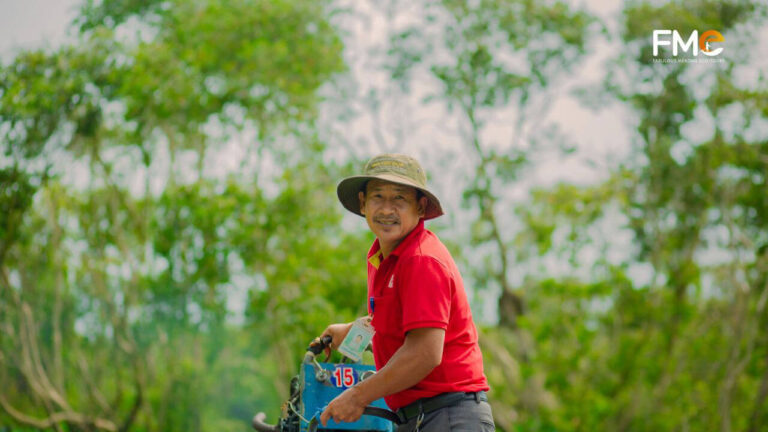 Full Day Tour Tra Su Forest From Can Tho City
Full day Tra Su cajuput forest tour takes you to explore the largest biosphere forest in An Giang and Chau Doc traditional market.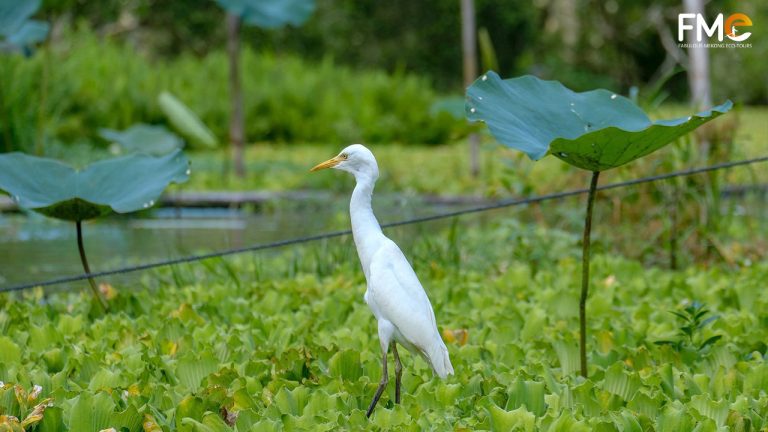 Explore An Giang - Can Tho 3 Days - Pick Up From Phnom Penh
Embark on an immersive 3-Day Mekong Delta adventure, journeying through rural landscapes, vibrant floating markets, pristine natural reserves, and the rich tapestry of local life.
Explore the wholly and authentically Land of Seven-mountains with local guide
Why is visiting An Giang a must-do during a visit to Vietnam?
An Giang is a province in the Mekong Delta of Vietnam that borders with Cambodia. An Giang will bring you the most authentic feeling ever. Everything here revolves around nature where rivers, majestic mountains, beautiful rice fields, and the lush melaleuca forest blend and create a fantastic landscape picture.
An Giang is where ethnic Khmer, Chinese, Cham, and Vietnamese communities peacefully live together, making An Giang's culture affluent and diverse.
With its peaceful poetic natural scenery, rich culture and friendly people, An Giang is worth an attractive destination for tourists to discover when travelling to Vietnam.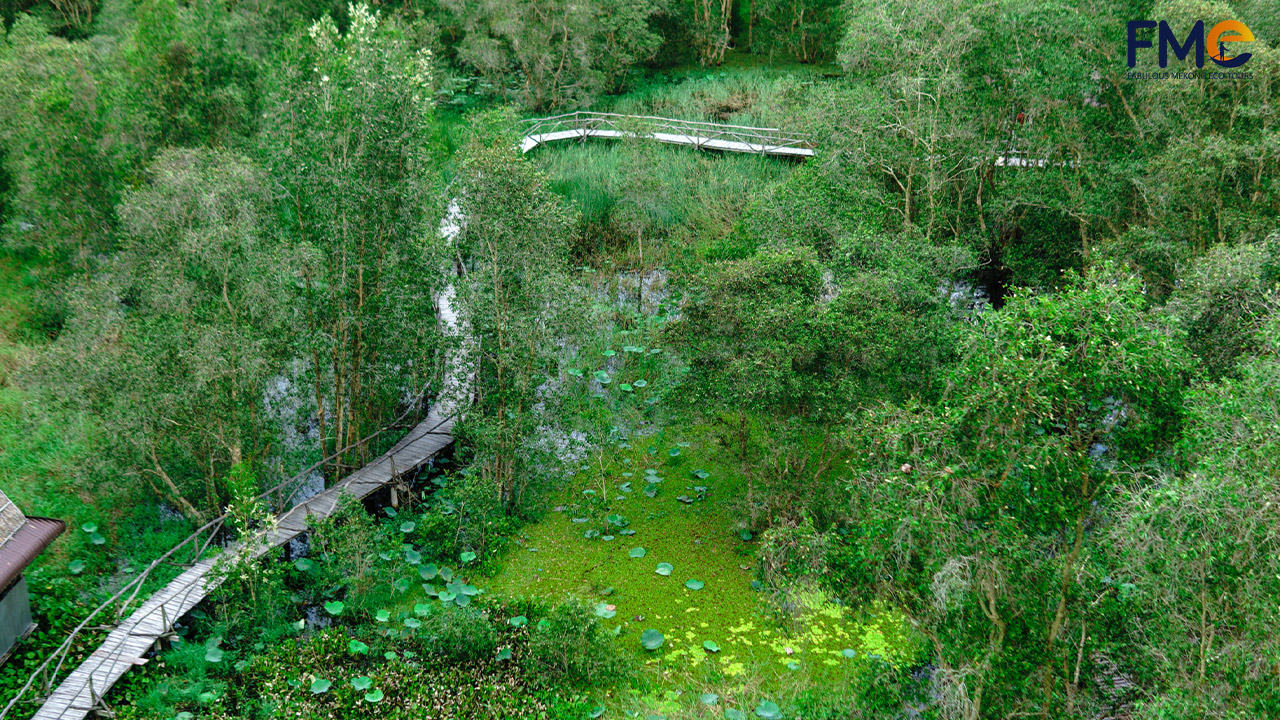 Why is visiting An Giang a must-do during a visit to Vietnam?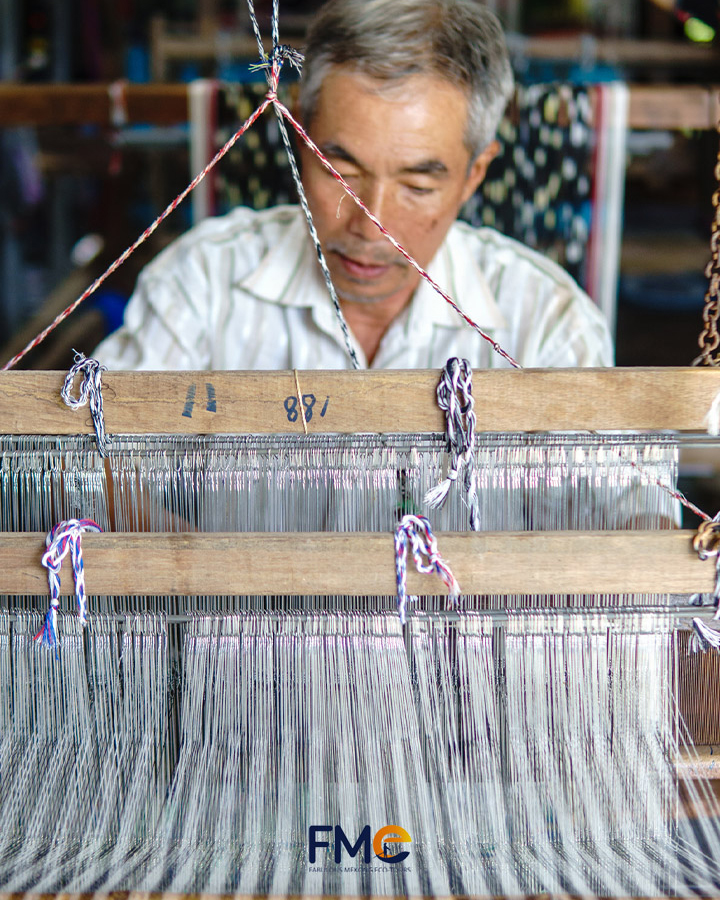 It is undeniable that modern life is stressful and busy. Everyone has to work from dust to dawn, from day to day. We understand that you have been struggling with stress and fatigue for a long time. Don't be worried and stressed, just get involved in this therapy with us. So what is it? It's a trip to An Giang!
Why is a trip to An Giang special?
Enjoy the scenery on the boat in the middle of the dense Tra Su Melaleuca forest with green water lilies.
Visit the Holy Mother temple to immerse yourself in traditional Vietnamese cultural beliefs.
Get to the top of Sam mountain and see the amazing view of the whole area.
We are eager to take you to the Islamic Village, the most unique and mysterious place in An Giang.
We also take you to the one-and-only floating village & fish farm right in An Giang.
Don't forget to fill up your belly! Thanks to the various culture, An Giang's cuisine is diverse and affluent as well as super-delicious.
An Giang is a province of the Mekong Delta of Vietnam. It's far 132km from Can Tho city center and 233km from Ho Chi Minh city.
It usually takes around 4-5 hours of driving from Ho Chi Minh City to An Giang by cars while the drive from Can Tho to An Giang is about 3 hours.
The best time to visit An Giang is during the flooding season, which lasts from October to December. It will provide you with numerous opportunities to observe the beautiful vegetation and participate in two of the most important festivals in the area.
There are a lot of delicious and savored dishes in An Giang such as Bun Ca (Fish Noodles broth), Lẩu cá bông Lau (Bong Lau CatFish hotpot),… We highly recommend you try Bun Ca (Fish Noodles broth) because it is the most famous dish here in An Giang and we ensure that its taste will definitely impress you.
Tra Su Forest (Tra Su Bird Sanctuary) is the most famous tourist attraction of them all. Moreover, Holy Mother temple, Sam mountain, and Islamic village are some famous tourist attractions here in An Giang that you should not miss when travelling here.
An Giang has numerous tourist attractions. However, you wanna explore some highlighted places such as Sam mountain, Tra Su cajuput forest.
You can visit An Giang in one day. If you have more time and you wanna relax 2 or 3 days will be an ideal time for you to explore more and participate in more activities and learn more about this land's wonderful nature and culture.
You can get to Tra Su bird sanctuary by cars, scooters or buses. We suggest that you travel to Chau Doc city, An Giang province first. Then, moving to Tra Su Forest which is located about 30 km southwest of Chau Doc.
The best time to visit is from September to November when the forest has enough water for row boats and you may be able to go everywhere for sightseeing.
Tra Su bird sanctuary is open to visitors from 7 am to 5 pm. However, you should come here before 4 pm to have time to visit all the spots in the tourist area, because if you go late in the rainy season, the evening will come very quickly, which will limit the visibility to observe.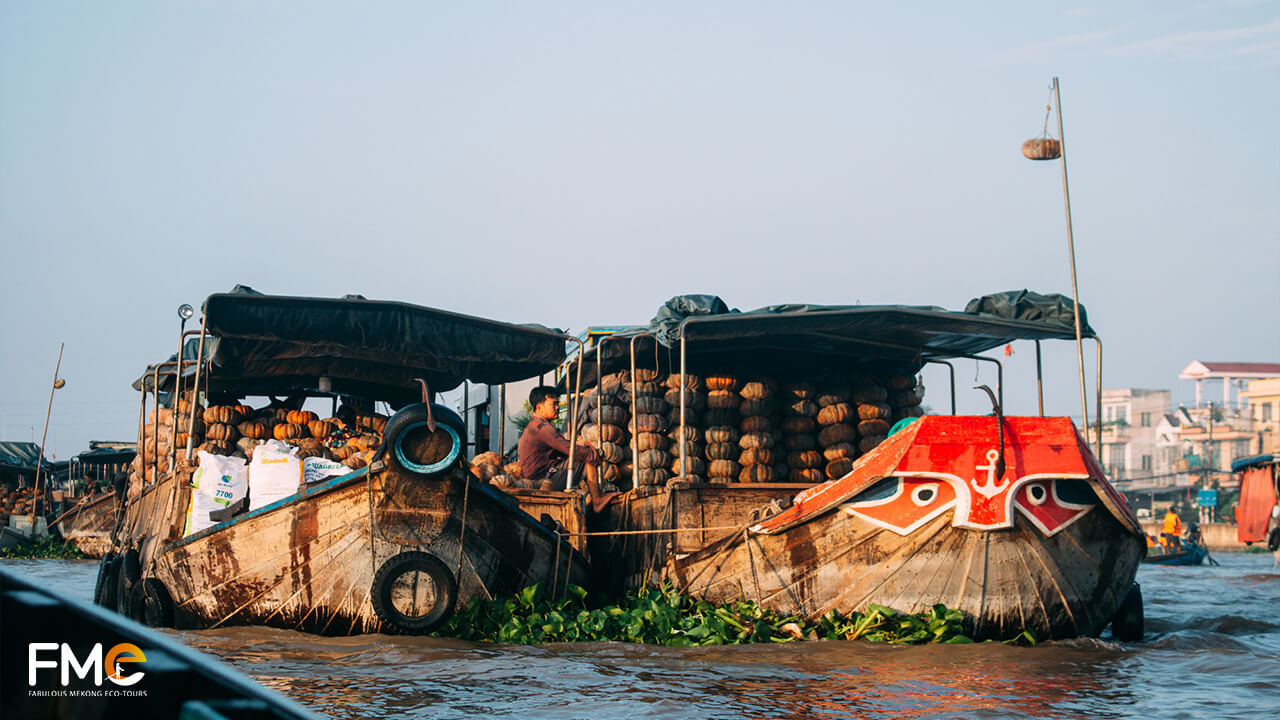 Image of Cai Rang floating market, Can Tho. The largest floating market in the Mekong region. Characterized by busy boats…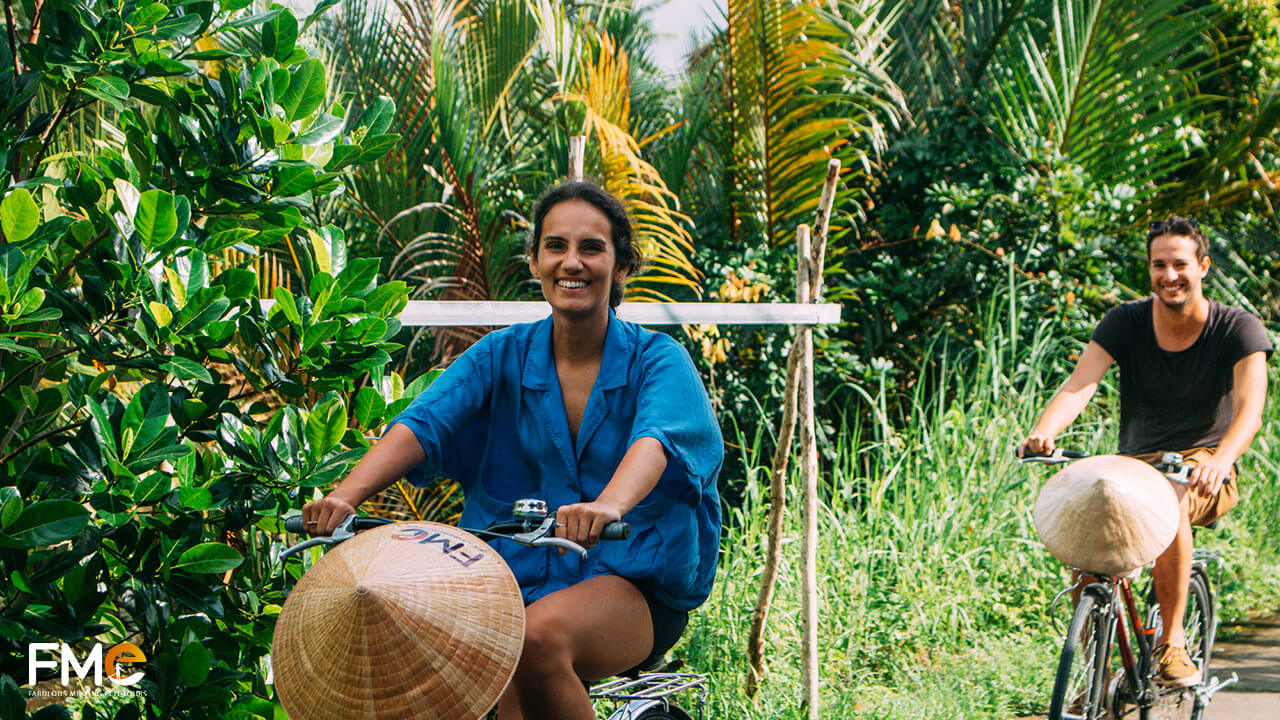 Images of Can Tho countryside through a bicycle trip through roads from urban to rural areas. See more about the…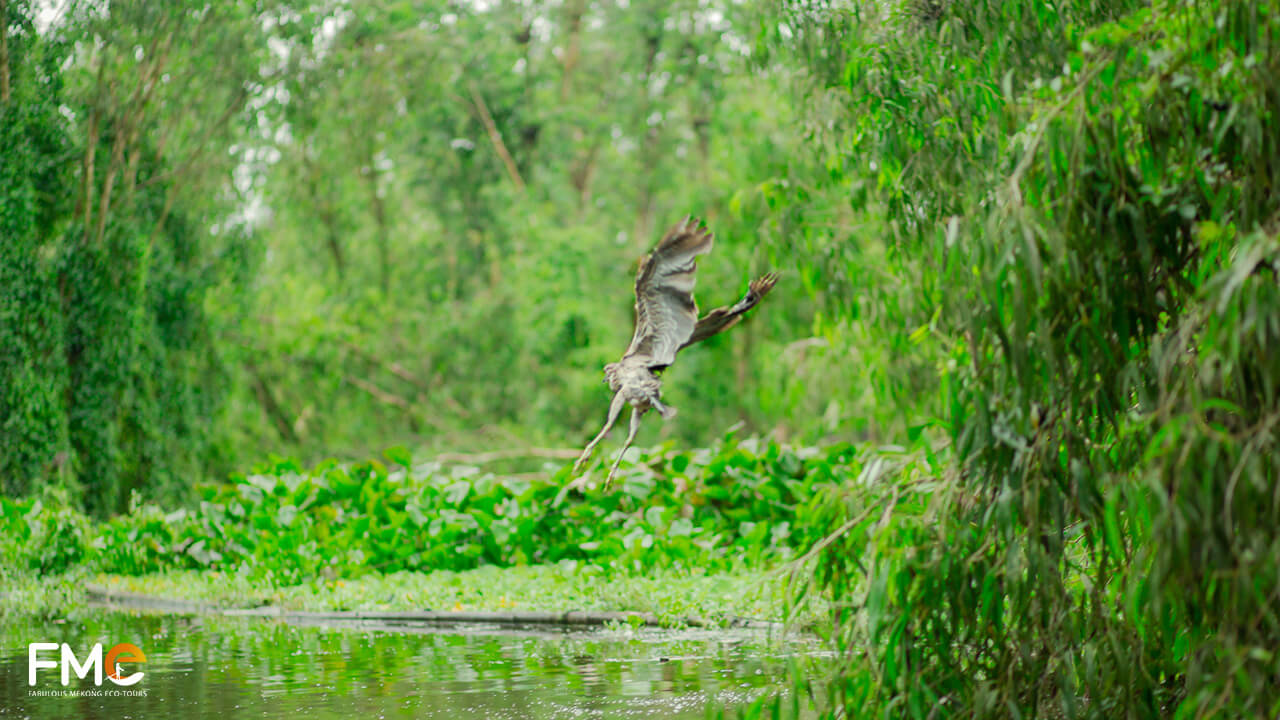 Image of Tra Su Forest ecological forest in An Giang Vietnam. This ecological forest is a tourist destination for nature…