(Travel departure time can be adjustable)
At 8.00 am: Visit the Tra Su Cajuput forest, which is home to a wide variety of colorful birds and other animals and the green lung of An Giang.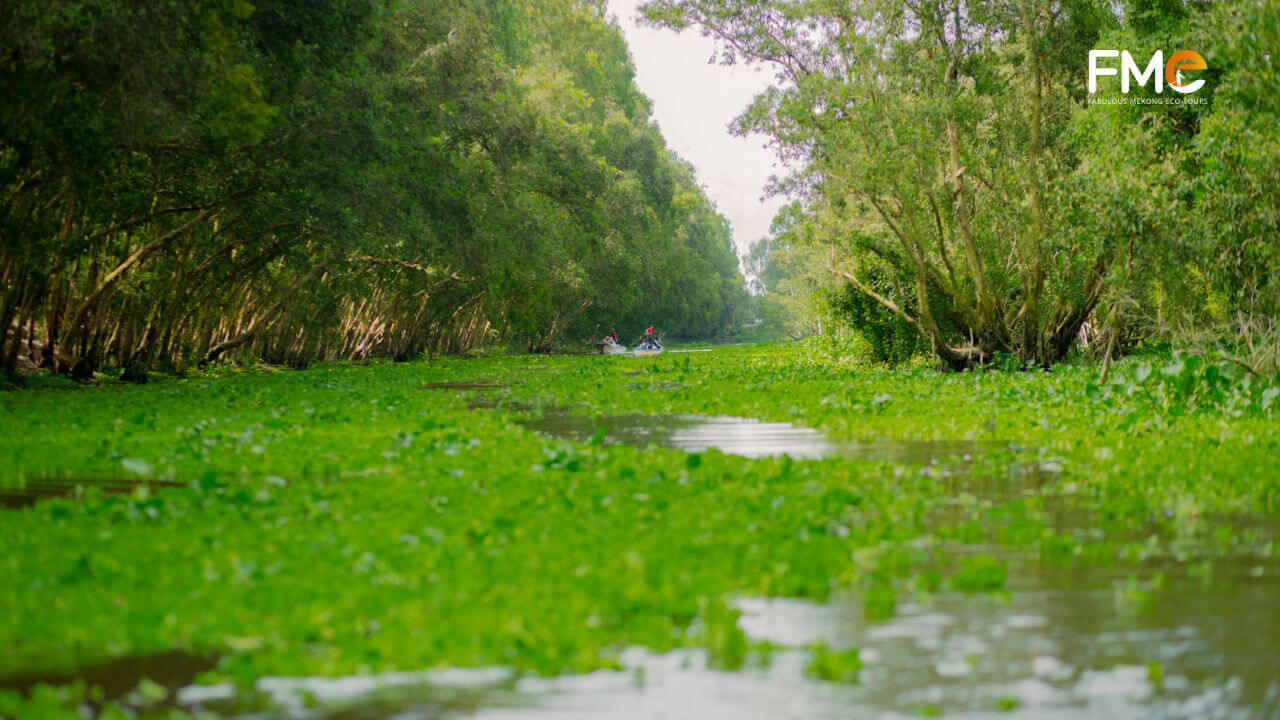 Continue the journey through the Tra Su Cajuput forest by motorboat, rowboat, and on foot. From a high observation deck, you'll have a beautiful view of the mountains in the area, the expanse of mangrove forests, and numerous bird species.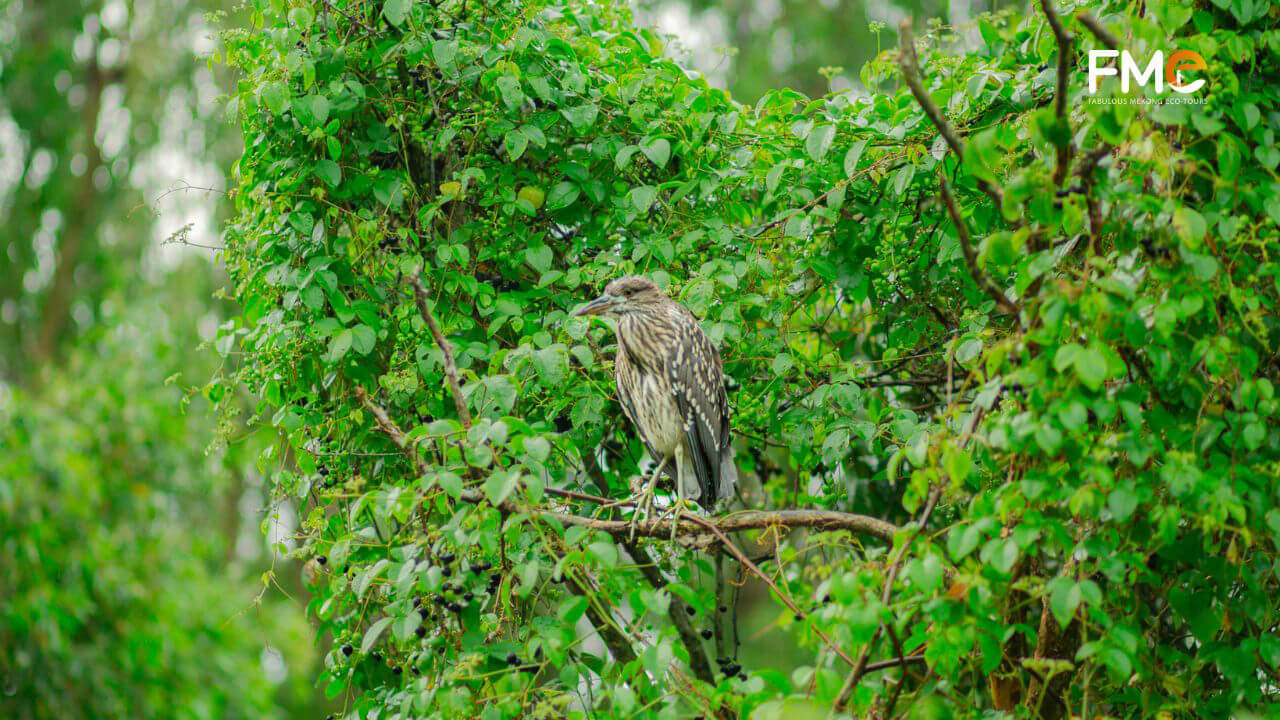 At 10.00 am: Enjoy a lunch of Banh Xeo (Vietnamese pancakes) and drink Thot Not juice (Palm juice).
At 11:00 am: Explore unique and authentic experiences related to the culture and traditions of the Islamic religion.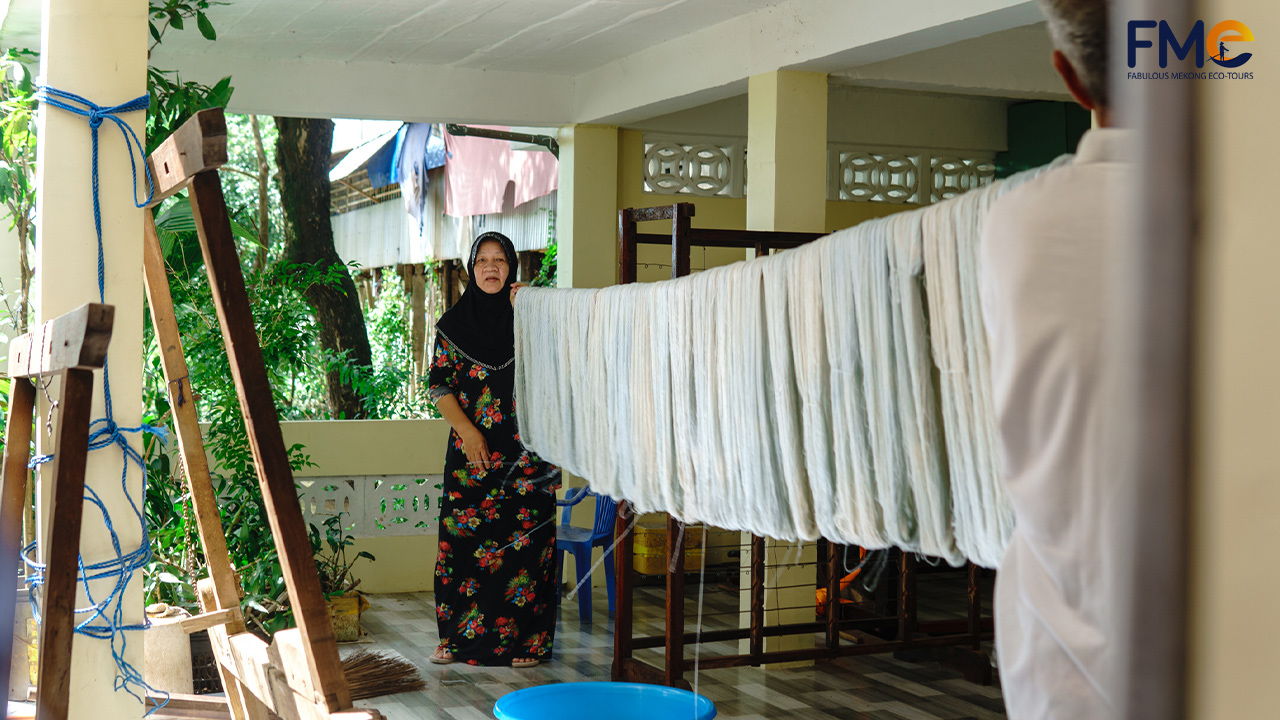 Visit a fish raft and learn about different freshwater fish species and the lives of people who live on the water.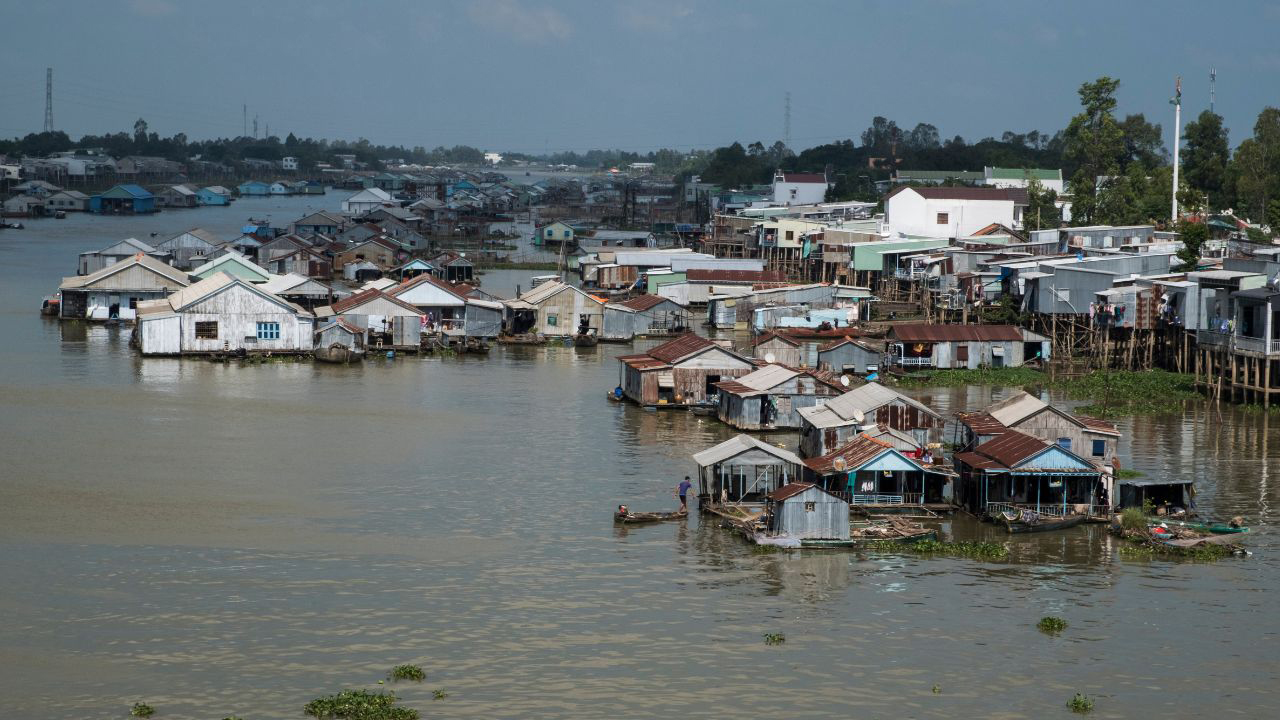 At 1.00 pm: The next stop is the Holy Mother Temple (Mieu Ba Chua Xu), offering a chance to learn about this spiritual tourist destination and hear spiritual stories as well as why people believe in it.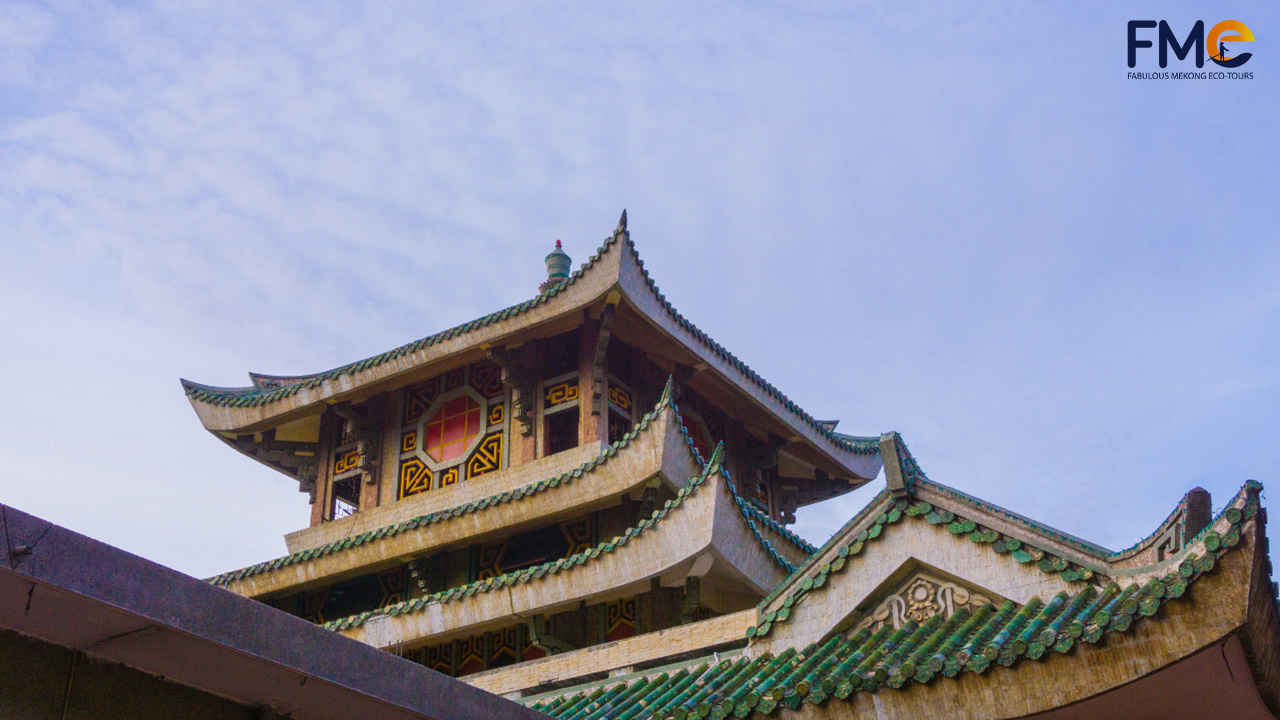 The final must-do on the tour is reaching the summit of Mount Sam, where you can observe rice fields from a high vantage point and see the Vietnam-Cambodia border on the other side.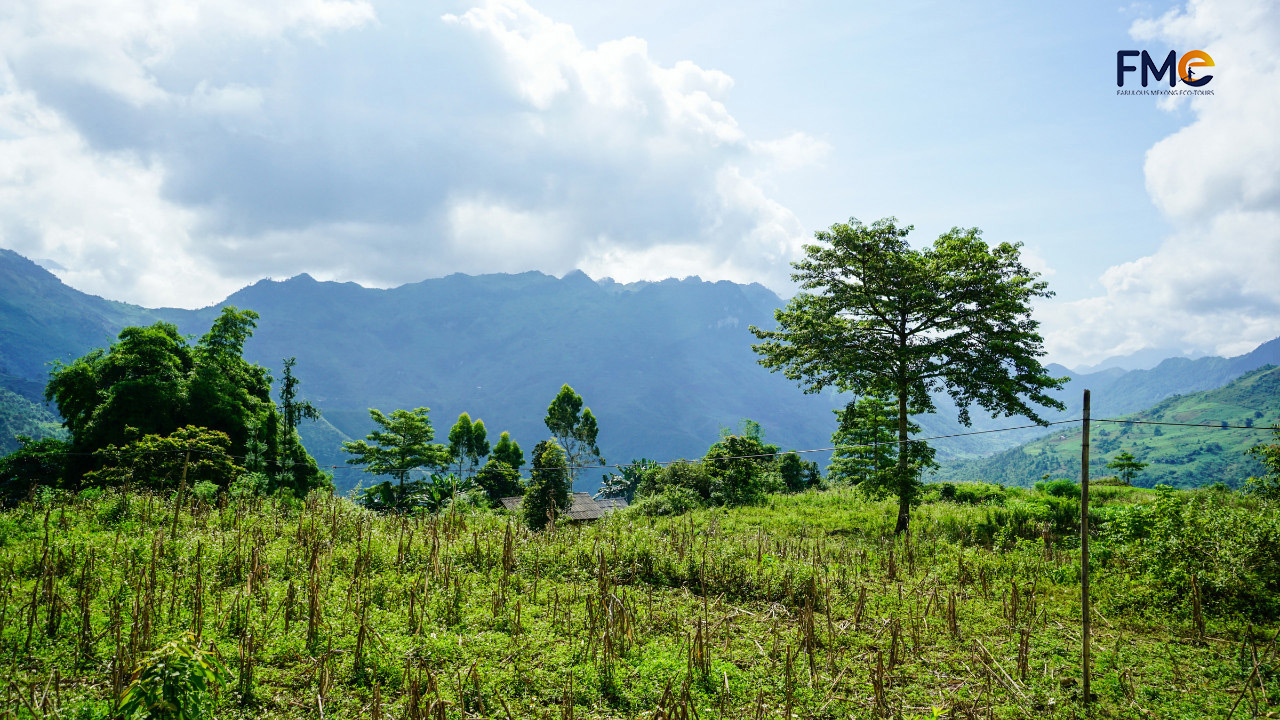 Finish the tour and return to Can Tho around 7:30 PM.