Tinh Binh Chay vegetarian restaurant in Vinh Long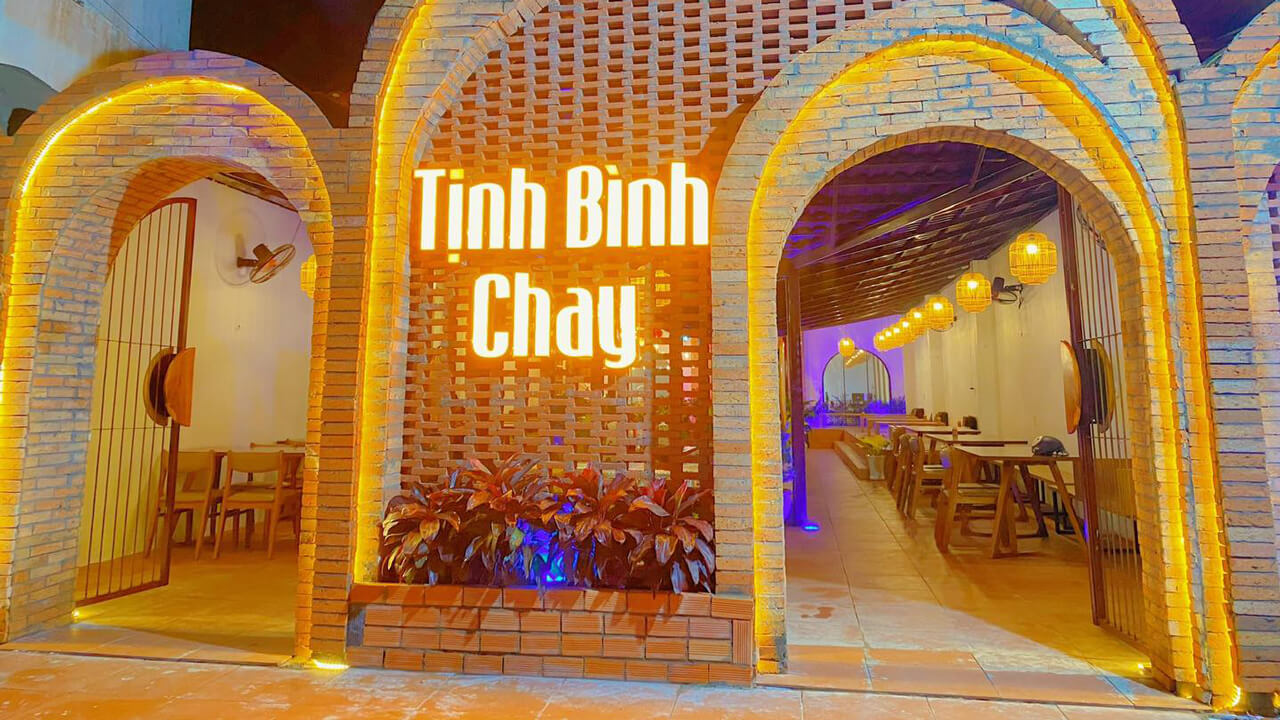 Tinh Binh Chay is a renowned restaurant located in Vinh Long, offering a unique and elegant design coupled with delectable, fragrant, and enticing vegetarian dishes. If you're a fan of vegetarian cuisine, make a note of this place for your Vinh Long travel plans. It's a must-visit destination to elevate your culinary experience.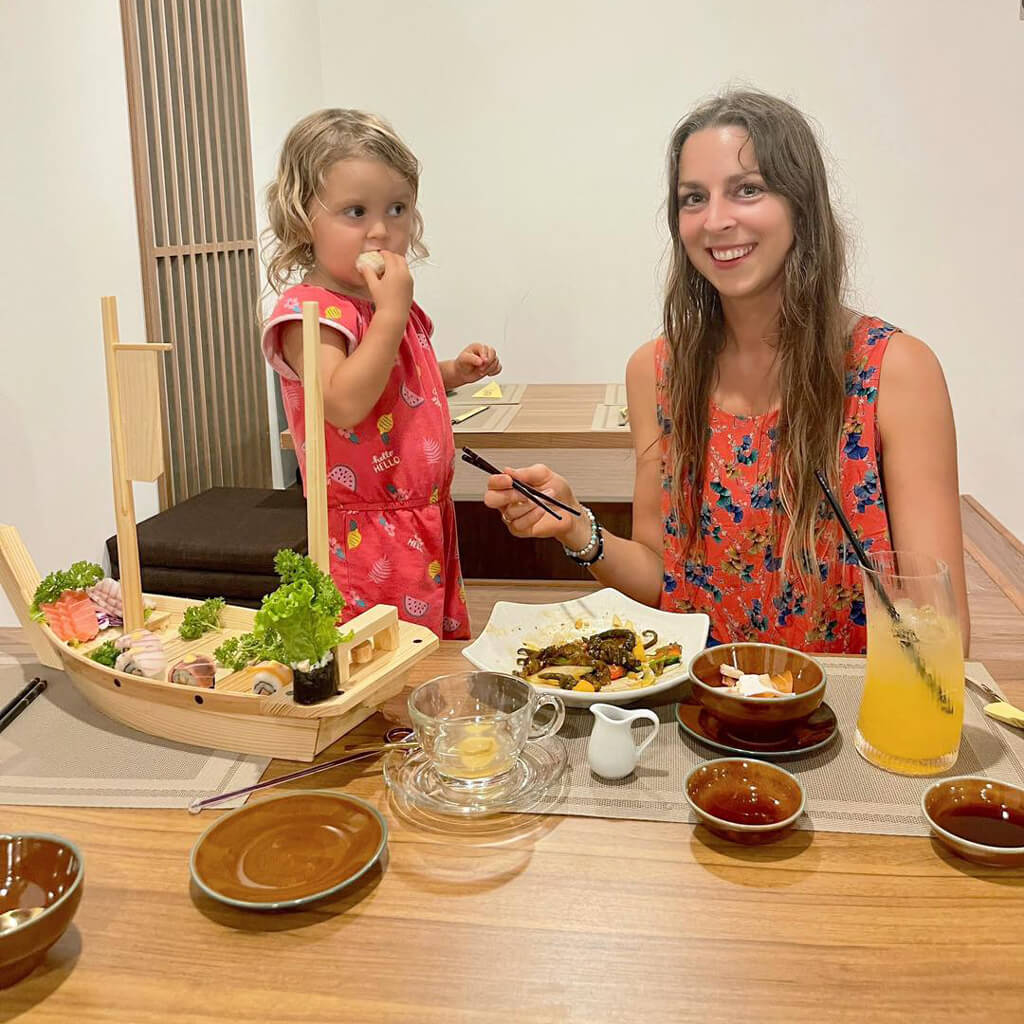 After your serene visits to Vinh Long's peaceful temples, don't forget to find a vegetarian dining spot to complete your spiritual journey. Tinh Binh Chay is the perfect place to savor wholesome and flavorful vegetarian dishes.
About Tinh Binh Chay Restaurant
Address: 110A Tran Dai Nghia Street, Ward 4, Vinh Long City, Vinh Long Province.
Google Maps: https://maps.app.goo.gl/4wukRebpMdPjejr29
Opening Hours: Daily from 8:30 AM to 9:30 PM.
Phone Number: 879453999.
Menu Prices Range: From 40,000 to 250,000 VND ($1.5 to $10) per dish.
True to its name, Tinh Binh Chay Restaurant exudes tranquility and attention to detail, from its interior design to its service and cuisine. It rightfully stands out as the most beloved vegetarian restaurant in the southwestern region.
Besides serving delicious vegetarian dishes, they also offer convenient home delivery services and can arrange catering for events. Your experience in Vinh Long will undoubtedly become more delightful when you visit this gem.
Unique Ambiance at Tinh Binh Chay Restaurant
Tinh Binh Chay Restaurant boasts an expansive and refreshing setting with a unique design that is rare to find elsewhere. Specifically, the roof is tiled, and wooden columns give it a sense of both tradition and modernity.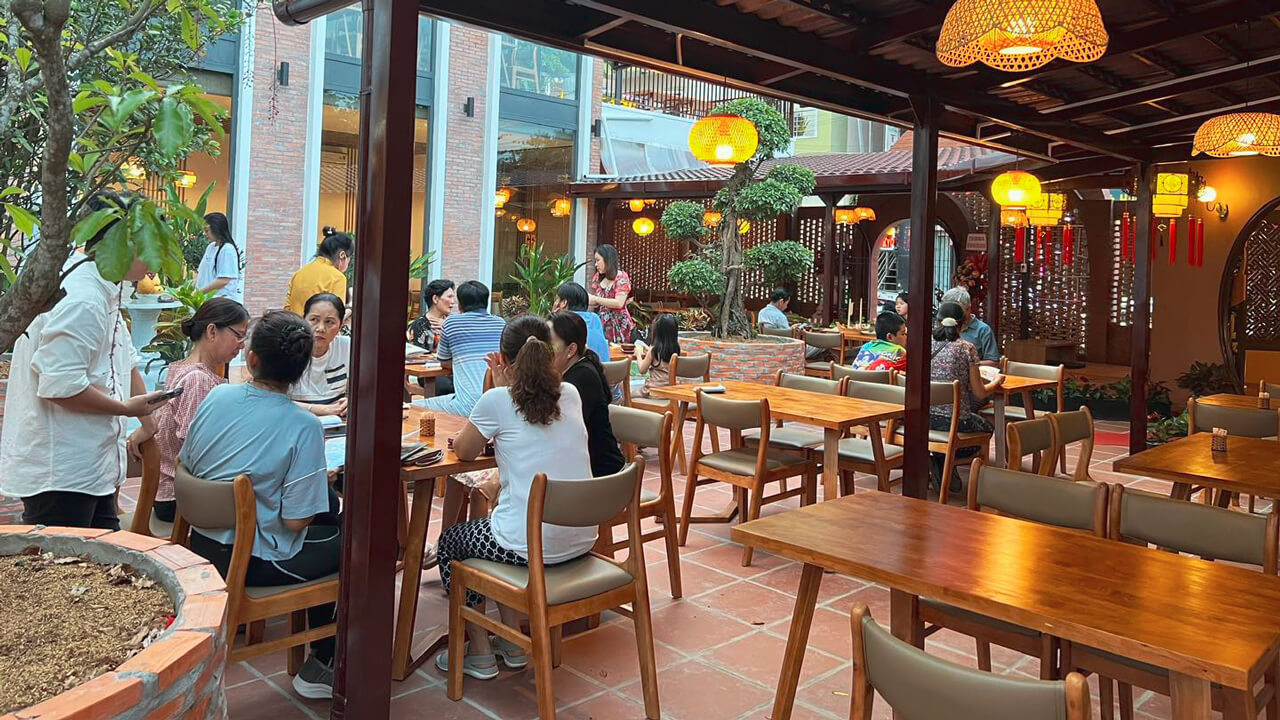 Additionally, there are numerous cozy corners for you to dine, such as the lotus pond, tea table corner, and bookshelves, all tastefully decorated. The entrance is designed in an arch shape with two paths leading to the open space furnished with wooden tables and chairs on either side, while the middle features a beautiful Guanyin statue next to the lotus pond.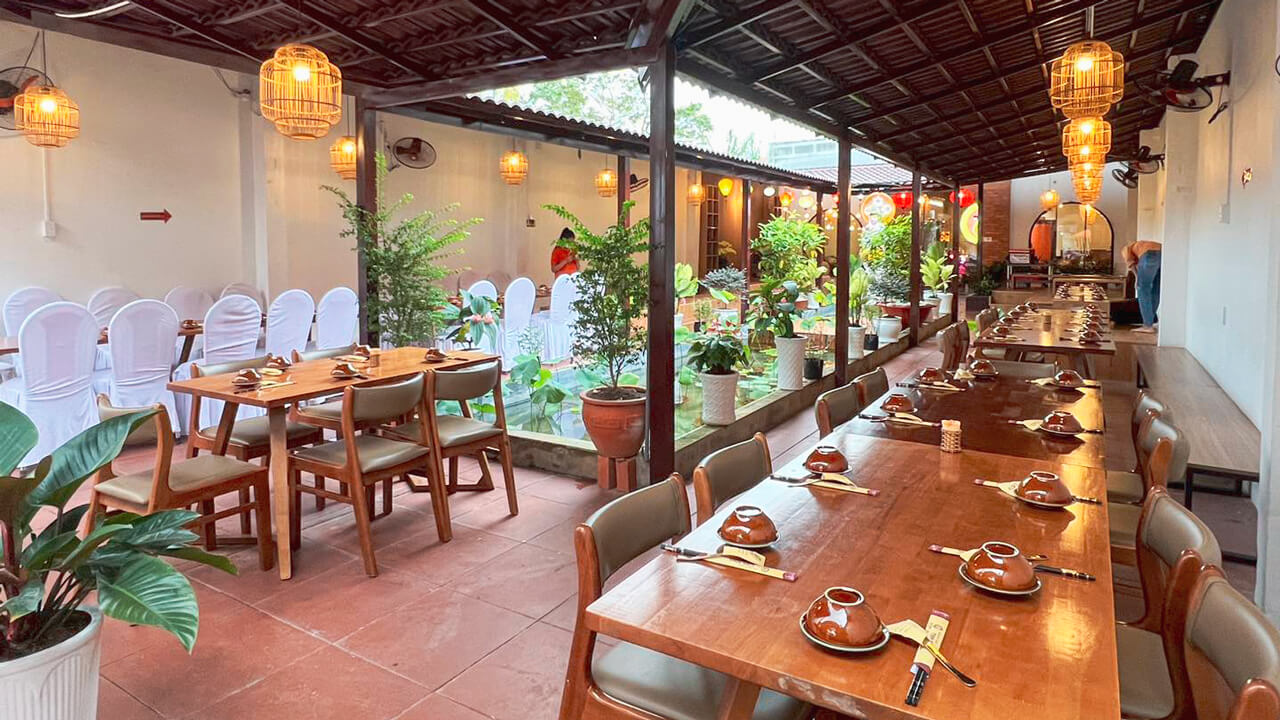 The inner space is also beautifully designed with lanterns, creating a warm and inviting atmosphere, with two different seating areas, and in the middle, a statue of Buddha. With these advantages, the restaurant enjoys the support of numerous patrons and is particularly bustling during Vinh Long's festive seasons.
Menu Highlights at Tinh Binh Chay Restaurant
The restaurant's menu features a wide array of well-arranged vegetarian dishes, from appetizers to main courses, side dishes, hot pots, soups, and various fresh juices. Not only do these dishes have catchy names, but they are also presented in an appetizing and visually appealing manner, with flavors that are as delightful as any non-vegetarian meal.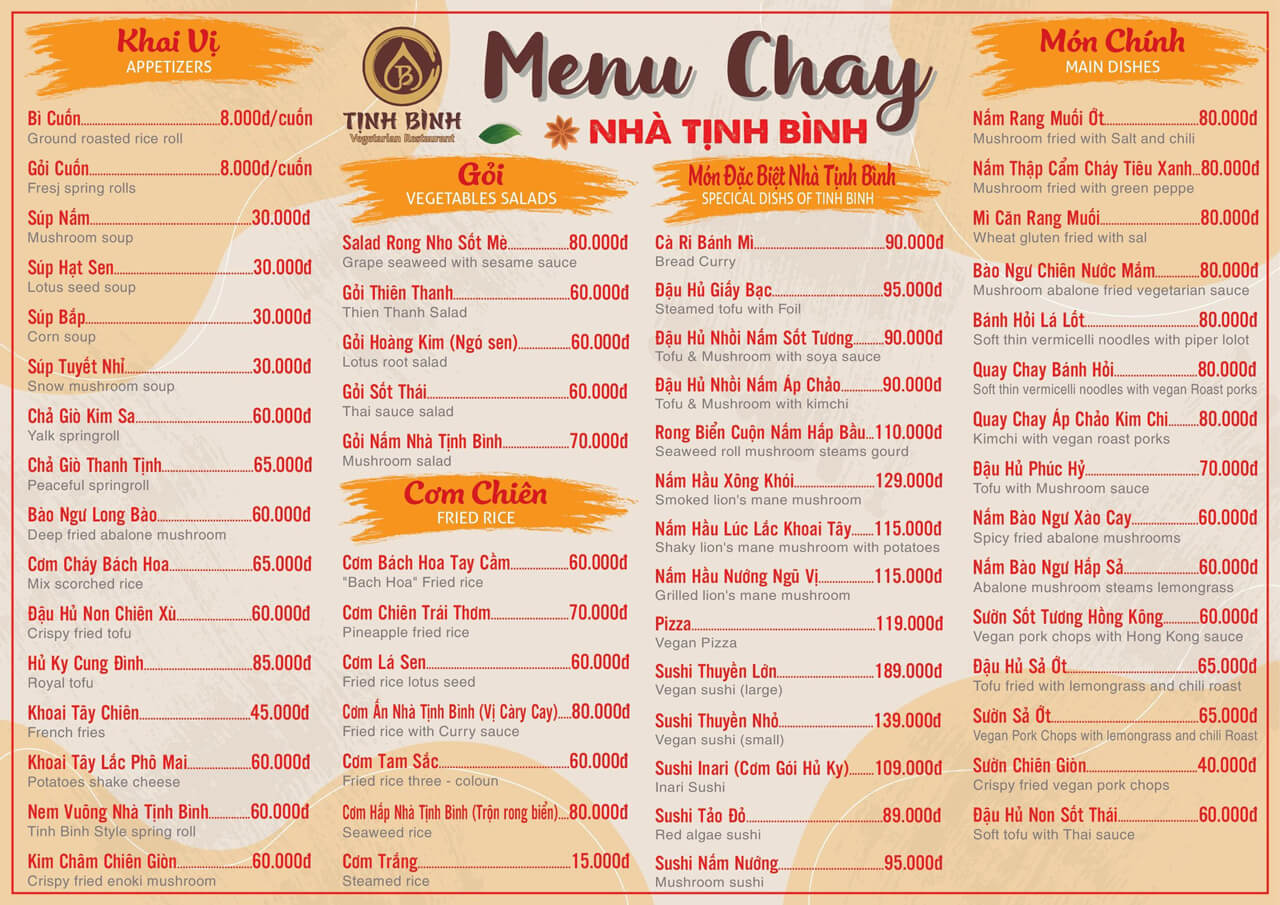 Prices for dishes range from 40,000 to 250,000 VND ($1.5 to $10), with spring rolls and fresh rolls priced at just 8,000 VND ($0.3) each. With the quality of food and presentation, this is quite affordable, making it worth considering.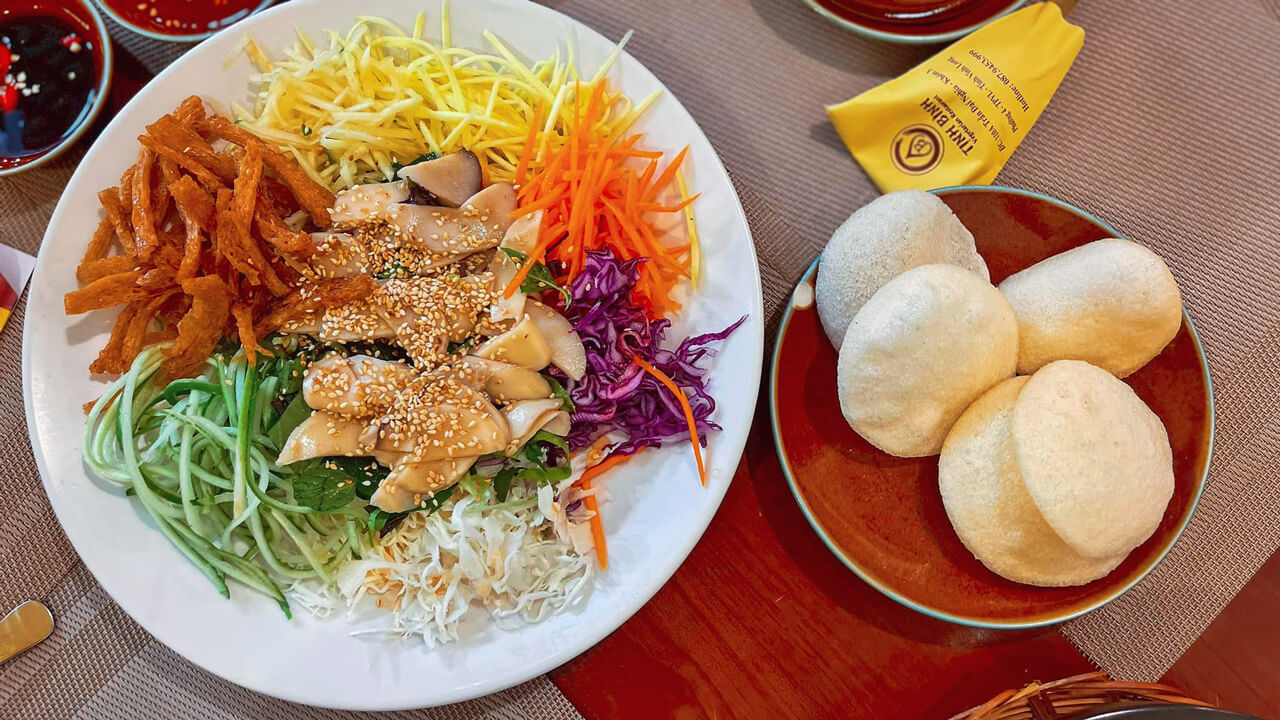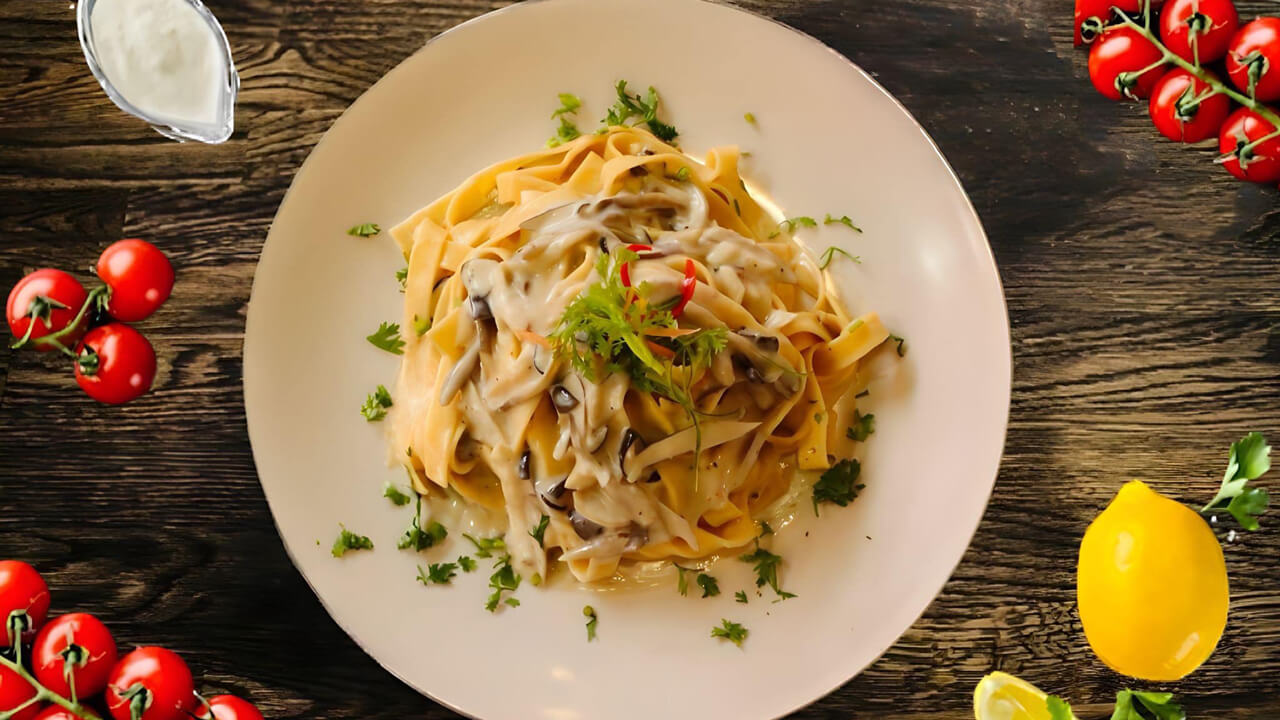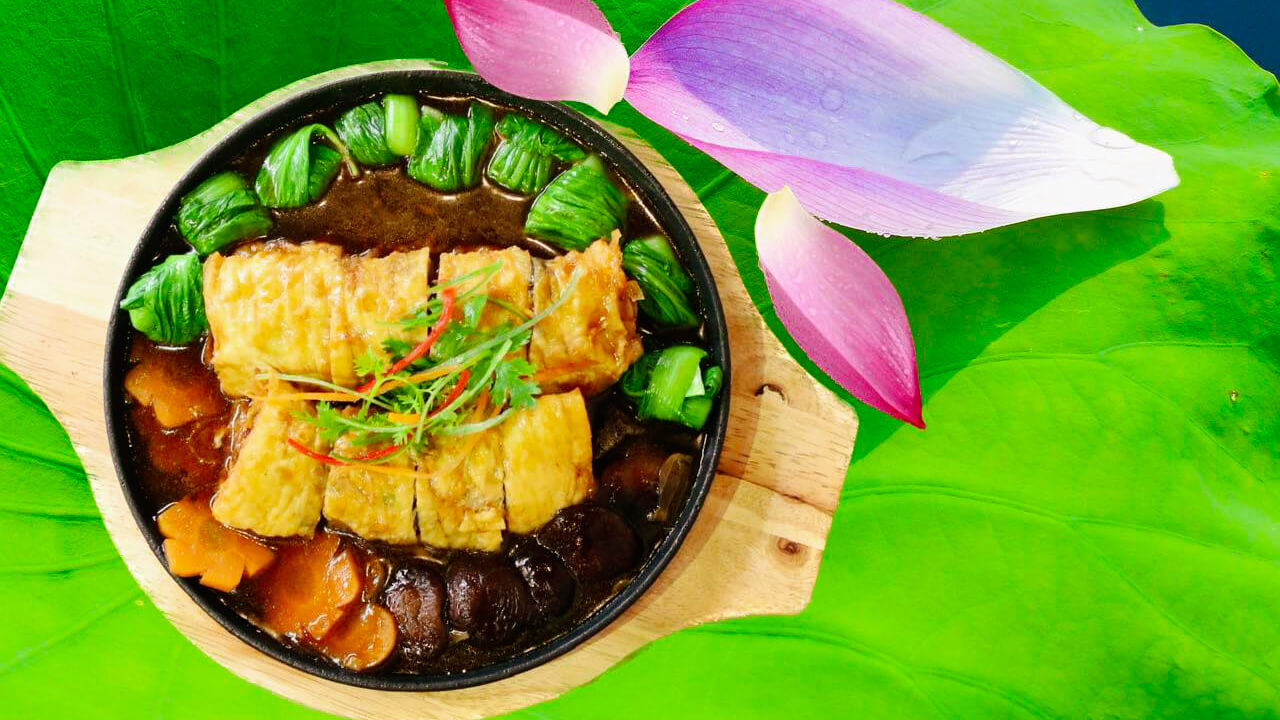 Here are some standout dishes at Tinh Binh Chay Restaurant that you might want to try: Fresh Rolls, Lotus Leaf Fried Rice, Tinh Binh Salad, Assorted Hot Pot, and Lotus Seed Dessert. These are all beloved dishes enjoyed by many diners.
Captivating Visuals of Tinh Binh Chay's Dishes and Ambiance
Tinh Binh Chay, a feast for the soul, enveloped in the gentle glow of golden lights, creates a unique ambiance steeped in Buddhist aesthetics, providing a serene and otherworldly experience for diners. The simplicity of the ingredients doesn't compromise the necessary nutrients or the irresistible, mouthwatering flavors.
The lotus pond in Tinh Binh Chay is a visual highlight that leaves every visitor in awe. Don't believe that a vegetarian diet is dull; visit Tinh Binh Chay in Vinh Long to discover the captivating world of vegetarian cuisine.
With its extensive menu of enticing dishes and a one-of-a-kind ambiance, this is a place you should definitely add to your travel checklist. We hope that this information from MIA.vn will prove useful for your journey of exploration!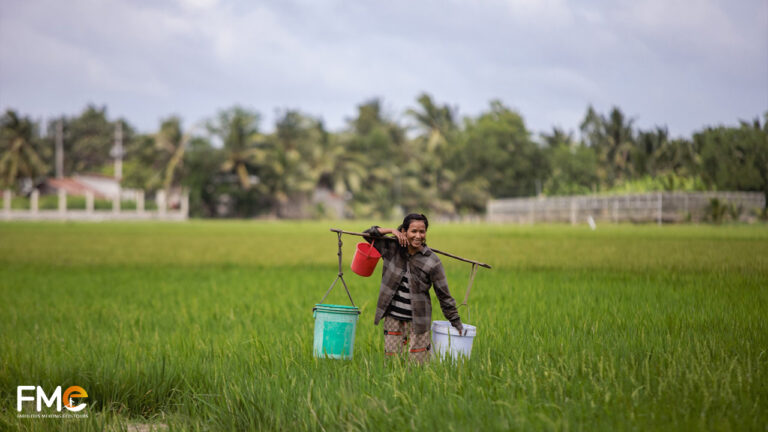 Images of the countryside in An Giang Vietnam, where honest farmers, rice fields, trees, cows, green rice-colored roads,... Explore photos now!
The Most Popular Tours offered by FME Travel