Vietnam travel adaptors (Electricity Guide)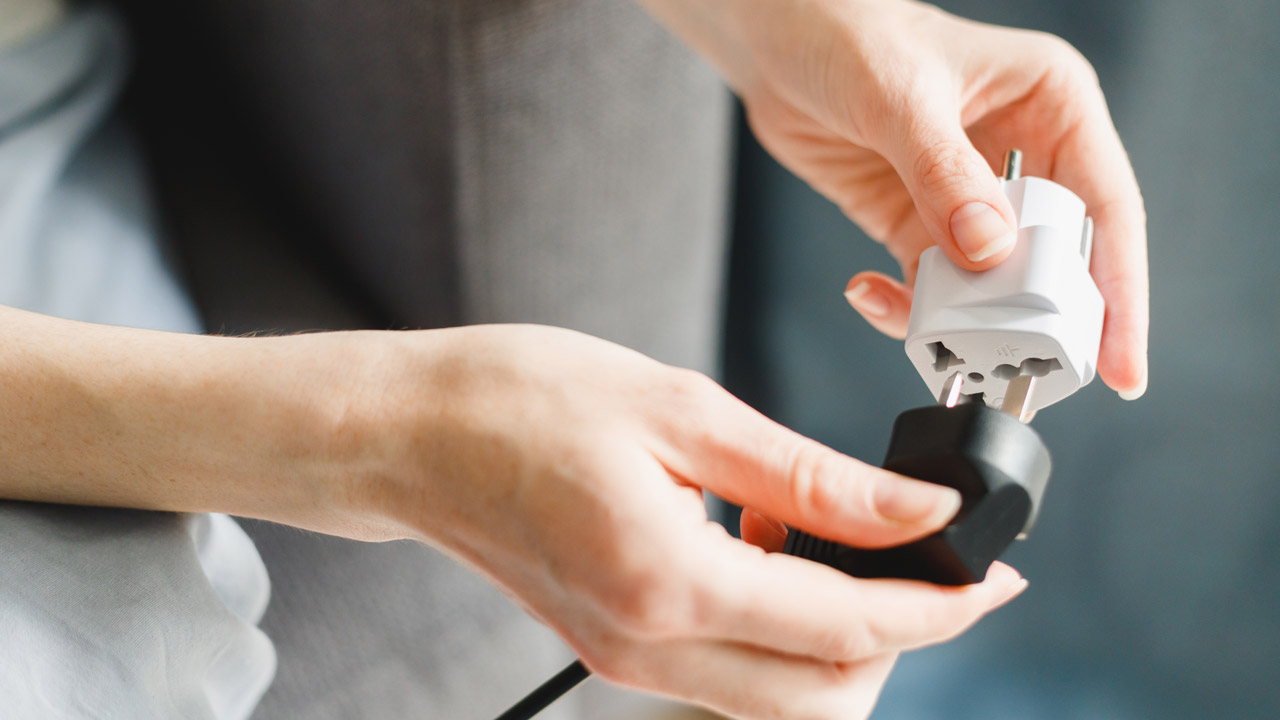 To ensure the safe use of your personal electrical devices when traveling abroad, it's important to consider what needs to be packed.
This often includes a travel adapter, which allows you to plug any electrical device into foreign power outlets. It's important to note that the adapter does not convert voltage or frequency.
In Vietnam, there are three types of plugs: A, C, and G. Plug type A has two parallel flat pins, type C has two round pins, and type G has three rectangular pins in a triangular pattern.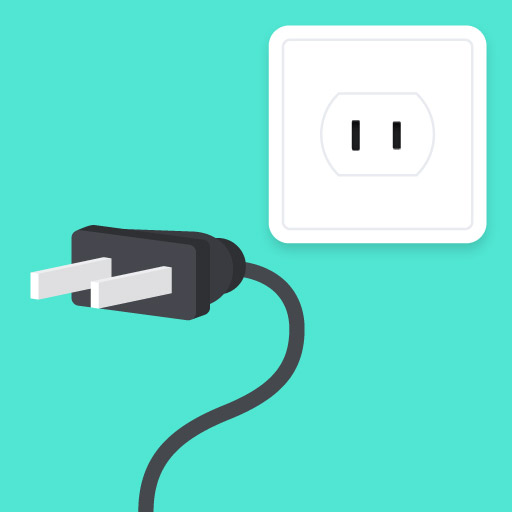 Vietnam operates on a 220V and 50Hz power supply.
Please keep in mind that plug type C is more commonly used in Vietnam.
Have you ever wondered why Vietnam uses a 220V power supply?
Well, when Vietnam first started building its electrical network in 1954, other countries had already proven the efficiency and cost-effectiveness of using a 220V power supply.
That's why Vietnam chose to use this voltage to optimize the investment costs and transmission efficiency of electricity, especially after the war when careful planning was necessary to avoid wasting the country's resources.
Voltage converter needed in Vietnam?
Are you wondering if you need a voltage converter in Vietnam? In Vietnam, the standard voltage is 220V and the frequency is 50Hz. If you're traveling to Vietnam, you can still use your electrical devices because they also use a standard voltage of 220V.
However, it's always a good idea to check the label on your device. Some devices never need a voltage converter. If the label says 'INPUT: 100-240V, 50/60 Hz,' then your device can be used in any country around the world.
This is often the case with chargers for tablets/laptops, cameras, mobile phones, toothbrushes, and more.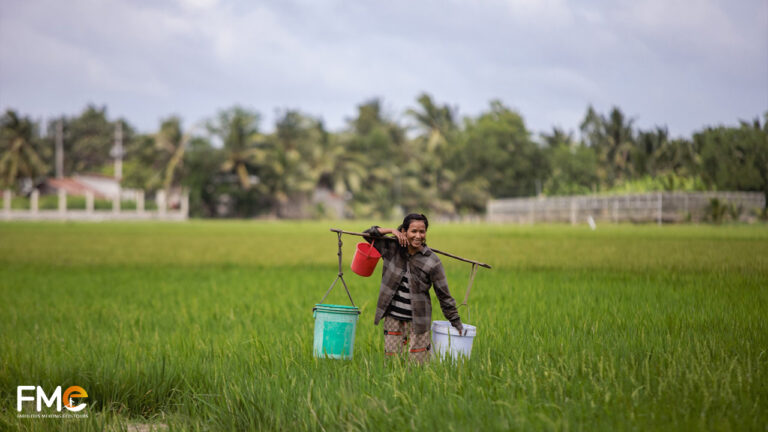 Images of the countryside in An Giang Vietnam, where honest farmers, rice fields, trees, cows, green rice-colored roads,... Explore photos now!
The Most Popular Tours offered by FME Travel