Review Victoria Can Tho Resort: A Luxury Retreat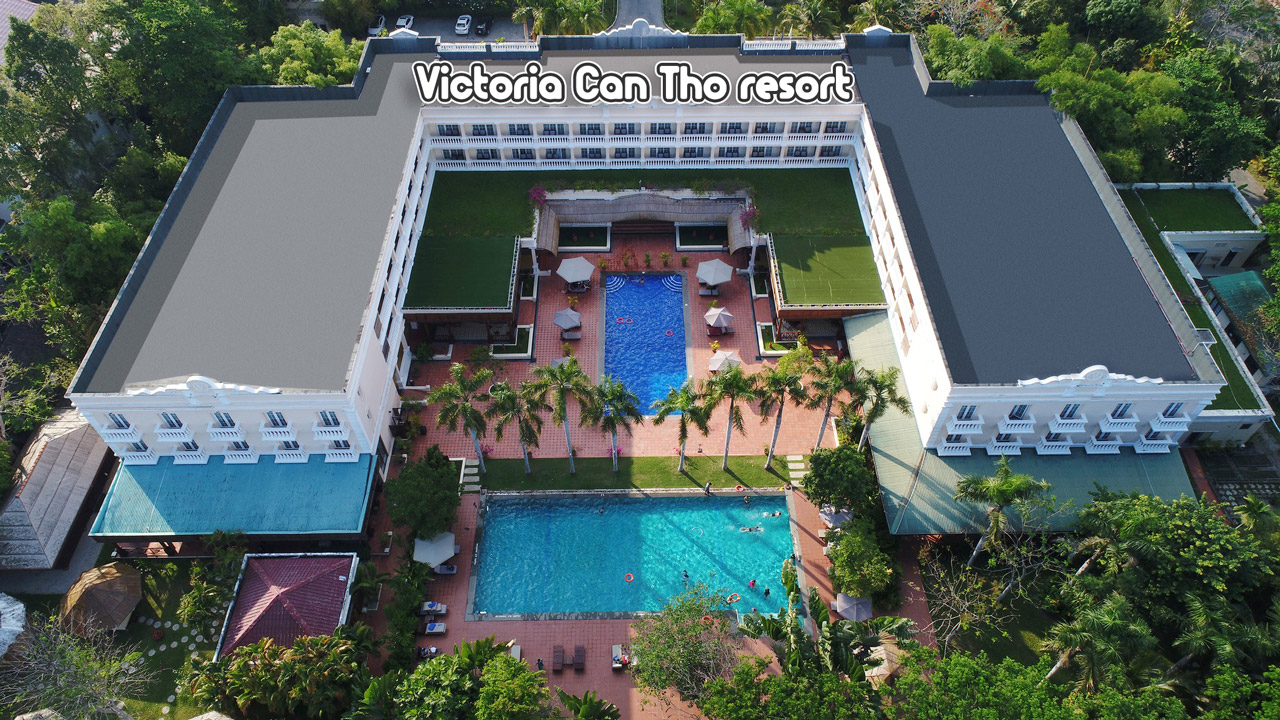 If you're looking for a luxurious escape in the heart of the Mekong Delta, look no further than Victoria Can Tho Resort. Nestled on the banks of the Hau River, this stunning resort offers the perfect combination of comfort, relaxation, and natural beauty.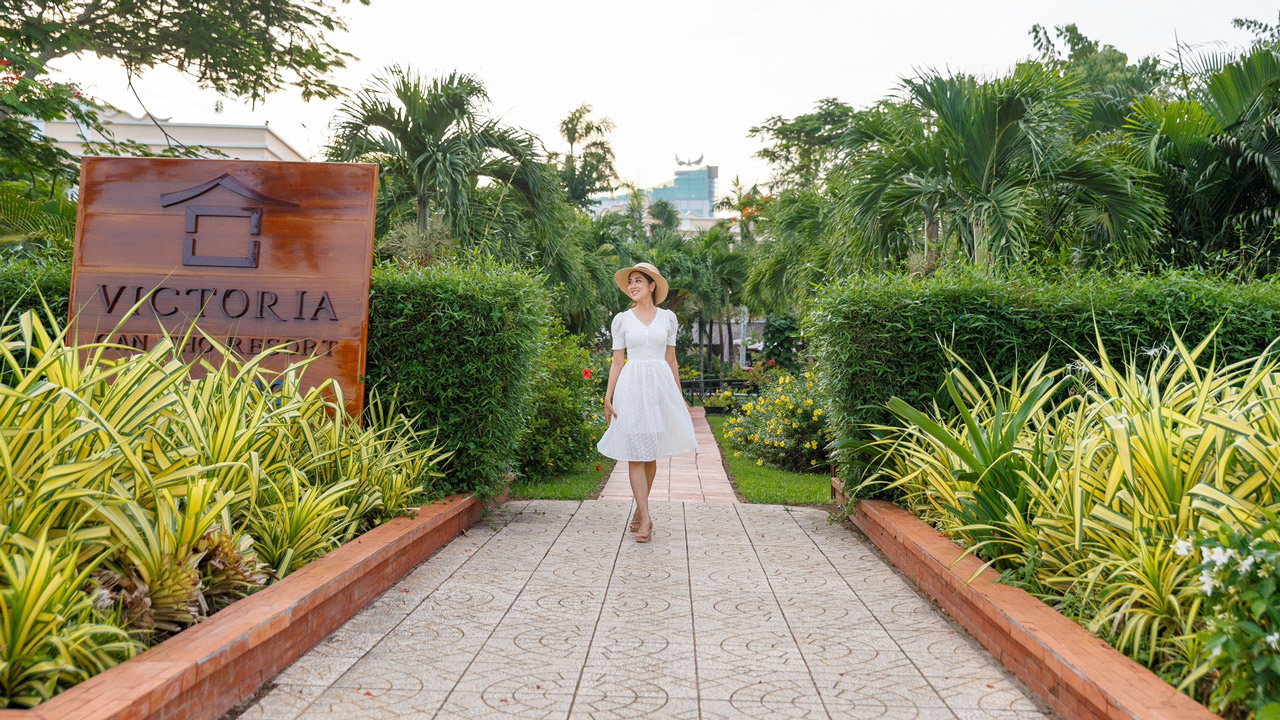 How to get to Victoria Can Tho Resort
Address Details
Victoria Can Tho Resort is located in Cai Khe Ward, Ninh Kieu District, Can Tho City, Vietnam. It's conveniently located near popular tourist destinations such as Can Tho Beach (30 minutes away), Can Tho City Museum (860 meters away), and Ninh Kieu Bridge (around 1 kilometer away). From Can Tho International Airport, it's just a little over 10 kilometers to the resort.
Directions to Victoria Can Tho Resort
Getting to the resort from Can Tho International Airport is easy. Just take Vo Van Kiet to Can Tho, then follow Nguyen Viet Hong to Hoa Binh Avenue in An Lac. From there, continue on Hoa Binh Avenue. Drive from Ninh Kieu Bridge to Cai Khe. At the roundabout, take the second exit onto Song Hau and you'll see the resort.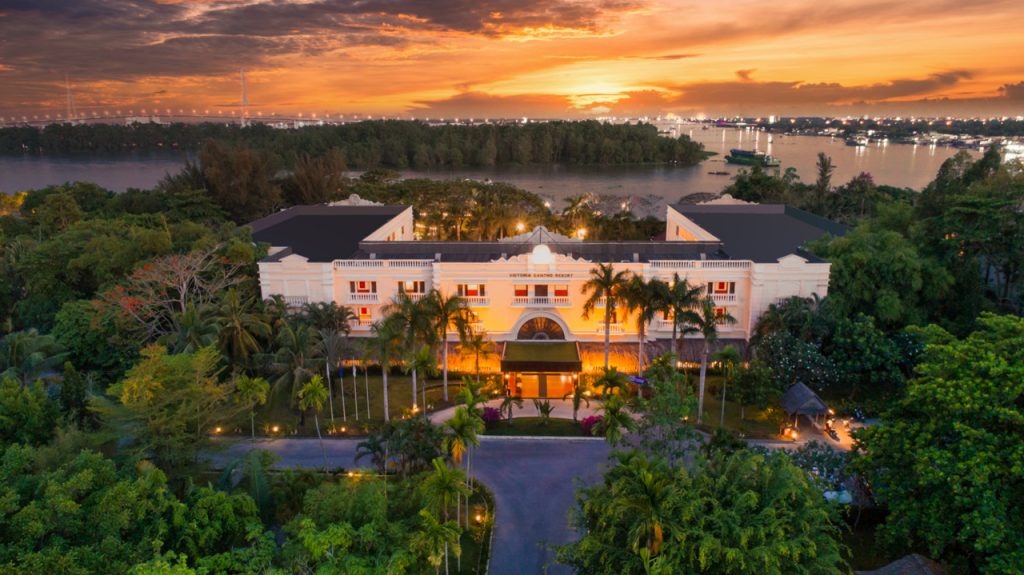 To get to Victoria Can Tho Resort from Can Tho Bus Station, simply follow National Highway 1A and drive from Quang Trung and Hoa Binh Avenue to Cai Khe, Can Tho.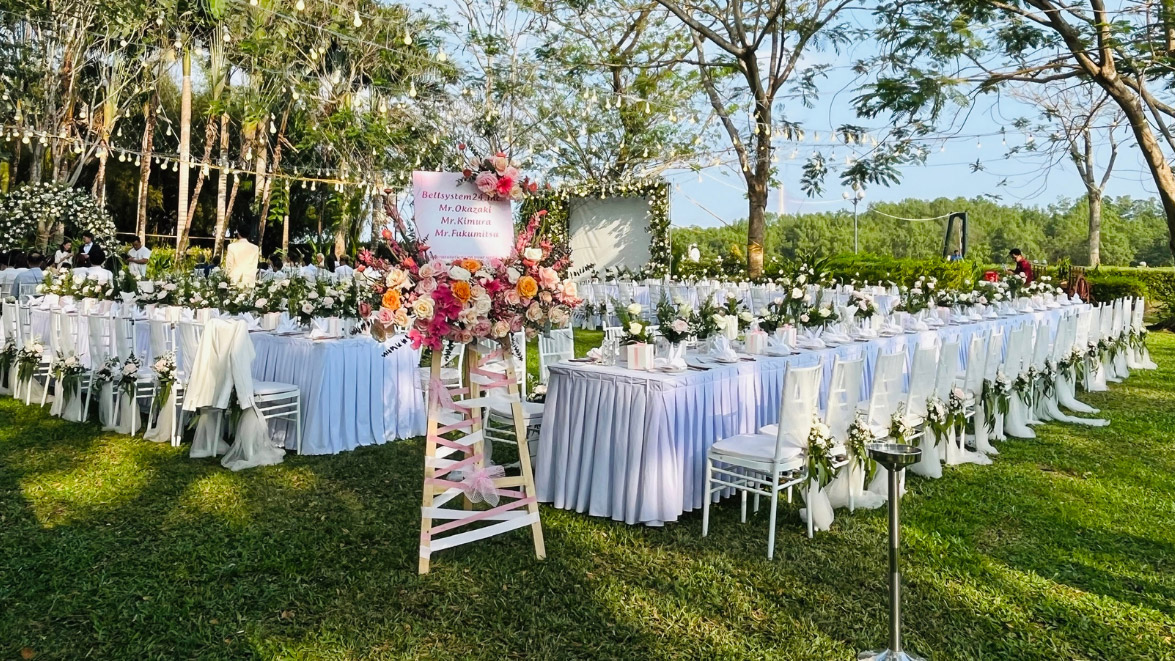 Then, turn left onto Nam Song Hau and turn right at the first intersection onto Quang Trung. At Doc Lap Square, take the third exit onto Nguyen Trai, turn right onto Ninh Kieu Bridge, and continue following the same directions as above.
What's attractive about Victoria Resort?
Experience Unmatched Comfort and Luxury
As soon as you step into Victoria Can Tho Resort, you'll be surrounded by a sense of luxury and relaxation. From the beautifully appointed rooms to the serene spa and wellness center, every aspect of the resort is designed to provide you with an unforgettable experience.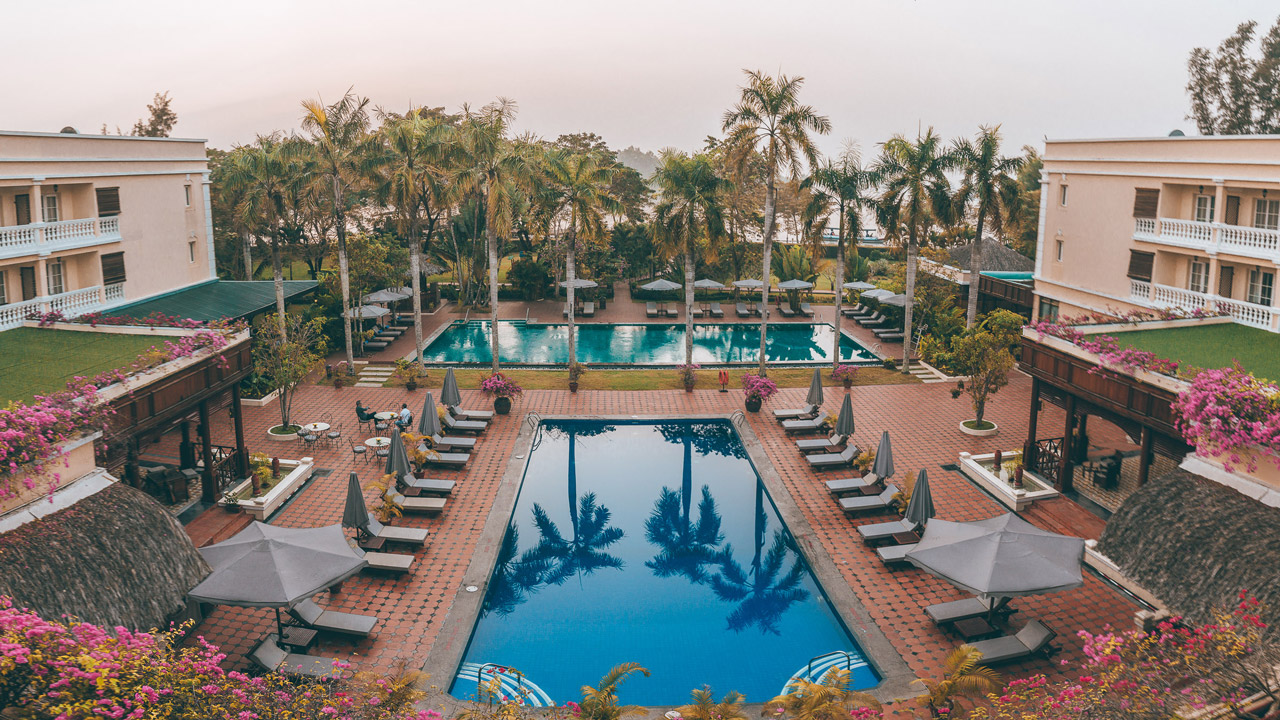 Our spacious rooms are designed with your comfort in mind, featuring modern amenities and beautiful river views. Whether you're traveling alone, with a partner, or with your family, we have the perfect room to meet your needs.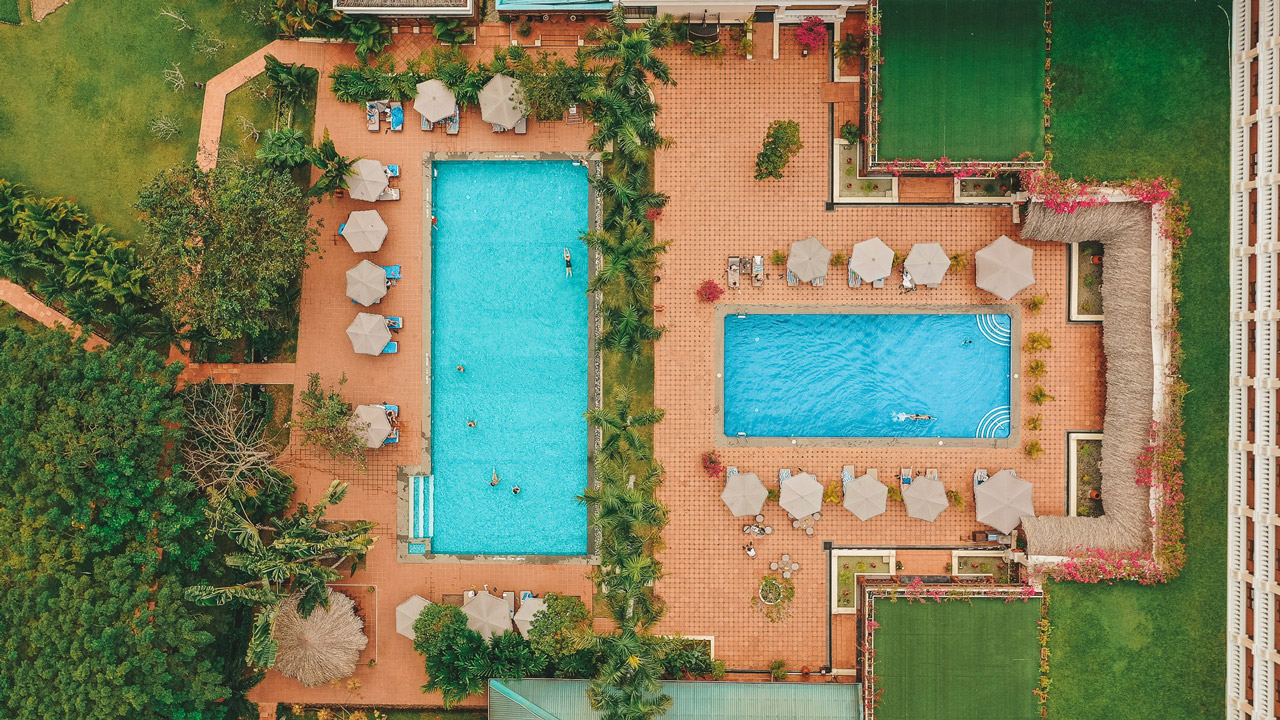 Indulge in Delicious Cuisine and Refreshing Beverages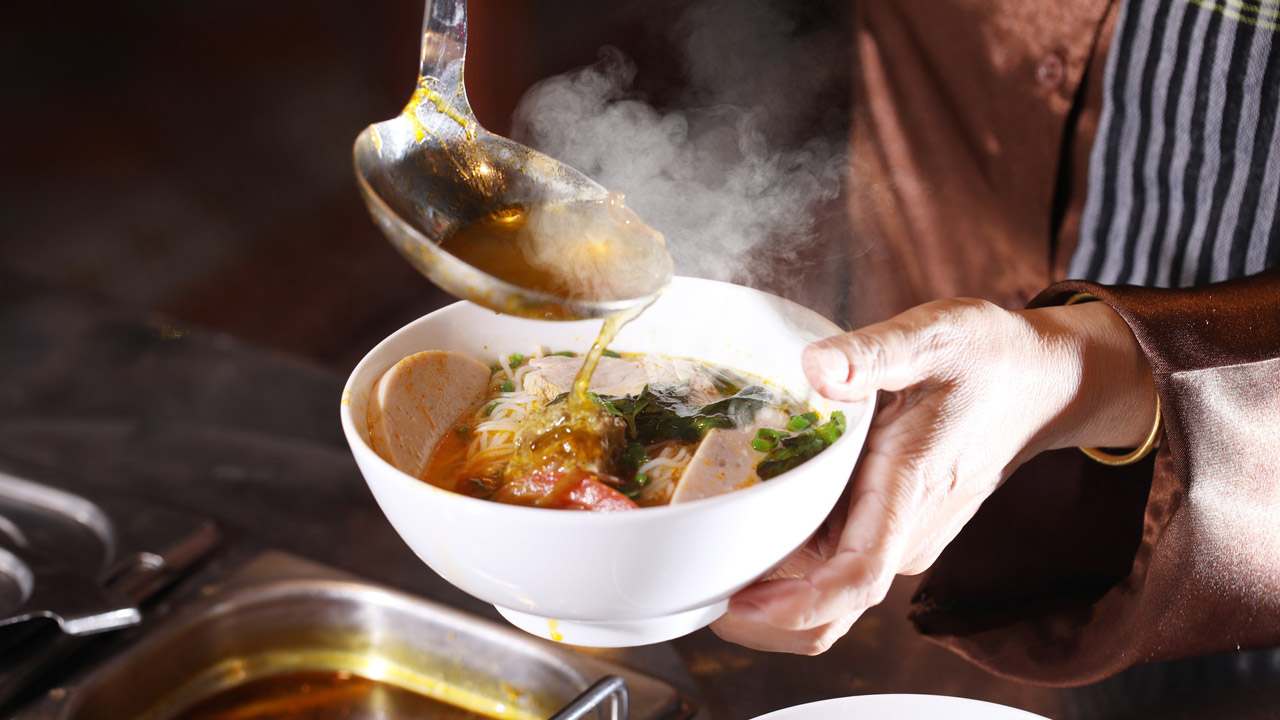 At Victoria Can Tho Resort, we pride ourselves on offering some of the most delicious cuisine and refreshing beverages in the region. From our signature cocktails to our delectable dishes, every bite and sip is sure to tantalize your taste buds.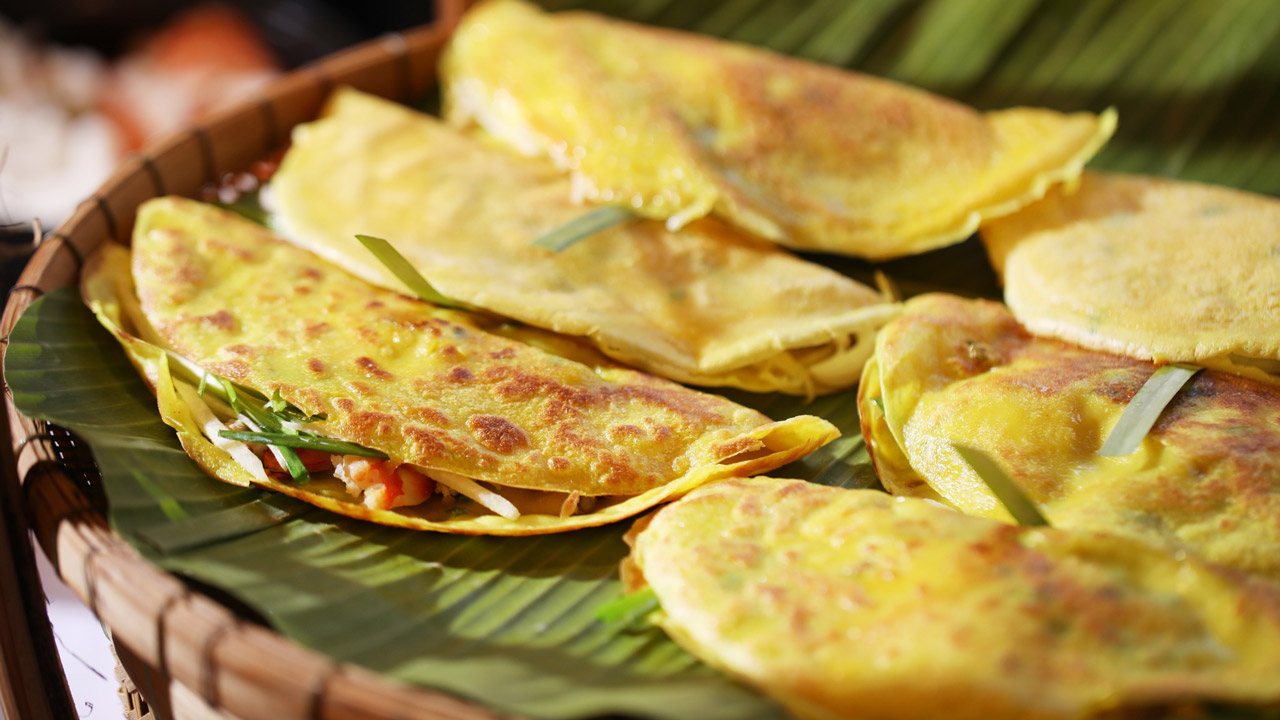 Enjoy a romantic dinner for two at our elegant on-site restaurant, or gather with friends and family for a feast to remember. Whatever your culinary preferences, we have the perfect dining option for you.
Experience the Best of the Mekong Delta
One of the most unique aspects of Victoria Can Tho Resort is its location on the banks of the Hau River. This beautiful body of water provides a stunning backdrop for your stay, and also serves as a gateway to some of the most fascinating sights and experiences in the Mekong Delta.
Take a boat tour down the river and explore the floating markets, where vendors sell everything from fresh produce to handcrafted goods. Visit nearby temples and pagodas, or simply soak up the natural beauty of the area with a relaxing walk or bike ride.
Unwind and Recharge at Our Spa and Wellness Center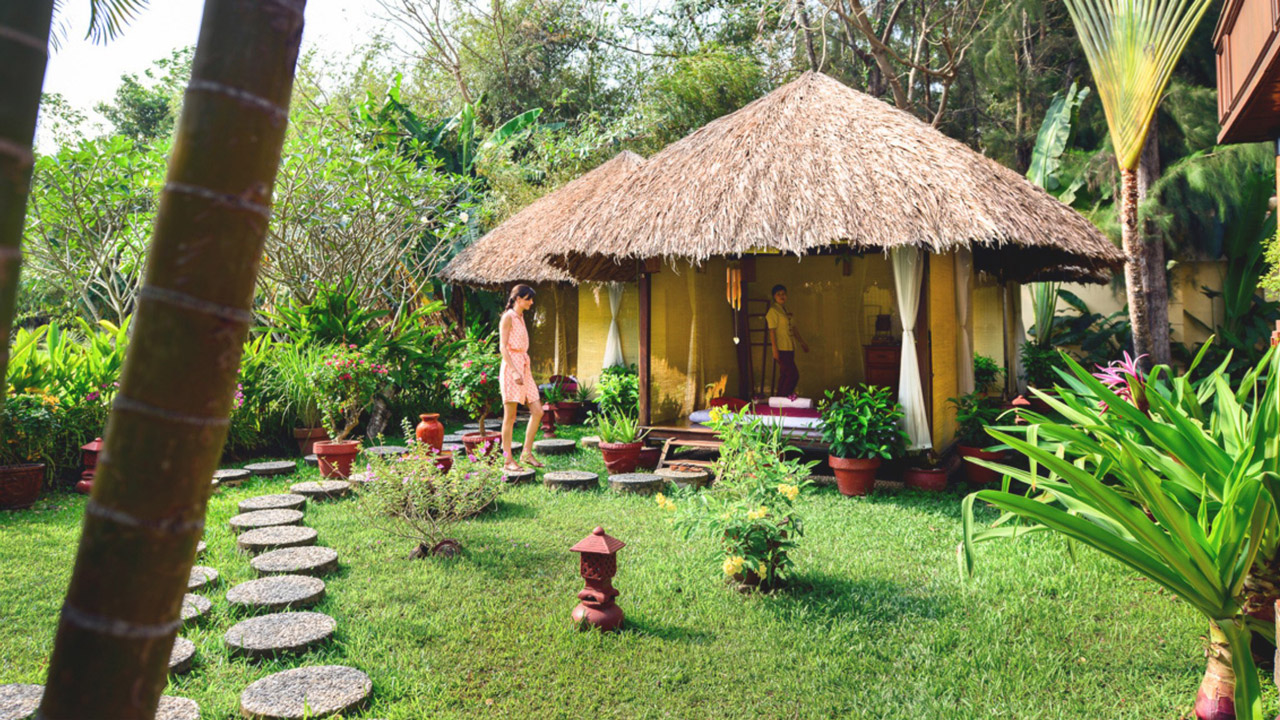 If you're looking to unwind and recharge during your stay, look no further than our spa and wellness center. From massages and facials to yoga and meditation, we offer a wide range of treatments and activities designed to help you feel your best.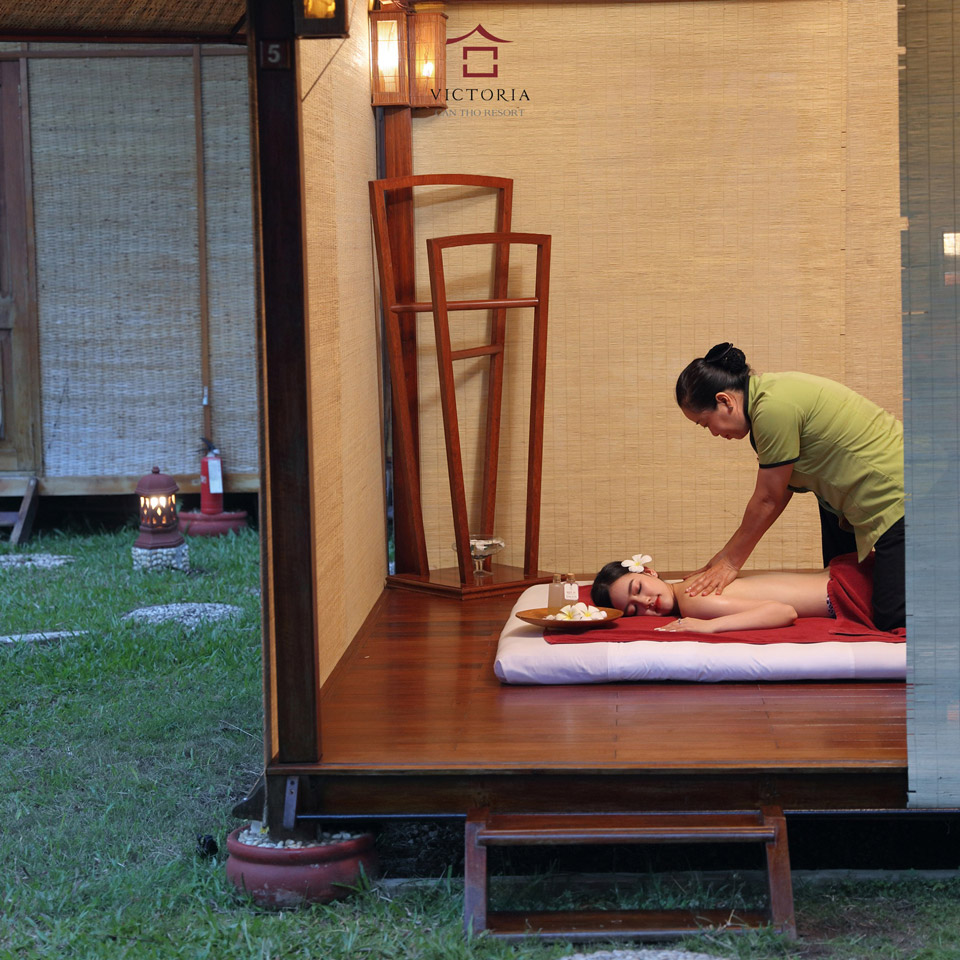 Take a dip in our refreshing swimming pool, or relax in the sauna or steam room. Whatever your preferences, our skilled and experienced staff are here to help you feel refreshed and rejuvenated.
If you are a spa lover, I am sure you will want to see more: Top Best Spas in Can Tho.
Room system Victoria Can Tho Resort
At Victoria Can Tho Resort, we have three types of rooms to fit your needs: Superior, Deluxe, and Suite.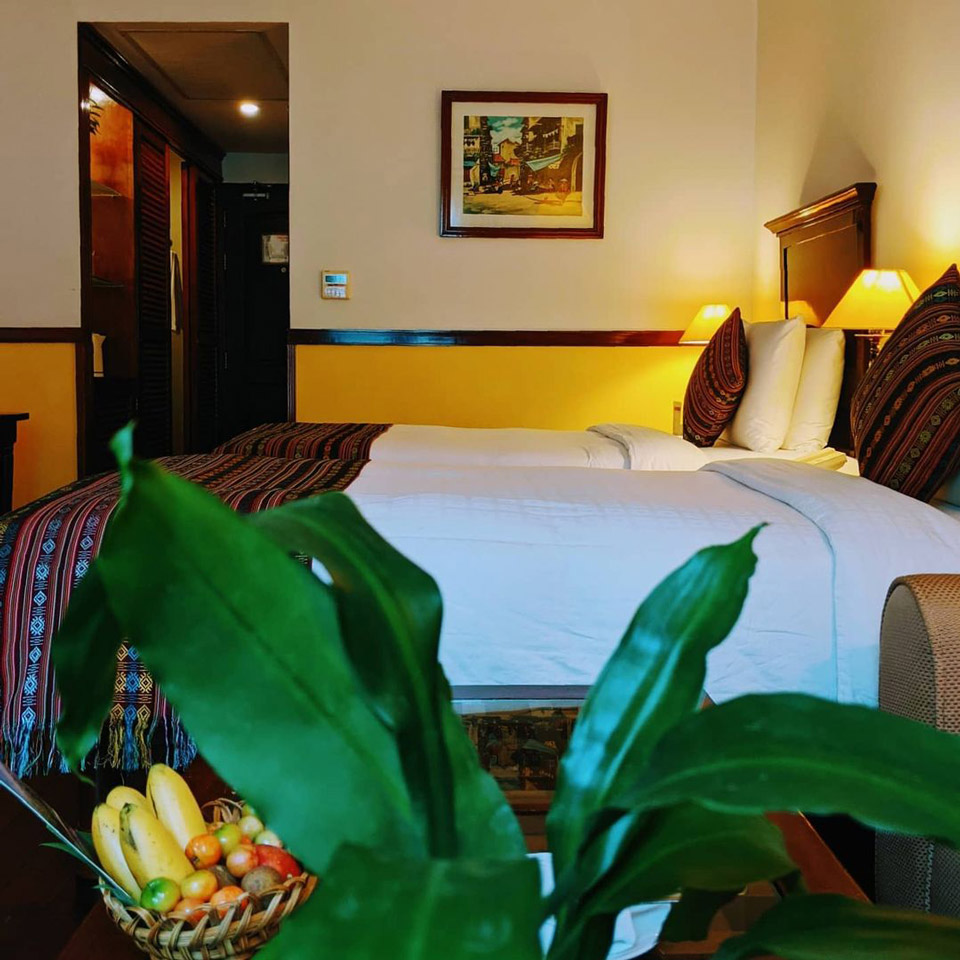 Superior
Our 28 Superior rooms are 28m2 and feature elegant, comfortable decor in shades of beige and dark wood. The traditional patterns on the pillows add a touch of local culture.
Each room is equipped with a plush sofa, a spacious work desk, a ceiling fan, air conditioning, a minibar, a flat-screen TV with cable, and coffee and tea-making facilities. The Superior rooms also offer large windows that overlook our beautiful resort gardens.
Price: $64.
Deluxe
Our 56 Deluxe rooms are similar in size and design to the Superior rooms, but with the added bonus of a private balcony featuring luxurious furnishings and stunning views of the resort's gardens and pool. Take in the scenery and relax on your balcony every day.
Price: $74.
Suite
For the ultimate in luxury, we offer eight Suite rooms. Each suite is a spacious 63m2 and divided into different areas, including a living room with a sofa, a coffee table, and an armchair, and a sleeping area with a large double bed.
Each suite is also equipped with all the necessary amenities for your comfort and convenience, and features elegant, cozy decor that will make you feel right at home.
Price: $114.
Customer review of Victoria Can Tho Resort
"Amazing stay! The resort is beautiful with great amenities and friendly staff. The rooms are spacious and comfortable. The location is perfect for exploring the city and the Mekong Delta." – Reviewed by Emily on Booking.com
"I had a wonderful time at Victoria Can Tho Resort. The gardens are stunning and the pool is fantastic. The food at the restaurant was delicious and the staff were very helpful and attentive." – Reviewed by John on TripAdvisor
"A truly luxurious experience! The Suite was spacious and well-appointed, and the view of the river was breathtaking. The staff went above and beyond to make our stay comfortable and enjoyable." – Reviewed by Sarah on Expedia
"Victoria Can Tho Resort exceeded all of our expectations. The Superior room was clean and comfortable with all the necessary amenities. The breakfast buffet was excellent with a wide variety of choices. We also enjoyed the complimentary river cruise." – Reviewed by James on Agoda
Conclusion
If you're looking for a luxurious and unforgettable experience in the heart of the Mekong Delta, Victoria Can Tho Resort is the perfect choice. With its stunning location, comfortable accommodations, delicious cuisine, and relaxing spa and wellness center, you're sure to leave feeling refreshed, renewed, and ready to take on the world.
If you want to be more sure of your accommodation choices in Can Tho, take a look at our more comprehensive list of the best places to stay: Where to stay in Can Tho.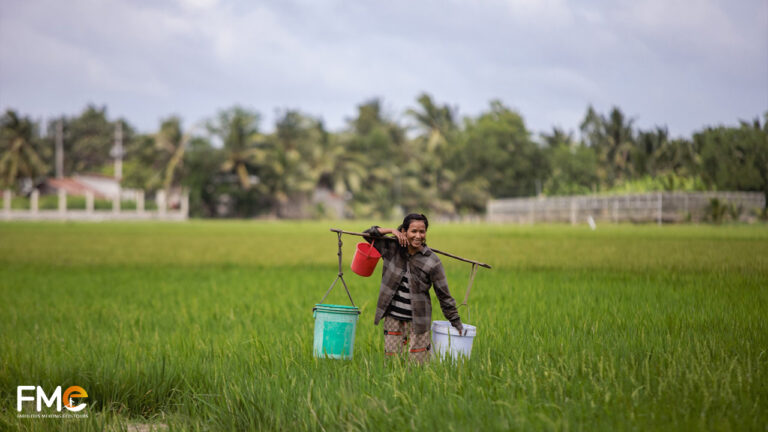 Images of the countryside in An Giang Vietnam, where honest farmers, rice fields, trees, cows, green rice-colored roads,... Explore photos now!
The Most Popular Tours offered by FME Travel