Internet access in Can Tho for travelers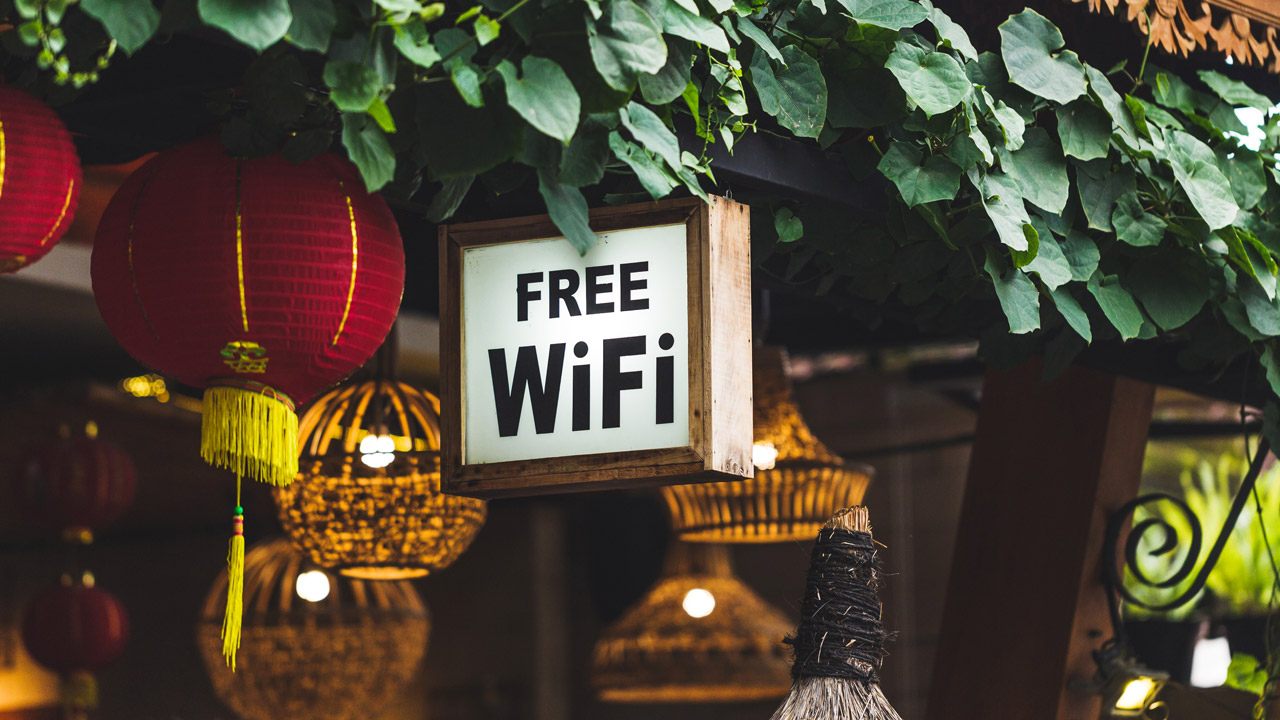 There are several ways to stay connected to the internet while traveling in Can Tho, and it's known for its widespread internet coverage almost everywhere (except for a few truly remote and deserted islands).
Hotels
Many hotels in Can Tho provide free in-room internet access through wireless and/or wired LAN cable connections. You won't be surprised to find that some hotels even have wifi routers on each floor.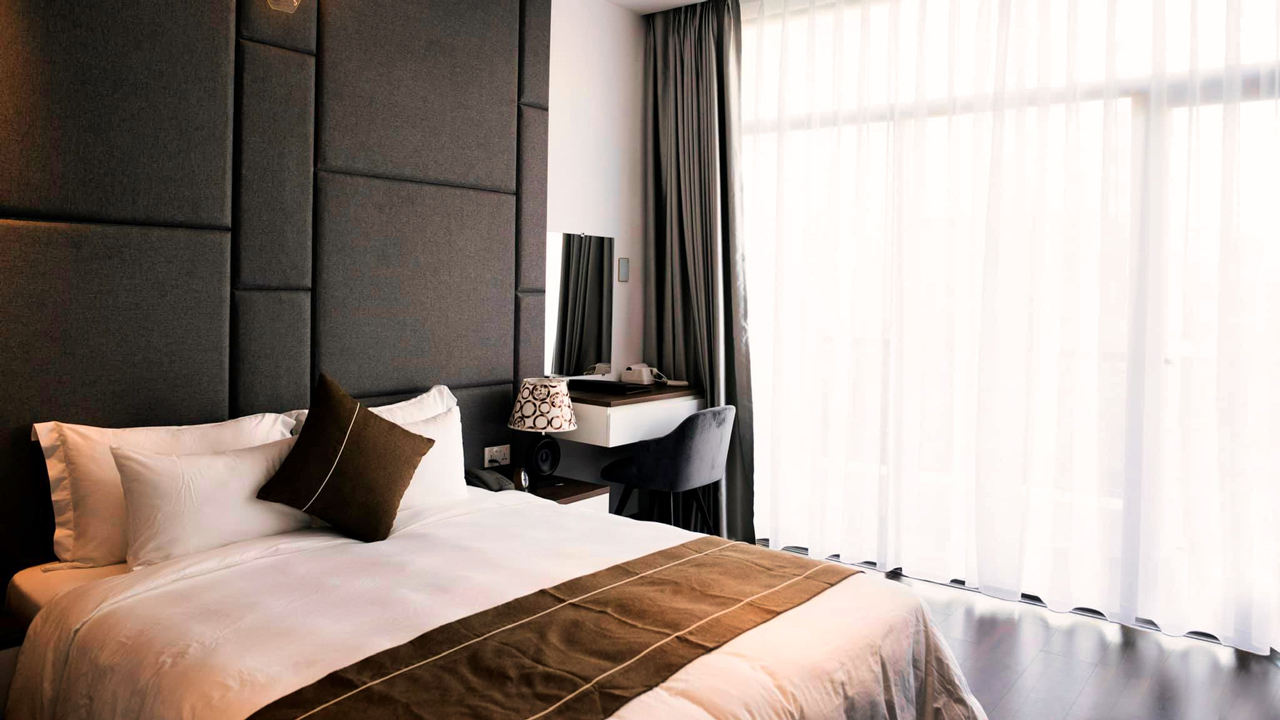 Coffee Shop in Can Tho
Coffee shops always have internet connection through wifi, and all you need to do is buy a drink (prices range from 15,000 VND to 30,000 VND, which is about 1-2 US dollars). Most coffee shops, from street vendors to big brand shops with air-conditioned rooms, have wifi.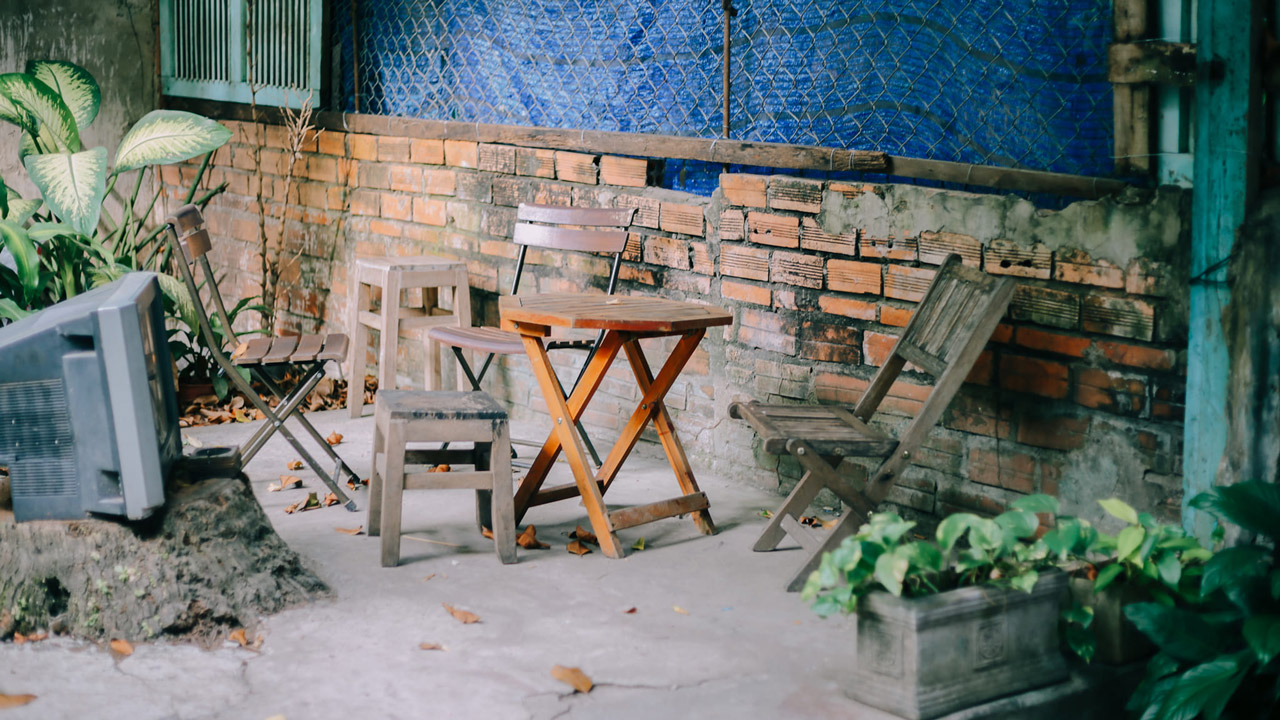 What's interesting is that even if a street vendor coffee shop doesn't have wifi, they'll find a way to get the wifi password from a nearby location.
See more: Best Local Coffee Shops in Can Tho.
Free Wifi
Thanks to the efforts of businesses and the government, there are many public Wi-Fi networks available for foreign tourists to use for free. These networks can be found at international airports, some shopping centers, large supermarkets, and especially at Ninh Kieu Wharf.
Wi-Fi routers
One convenient option for staying connected on-the-go is a portable Wi-Fi router (also called a personal hotspot, pocket Wi-Fi, etc.). These small, battery-powered devices use mobile phone networks to create a local wireless network.
They are easy to set up, provide relatively fast internet speeds, work wherever there is mobile phone service, allow multiple devices to connect at once, and are relatively inexpensive. However, as they are not available for rent, you need to bring your own if you want to stay online no matter where you go.
SIM cards
If you're looking to use your mobile phone or tablet to access the internet while in Can Tho, you can get a SIM card that allows you to connect through a mobile network. There are various plans available for foreign tourists, most of which are data-only.
These plans differ in connection speed, network used, and data limits, often being available for a specific period (e.g. a week) or a set amount of data (e.g. 3 GB for a certain period).
SIM cards are available at selected retail stores in Can Tho, at the airports, or can be delivered to your hotel or home if you order online. Keep in mind that your device needs to be unlocked to use the SIM card.
International roaming
International roaming is a convenient way to access the internet while traveling, although it can be costly. To do so, your device needs to be able to work in Can Tho, and your service provider needs to have a roaming agreement with the provider in Can Tho.
Please note that international roaming can be extremely expensive, so check with your service provider before you travel for details.
See more: Dos and Don'ts for Saving Money in Can Tho.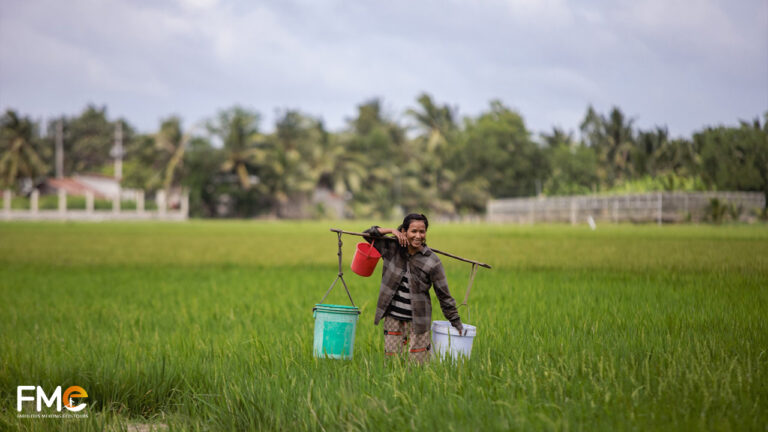 Images of the countryside in An Giang Vietnam, where honest farmers, rice fields, trees, cows, green rice-colored roads,... Explore photos now!
The Most Popular Tours offered by FME Travel