Raw Coffee Can Tho - A Nostalgic Cafe for a Memorable Experience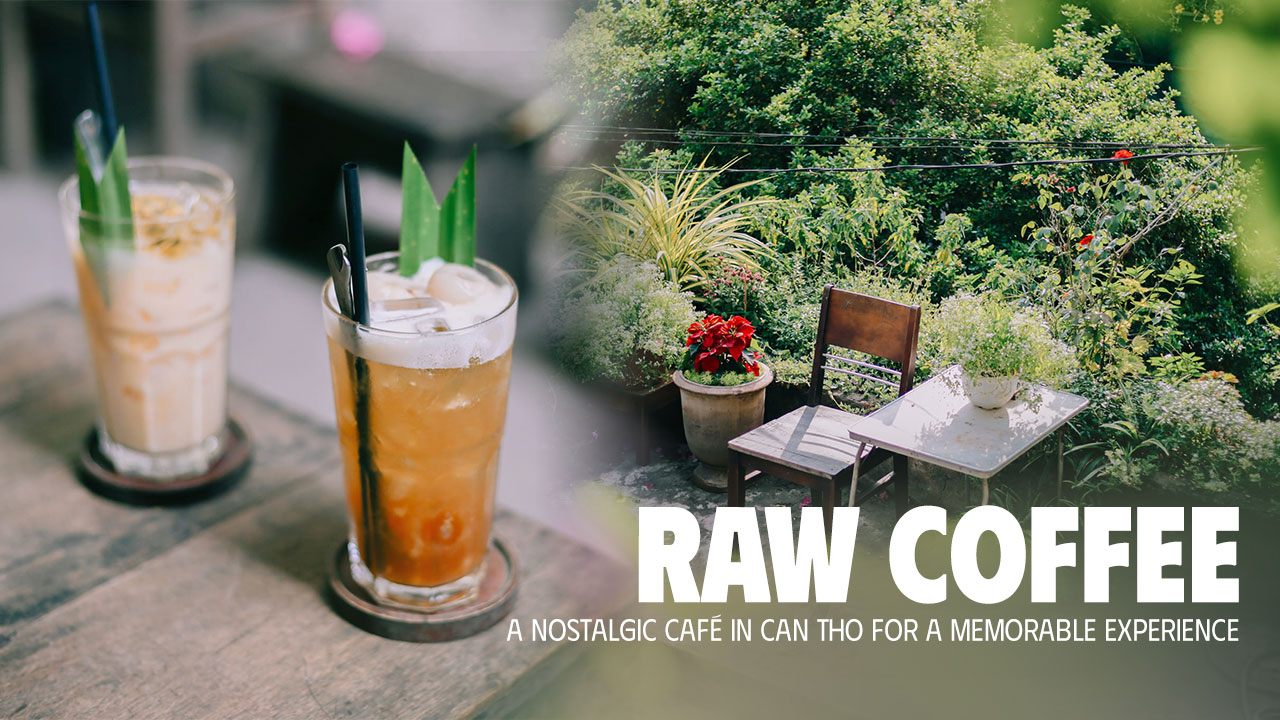 The vibe of the Vietnam 90s setting always has something that captivates people so much recently. Bringing 90s vibes into the cafe decor, Raw Coffee in Can Tho is a coffee shop that has really hooked the attention of a large number of customers in Can Tho with its cozy and retro decoration.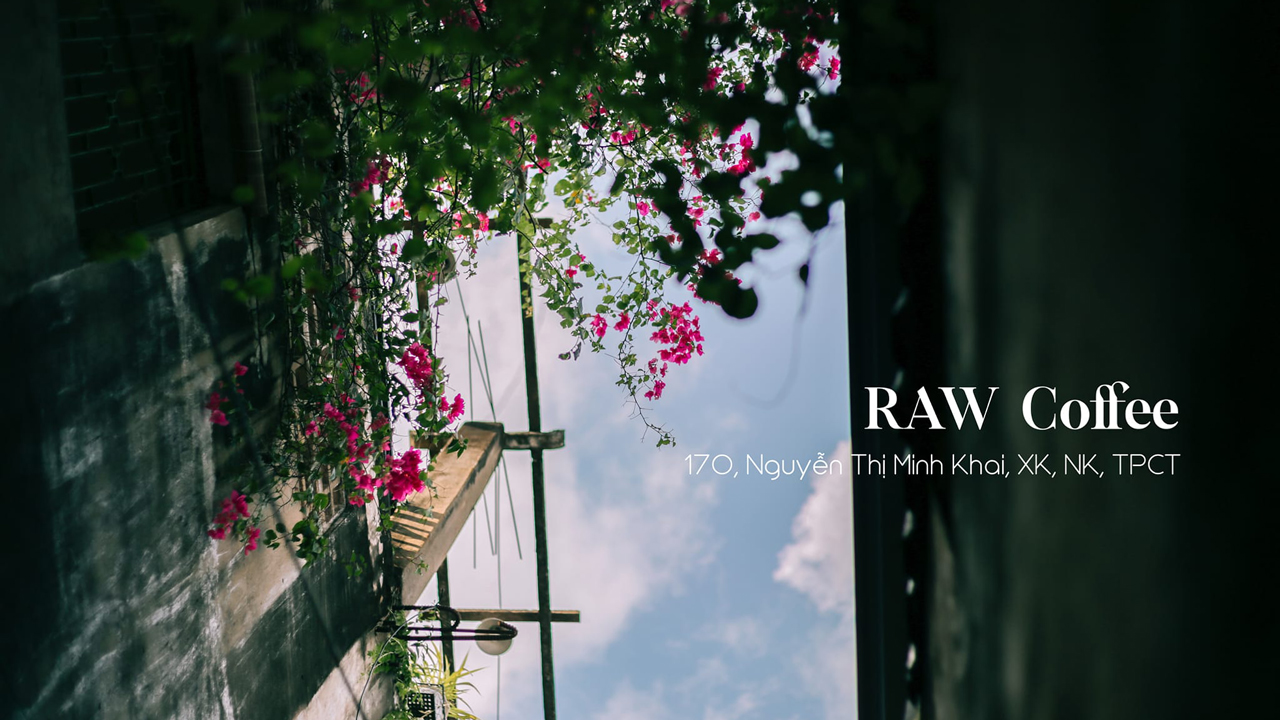 Setting your foot into this cafe through a small alley in Can Tho, you will be brought back in time and have the opportunity to sip on a fine beverage under the ambience of the bygone era.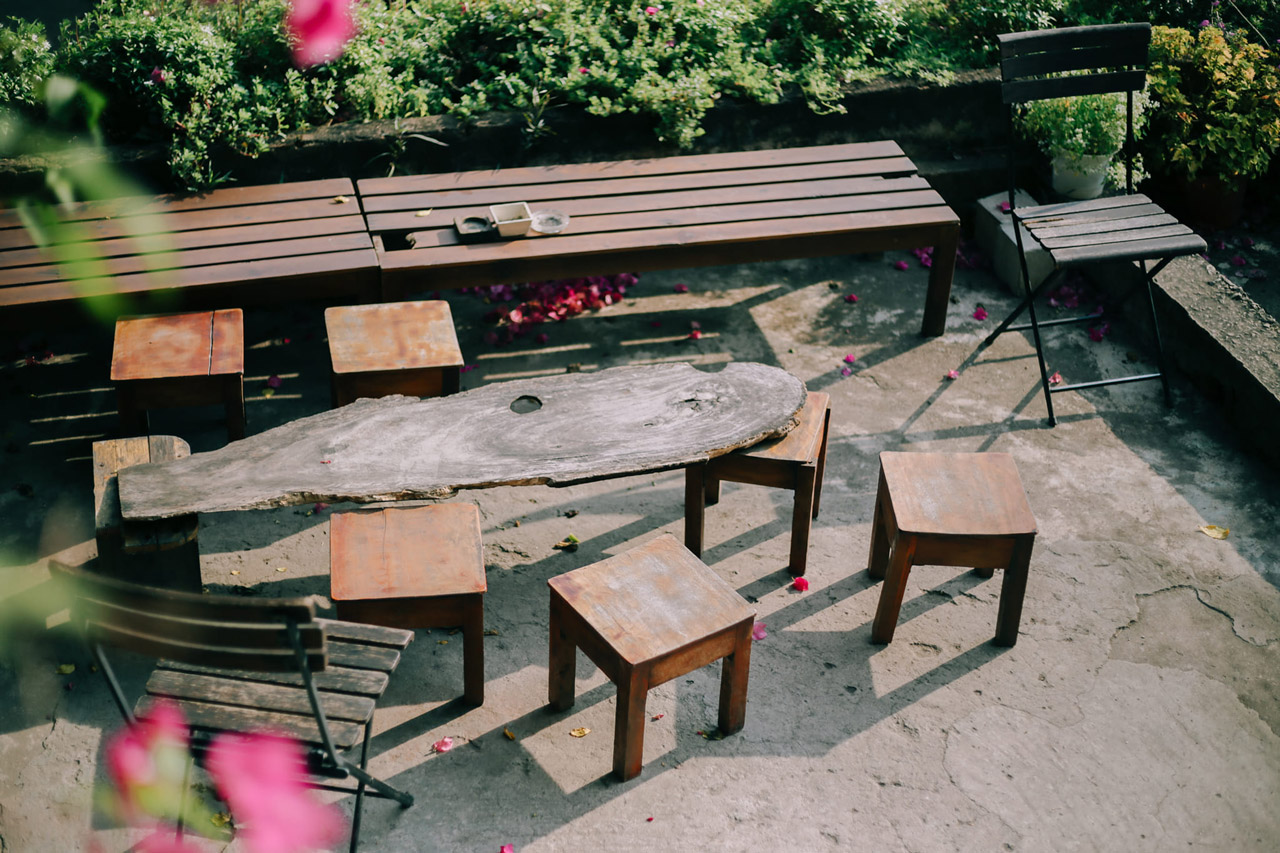 Let's go through this blog with FME Travel to have a better view of this cozy coffee shop in Can Tho.
Why you should come to this coffee shop
The nostalgic 90s setting captivates photography enthusiasts
Approaching a small alley at the foot of the Quang Trung bridge, you will arrive at the Raw coffee house located peacefully through grassy roads interwoven with green trees.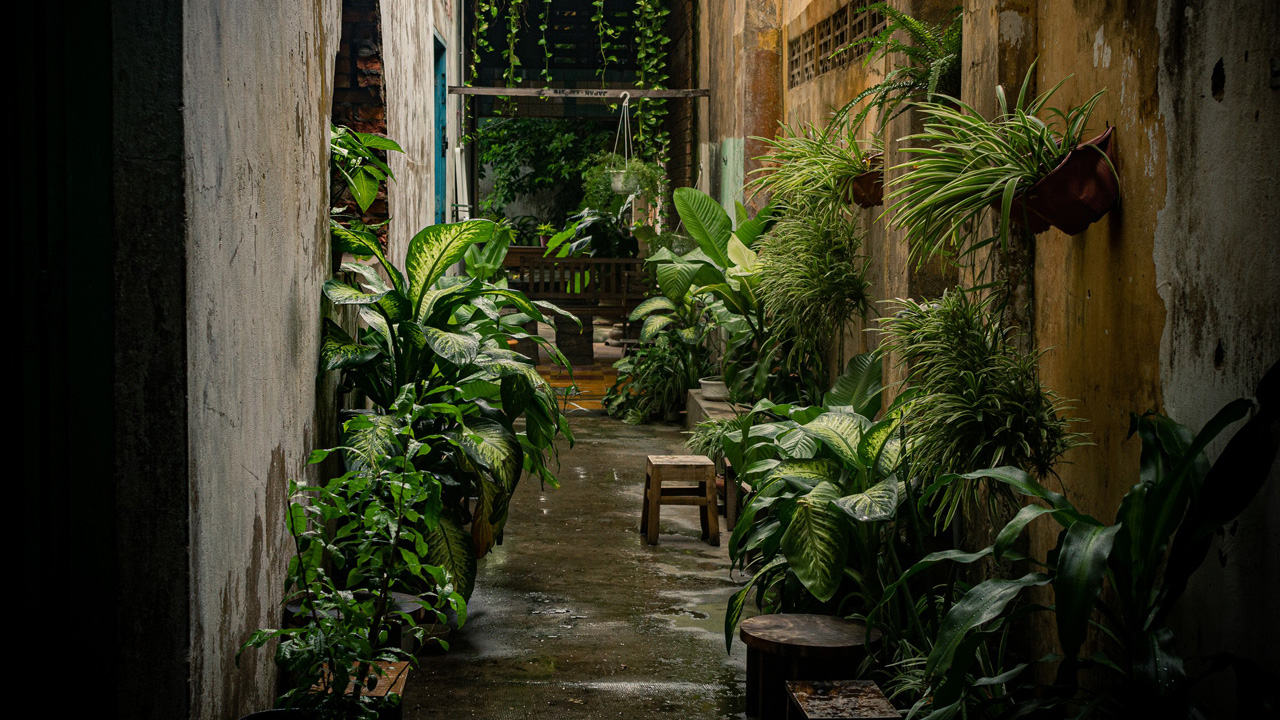 Lush mosh covered the two walls of the alley, pots of paper flowers and potted green plants adorn the coffee shop outside's beauty.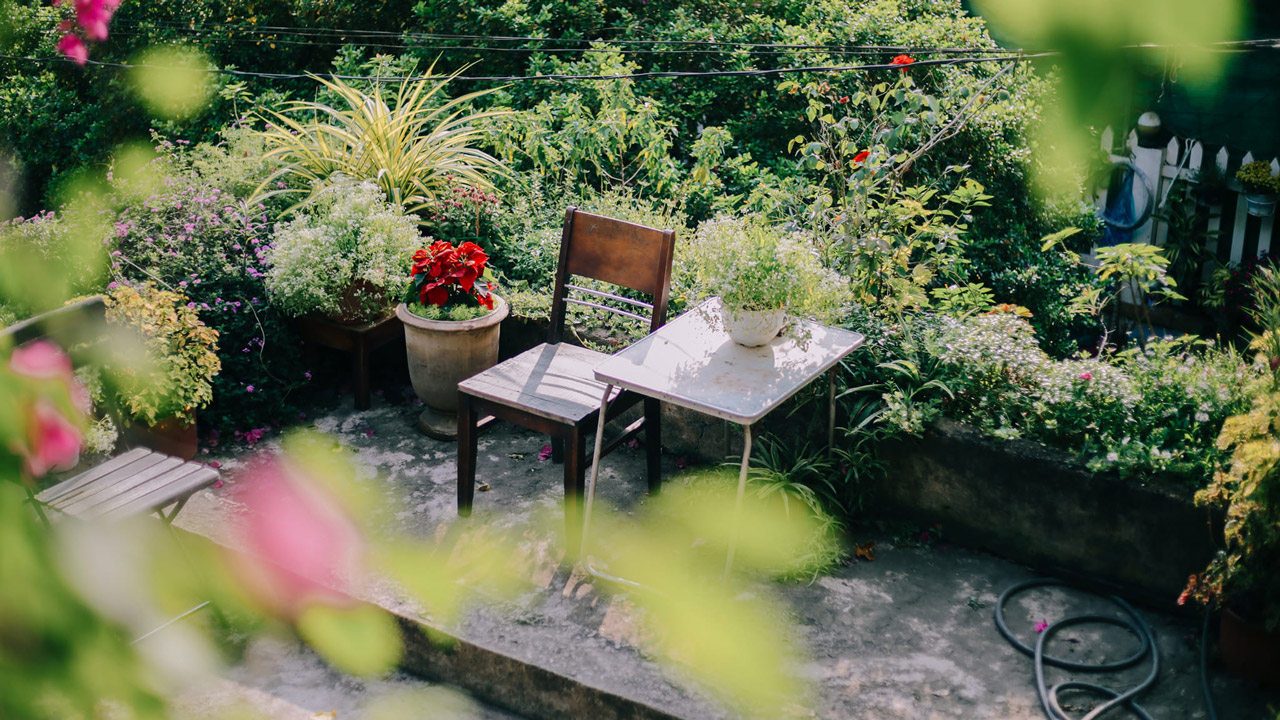 Customers can immerse themselves in an interesting vintage and classic atmosphere with wooden tables and chairs. Of course, with such a space, you'll have no trouble taking interesting "retro vibe" photographs.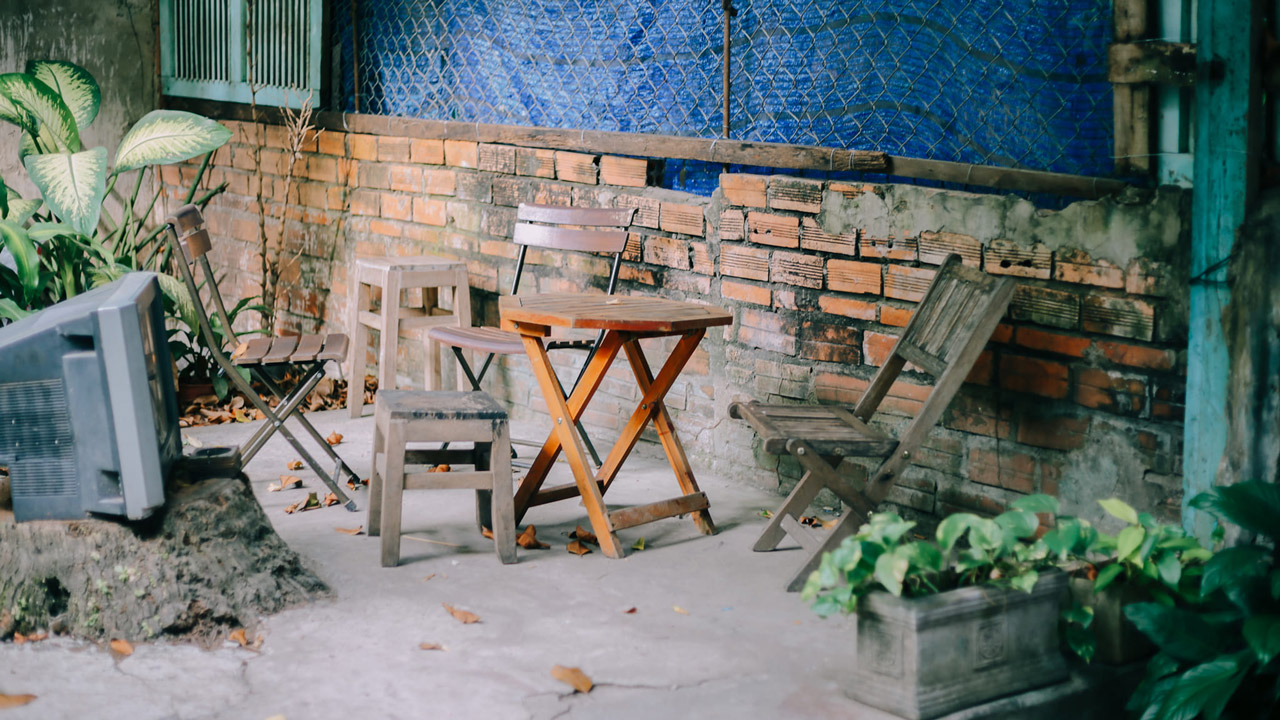 Every photograph taken in this coffee shop evokes a strange wave of nostalgic feelings to me. The harmony of brick and wood is showcased in front of your eyes, embellishing a cozy coffee ambience and an ideal place for photography enthusiasts.
Find out more: Explore other 11 retro settings and nostalgic local coffee shops in Can Tho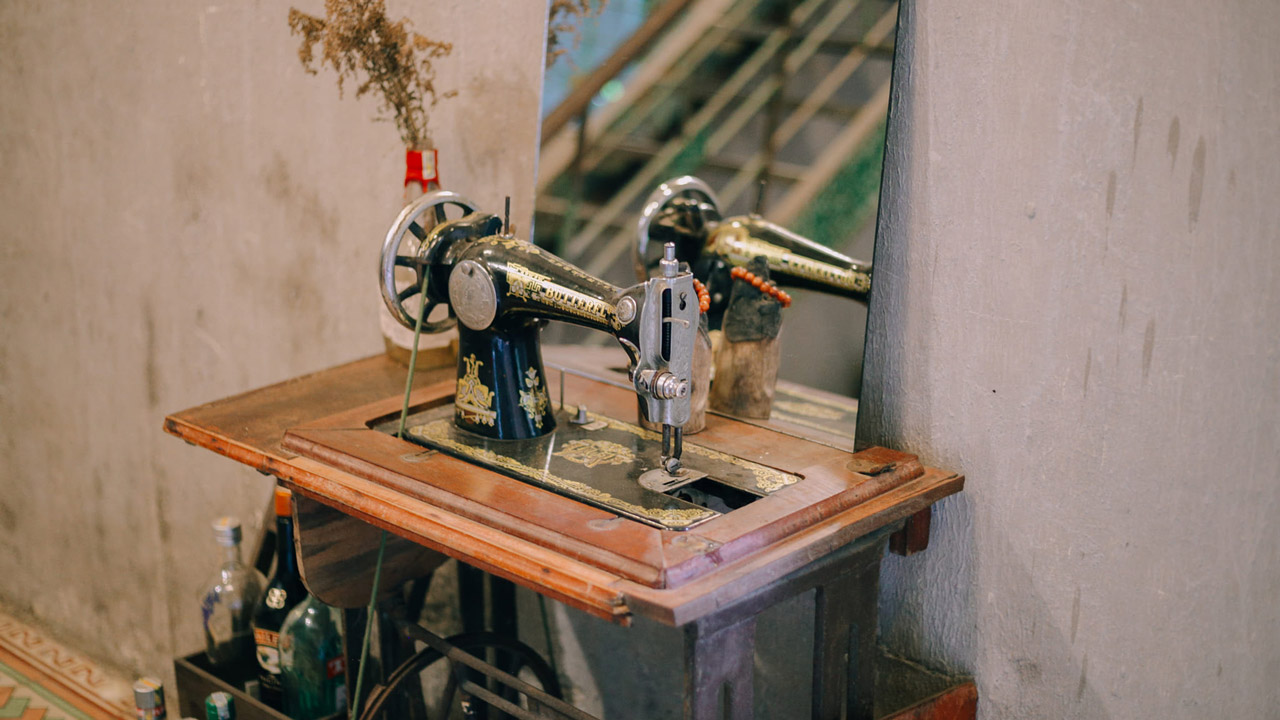 Various sorts of beverages
Raw Can Tho coffee menu is not too diverse, but there are enough delicious drinks for all types of customers. The average price ranges between 18,000 and 25,000 VND.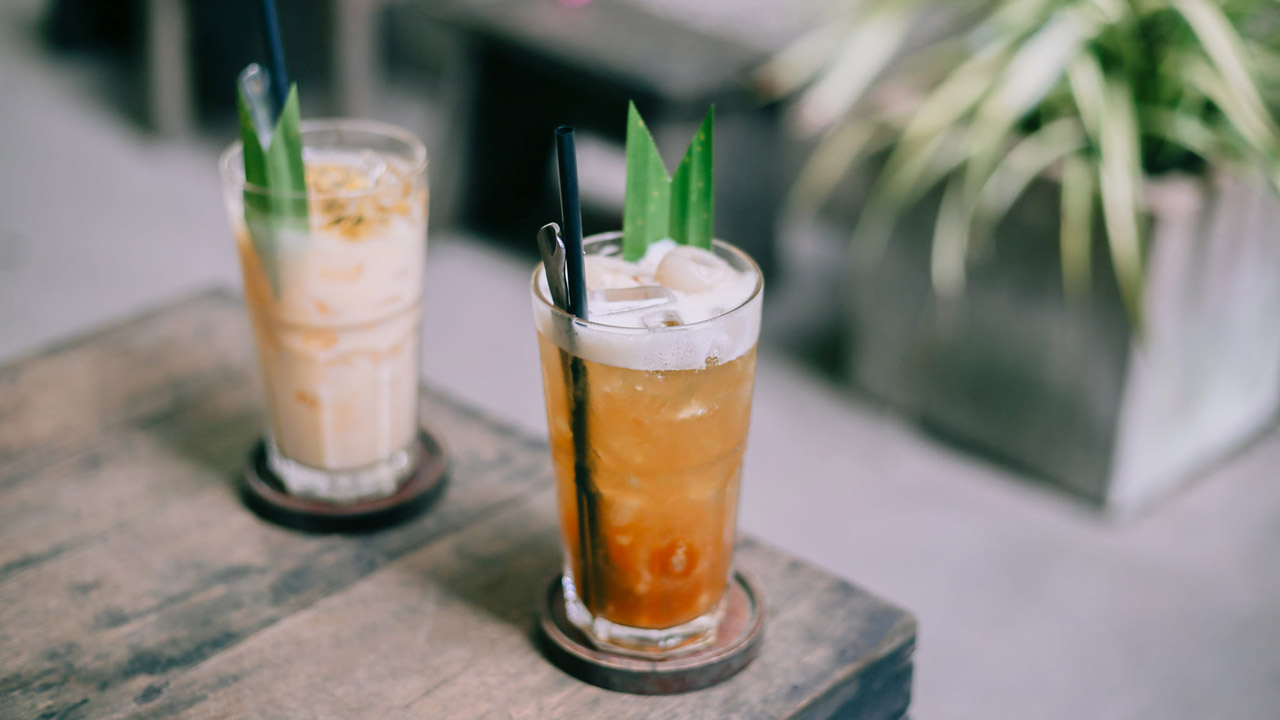 There is something for everyone, from specialty coffee drinks to light alcoholic beverages. Raw Coffee's baristas have you covered whether you want a classic cappuccino or a black coffee.
You may like this blog: Explore top 11 best local dishes in Can Tho rated by the locals
Friendly and welcoming staff, wholeheartedly serving
Happy and content smiles on the faces of customers are the happiness of Raw Coffee staff!
Coffee shop staff members are very friendly and welcoming. They always greet customers with a warm smile, are eager to answer coffee-related or beverage-related questions, and will go above and beyond to ensure that everyone feels welcome and comfortable.
Their thoughtful actions make coffee shop visits more enjoyable and inviting, contributing to an excellent coffee experience for you.
Where you can find this coffee shop
Raw Coffee has two branches in Can Tho. Both shops have similar decor and are favorable for photography. One is on Mac Thien Tich Street, and the other is on Nguyen Thi Minh Khai.
Raw Coffee I is located in alley 179 near the beginning of Mac Thien Tich street connecting to 30/4 street.
The road to Raw Coffee II is right at the foot of Quang Trung bridge. If you go from 30/4 street, you turn right on Nguyen Thi Minh Khai street about 100 meters to see the shop.
An intimate spot to go for all occasion
For whichever occasion in Can Tho, Raw coffee shop is the place to really go. A coffee shop can be the ideal spot to meet, relax, and take in the 90s nostalgic setting for a quiet night out with friends, a first date, a job interview, or even a large corporate event.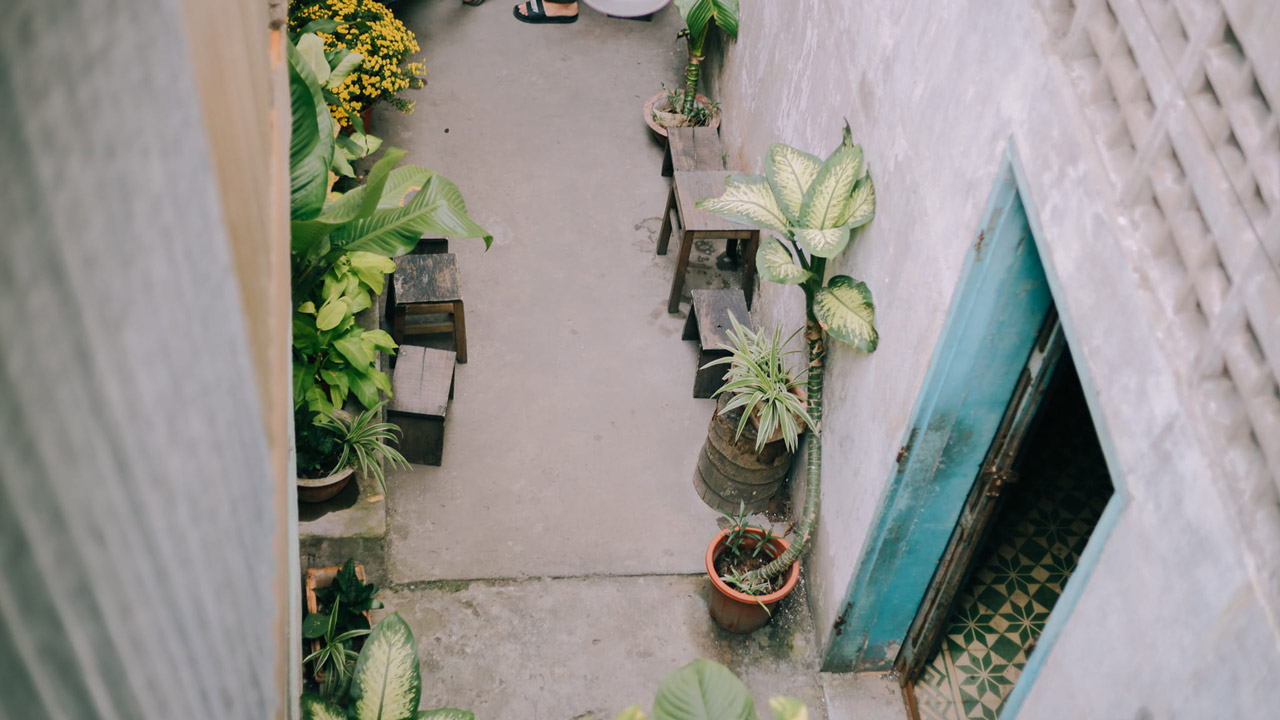 With a combination of drinks and an inviting cozy atmosphere, Raw Coffee Shop will definitely be the greatest option for any occasion.
Customers' reviews on this amazing coffee shop
Not only has it attracted my attention, but Raw coffee shop has also successfully left memorable experiences for a lot of customers.
"Many times passing by Quang Trung bridge, I saw that the terrace of the coffee shop was quite chill with many green trees, so on the occasion of my free time, I decided to visit this place to try it. The first impression when coming to the shop is that there are many trees. Stepping into the shop, you will see a nostalgic space, with many items of the bygone era. Upstairs, there is a terrace overlooking Quang Trung bridge. Drinks are pretty good. Cute staff. The top of the shop is a bit deserted, combined with the nostalgic style of many trees, making me feel a bit deserted." – Guest. Tran Thanh Binh
"The place has this charming old and calming vibe that I think is so cool. It's ideal if you wanna work or just chill with some friends". – Guest. AFOUDA Francine
"The decor is very unique, with many beautiful photography angles, suitable for those who like to take pictures. Good drinks, reasonable prices". – Guest. Thành Nguyễn
"The white coffee is quite delicious, the price is good. Sipping a sip of brown coffee when taking some pictures is very chill and reasonable with this poetic view". – Guest. Kim Chinh
Conclusion
This cafe with a nostalgic ambience is one that should be visited. This location will serve as a place for keeping your unforgettable memories, experiences, and conversations, as well as an intimate setting that will contribute to any meeting becoming more perfect than ever.
Photo taken by Truong Huynh!
FAQs
What is the Raw Coffee's menu like?
Raw Coffee serves various types of beverage, from tasty and strong black coffee to alcoholic beverages or delicious honey lemon tea. It will be trustworthy to come and try a drink at this coffee shop.
Is Raw Coffee suitable for a special date?
Yes, Raw Coffee is an excellent choice for special occasions such as birthdays, love dates, corporate meetings, or simply a fun night out with friends.
Is the staff friendly and welcoming?
Absolutely! The staff at Raw Coffee is friendly and welcoming, always striving to ensure that every customer has a fantastic experience.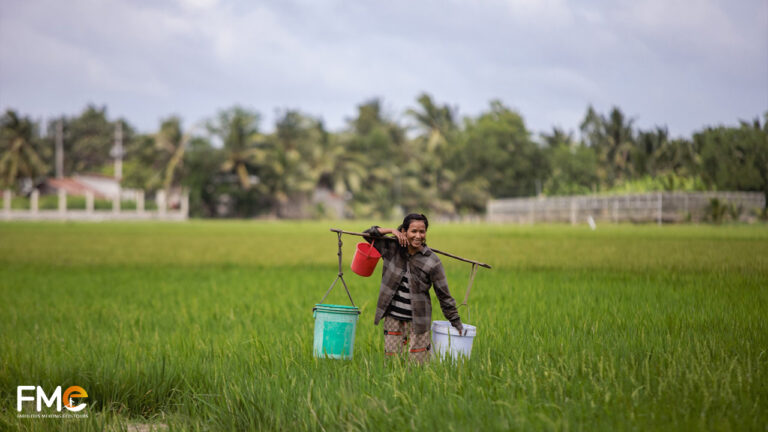 Images of the countryside in An Giang Vietnam, where honest farmers, rice fields, trees, cows, green rice-colored roads,... Explore photos now!
The Most Popular Tours offered by FME Travel