Everything about Can Tho International Airport: information, location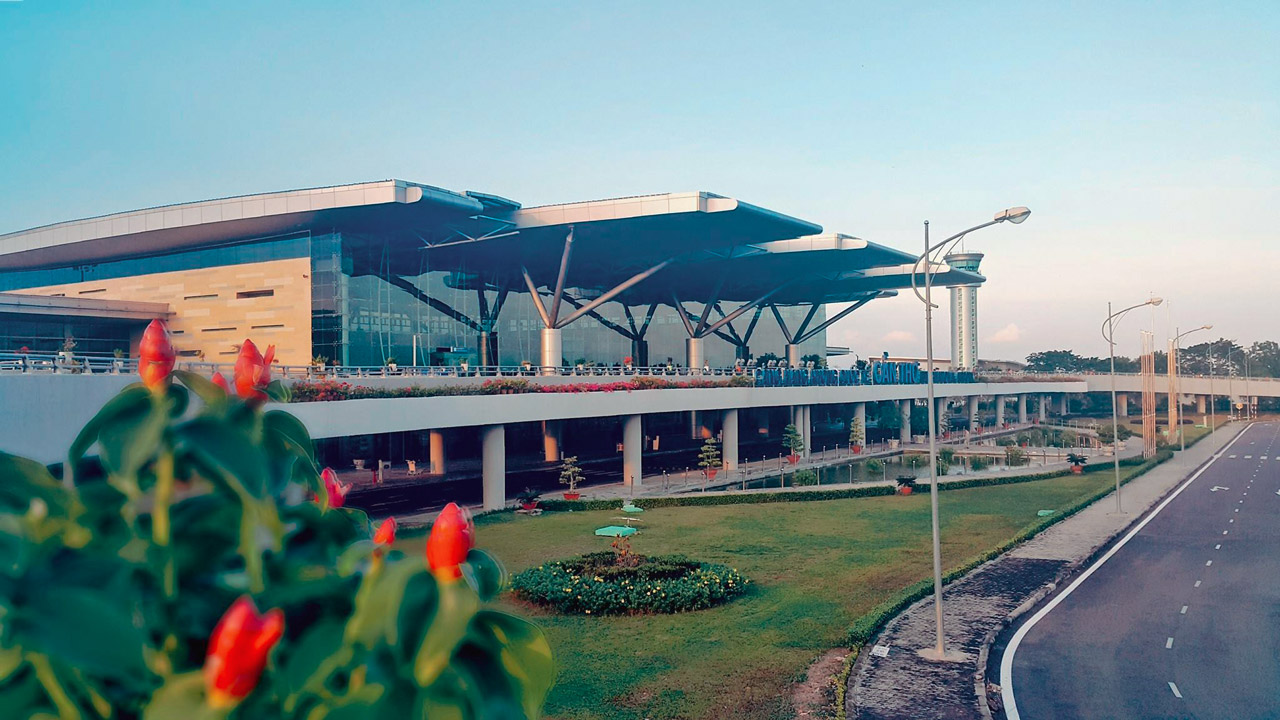 Traveling to Can Tho Airport from distant provinces such as Hanoi and Da Nang will be convenient in terms of time when traveling. Join FME Travel to learn about this airport, as well as how to get here and nearby tourist attractions!
About Can Tho Airport
Full Name: Can Tho International Airport
Address: 179B Le Hong Phong, Long Hoa, Binh Thuy, Can Tho
IATA Code: VCA
Country Code: +84
Phone: +84 292 3844 301
Number of Terminals: 1
GMT Offset: +7
Can Tho Airport, previously known as Tra Noc Airport, is the only international airport in the Mekong Delta region of Southwestern Vietnam. It serves thousands of passengers traveling between Can Tho and nearby areas.
The airport primarily operates domestic flights connecting the Mekong Delta region with the Southeast, Central, and Northern regions of Vietnam. It also has international flights, including routes to destinations like Seoul and Taipei.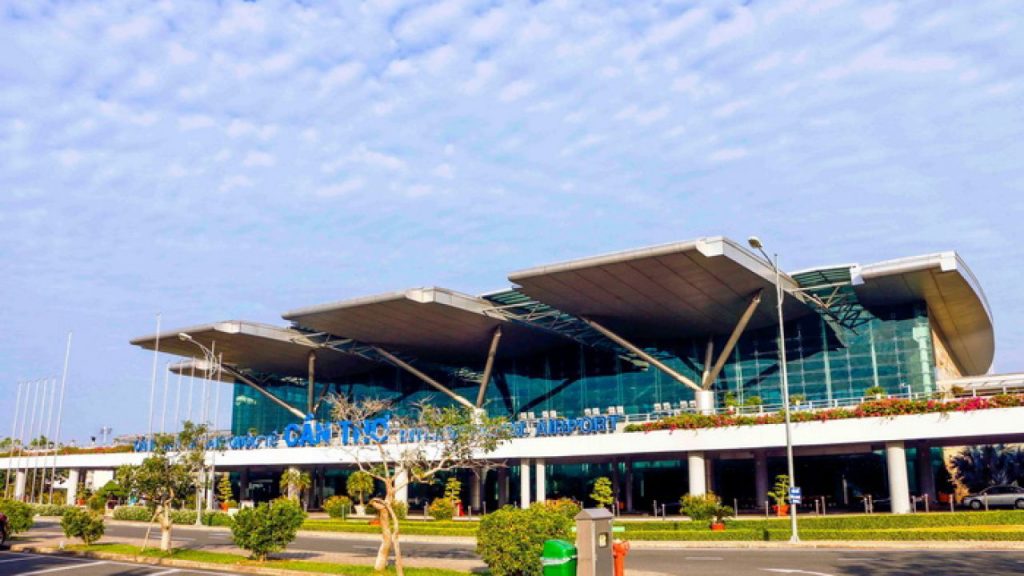 The airport is conveniently located just over 7 kilometers from Can Tho city center, making it easily accessible to passengers. Travel time from the airport to the city center is approximately 13 minutes. Passengers can reach the city center via Vo Van Kiet Road or National Highways 91 and 91B.
History and Development of Can Tho Airport
In 1960, Tra Noc Airport was constructed and used as an airbase by the government of South Vietnam (VNCH).
After reunification, the airport was renamed Can Tho Airport and came under the management of the Ministry of Defense.
Starting from 2005, Can Tho Airport underwent renovation and upgrades to become Can Tho International Airport.
The airport was renovated and expanded twice more and officially opened on January 1, 2011, serving civilian flights for Can Tho City.
Discover the story of people's lives on Cai Rang Floating Market through Emagazine: Rustic boat life.
Explore Can Tho Airport Runway and Apron
Total Apron Area: 48,047.65 square meters
Runway Dimensions: 45m x 3000m
Number of Taxiways: 1
Aircraft Parking Stands: 6
Passenger Terminal
The passenger terminal at Can Tho Airport covers an area of 20,750 square meters.
It consists of two floors: the first floor serves departing passengers (from the airport to elsewhere), and the second floor serves arriving passengers (from elsewhere to the airport).
Amenities at the Terminal
The airport terminal offers various amenities to enhance the passenger experience, including:
Dining and resting services
Free Wi-Fi
ATM, car rental, and parking services
A section for buying local products from the Mekong Delta
Business class lounge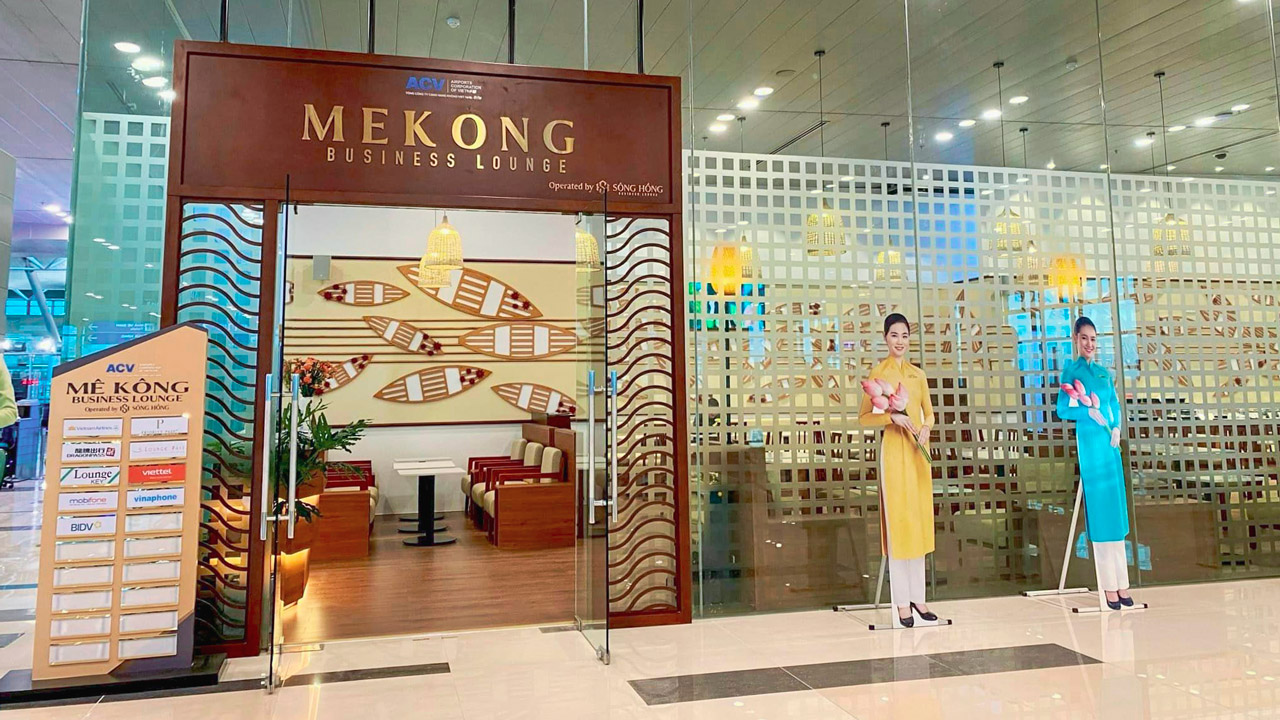 Flights from Can Tho Airport
Can Tho Airport serves both domestic and international flights. Some of the notable domestic routes include flights to Hanoi, Danang, Hai Phong, Thanh Hoa, and Vinh. There are also international routes to destinations like Taipei and Seoul.
See details about: How to get to Can Tho.
Transportation from Can Tho Airport to the City Center Taxi
Taxis are a common and convenient mode of transportation from Can Tho Airport to the city center. Several taxi companies operate at the airport, including Mai Linh Can Tho, Mekong Can Tho, Vinasun Can Tho, Khánh Cường Taxi, Hoàng Anh Taxi, Green Taxi, Happy Taxi, and Hoàng Long Taxi. Taxi fares typically range from 12,000 VND to 15,000 VND per kilometer.
See more about: Tips for taking a taxi in Can Tho.
Motorcycle Taxis
Motorcycle taxis, locally known as "xe ôm," are a cost-effective way to travel from the airport to the city center. However, passengers may need to walk a short distance from the airport to find motorcycle taxi services. It's recommended to negotiate the fare in advance.
Bus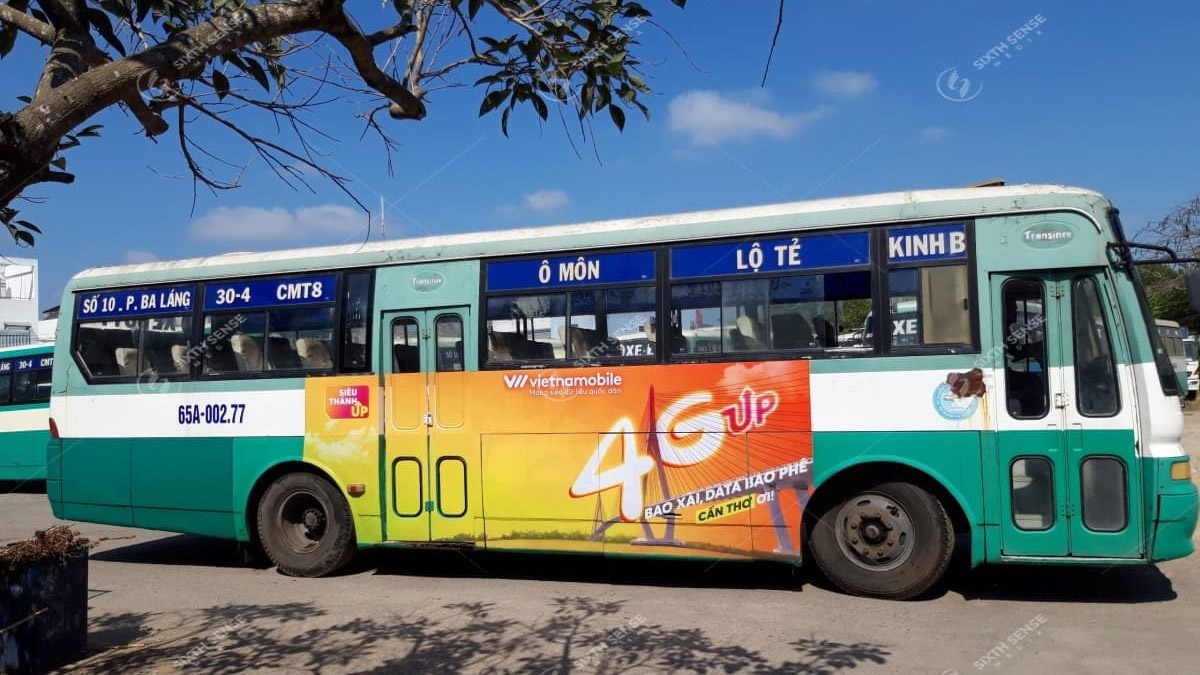 Buses are the most budget-friendly option for traveling from Can Tho Airport to the city center, with fares starting at 5,000 VND. Some bus routes that depart from the airport include services to the city center, Phong Dien town, and Ô Môn.
See details about: Bus Route Information in Can Tho.
Notable Tourist Attractions Near Can Tho Airport
Can Tho is a significant tourist destination in the Mekong Delta region. Some popular attractions near Can Tho Airport include:
Ninh Kieu Wharf
Truc Lam Phuong Nam Zen Monastery
My Khanh Ecotourism Village
Ong Temple
These attractions offer diverse experiences ranging from cultural visits to exploring the natural beauty of the Mekong Delta. The airport's proximity to these destinations makes it a convenient starting point for exploring Can Tho and its surroundings.
I hope this comprehensive information about Can Tho Airport, its location, and transportation options helps you plan your trip effectively. Enjoy your visit to the beautiful Mekong Delta region!
You can see detailed instructions: Can Tho Trip Planner: Plan your trip A-Z.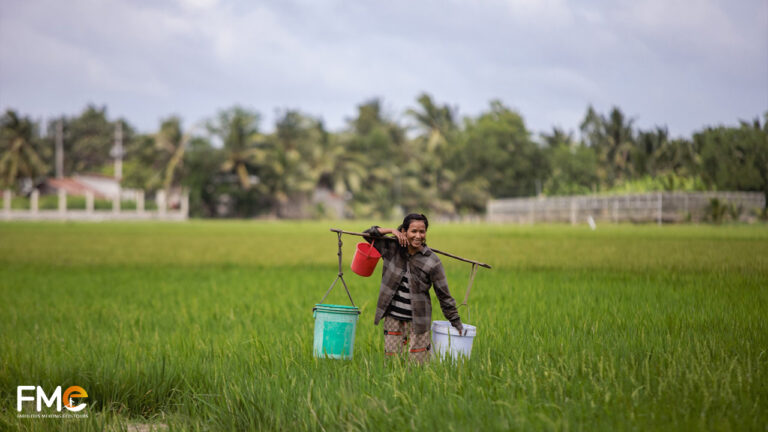 Images of the countryside in An Giang Vietnam, where honest farmers, rice fields, trees, cows, green rice-colored roads,... Explore photos now!
The Most Popular Tours offered by FME Travel