Can Tho Solo Travel Guide: Everything You Need To Know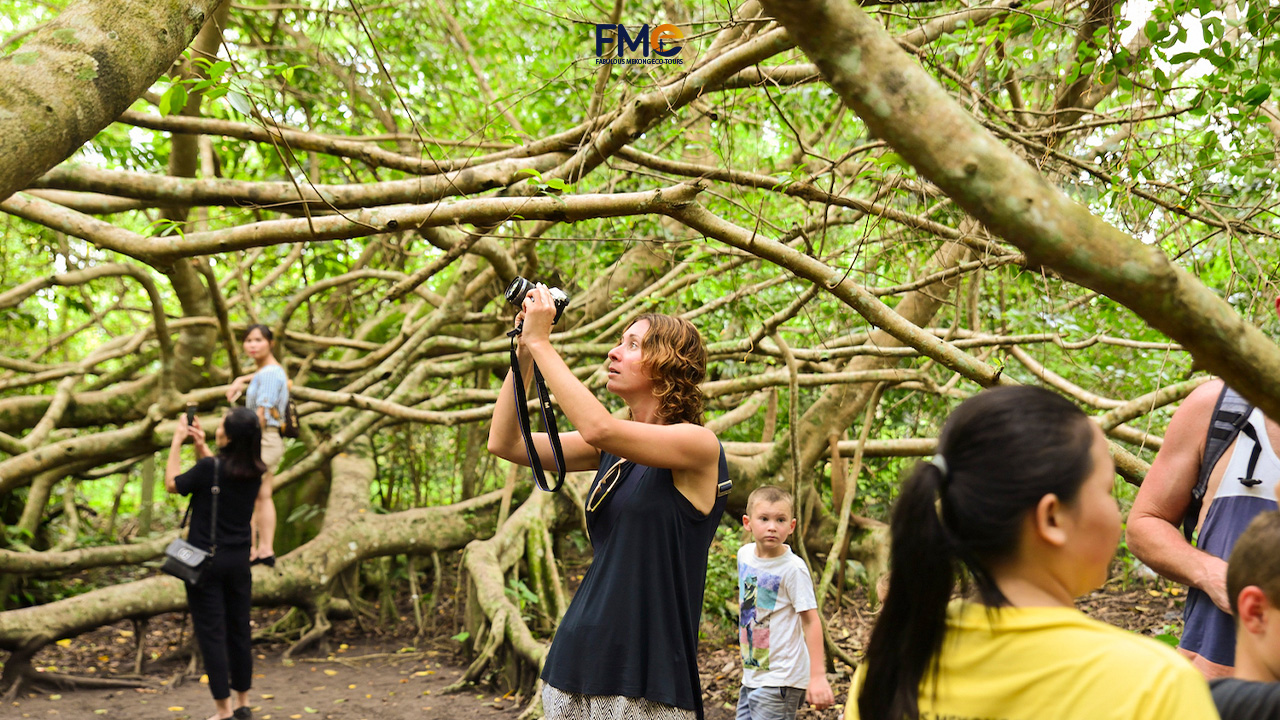 Are you a solo traveler looking for an off-the-beaten-path destination? Look no further than Can Tho, Vietnam's hidden gem. Situated in the Mekong Delta, Can Tho offers a unique cultural experience with plenty of opportunities for adventure and relaxation.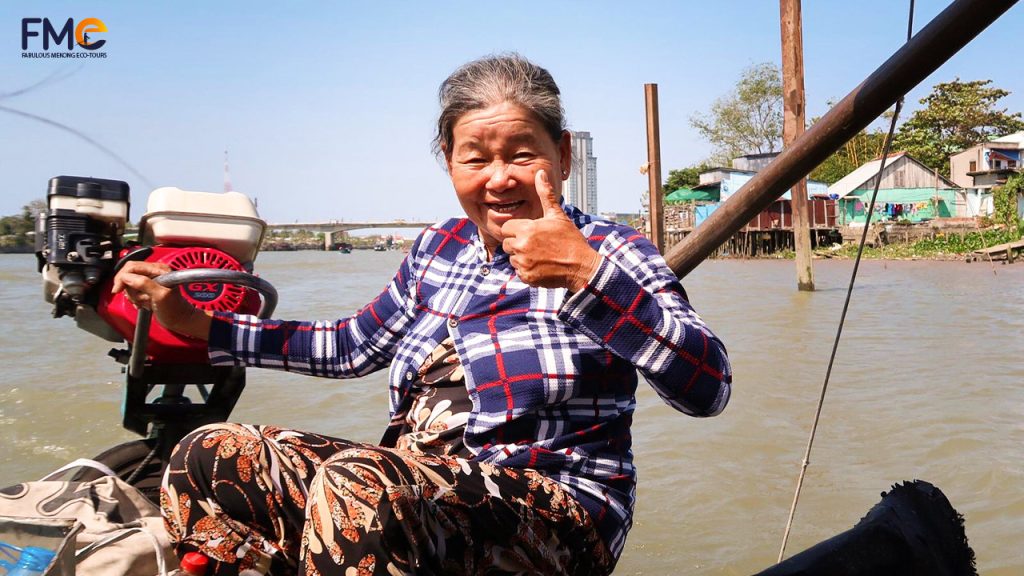 In this article, we'll guide you through the best places to visit, eat, and stay while traveling solo in Can Tho.
Introduction
Can Tho is a city in southern Vietnam that serves as the commercial hub of the Mekong Delta. With a population of over 1.5 million, it's a bustling city that has retained its traditional charm. Traveling solo in Can Tho can be a rewarding experience, as it offers a glimpse into authentic Vietnamese culture.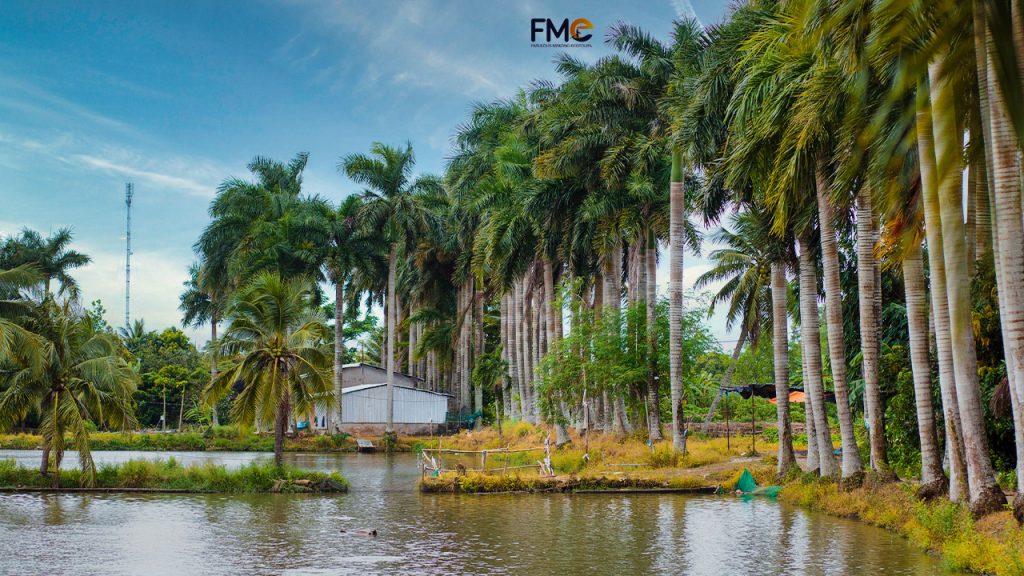 Is Can Tho good for solo travel?
Solo travel in Can Tho can be a great experience! Can Tho is a city in the Mekong Delta region of southern Vietnam and it's known for its floating markets, beautiful canals, and delicious food.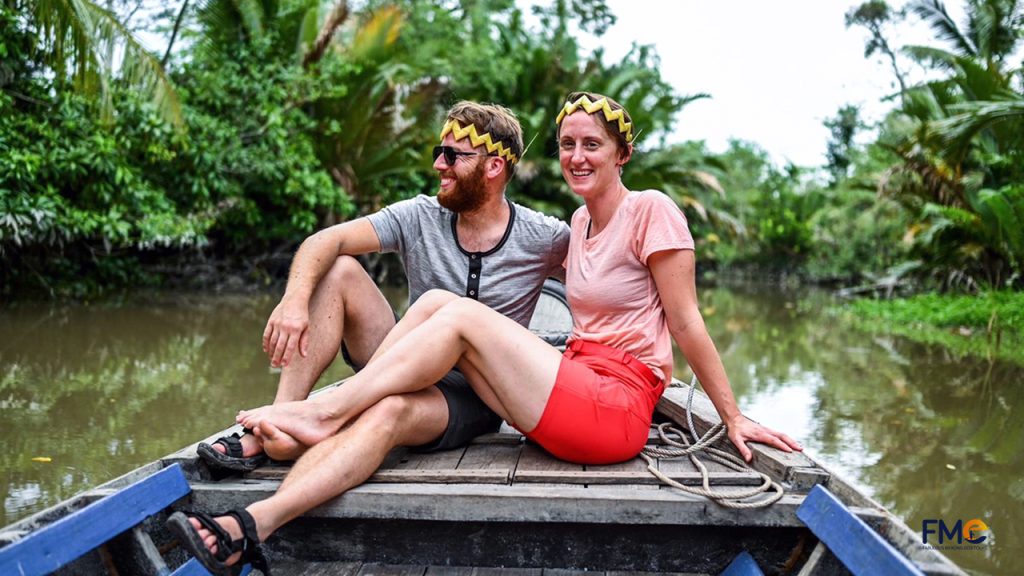 Traveling alone can give you the freedom to explore the city at your own pace and focus on the things that interest you the most. Can Tho is generally a safe city, but as with any destination, it's important to be aware of your surroundings and take necessary precautions.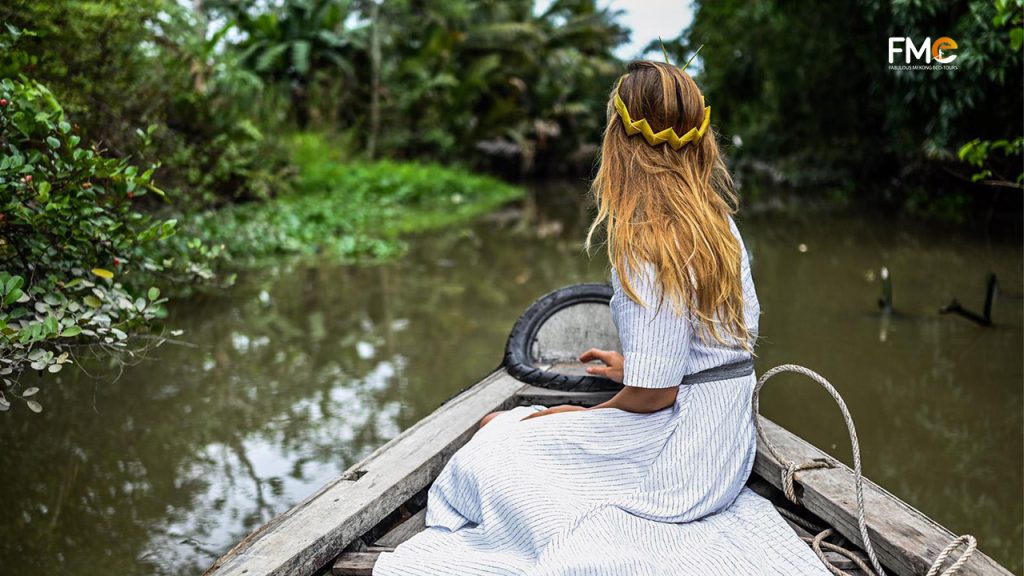 There are many things to do in Can Tho, such as visiting the Cai Rang Floating Market, taking a boat tour of the canals, trying local food, and exploring the city's temples and pagodas. Solo travel can be a great way to meet new people and make new friends, so don't be afraid to strike up a conversation with locals or other travelers.
Overall, traveling solo in Can Tho can be a wonderful experience full of new adventures and cultural immersion.
Timezone in Can Tho
Vietnam is located in the UTC+7 time zone, which is shared with Ho Chi Minh City, Bangkok, and other Indochinese countries.
Getting to Can Tho
Before you start your solo adventure in Can Tho, you'll need to get there. The city is well-connected to the rest of Vietnam by bus, car, and plane.
The nearest airport is Can Tho International Airport, which offers flights to and from Hanoi, Ho Chi Minh City, and other major Vietnamese cities. If you prefer to travel by road, you can take a bus from Ho Chi Minh City or rent a car and drive yourself.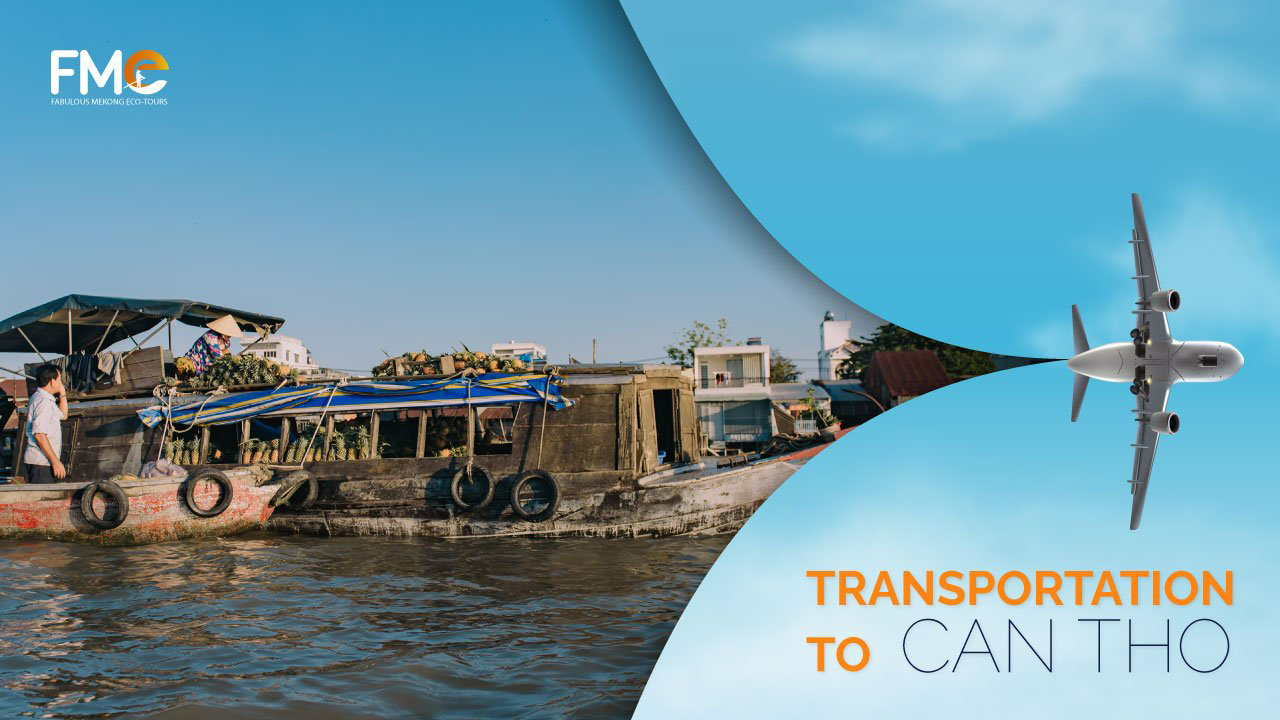 If you're wondering how to get to Can Tho, here are a few options:
Air Travel
Can Tho International Airport opened in 2011 and offers flights to Kuala Lumpur, Bangkok, Ha Noi, Phu Quoc, Da Nang, Con Dao, Nha Trang, and Dalat.
Flight tickets range from 750,000 VND to 6.4 million VND (approximately 32 USD – 275 USD) on average. However, please note that there are currently no direct flights from Saigon to Can Tho. You'll need to transit at Phu Quoc or Da Nang Airport for a few hours before continuing your journey to Can Tho.
Bus Travel
If you prefer ground transportation, you can catch a bus from the Western bus station in Ho Chi Minh City to Can Tho. The travel time is around 3.5 hours.
Please note that at the moment, there are no boat or train services available for travel to Can Tho.
You can learn more about other transportation to Can Tho: How to get to Can Tho.
How to get around Can Tho?
Looking for ways to explore Can Tho? The city has upgraded its transportation and infrastructure, making it easy to get around by public bus, car, ferry, or airplane.
One popular option for locals and travelers alike is renting a scooter or motorbike. They're affordable and flexible, but make sure to practice your driving skills first.
You can rent scooters at a reasonable price and the best service at: Scooter rental in Can Tho.
If you're not comfortable driving, taxis from companies like Khanh Cuong (Call center: +84 2923 86 86 86) or Mai Linh (Call center: +84 2923 65 65 65) are a good alternative.
For a more leisurely pace, consider renting a bike or taking a walking tour. Some hotels and homestays even provide bicycles for guests. And if you're in the Ninh Kieu District, walking to nearby attractions and night markets is a great way to soak up the local culture.
At our company, we offer scooter and bicycle rentals as well as countryside tours. Contact us for reasonable prices and top-notch service.
Get more information about Can Tho transportation: Tips for driving in Can Tho.
Discover the Best Time to Travel to Can Tho
Can Tho, situated on the western side of the river, experiences two seasons: dry and rainy. For sunny days and clear skies, plan your visit between January and April – the best time to travel to Can Tho.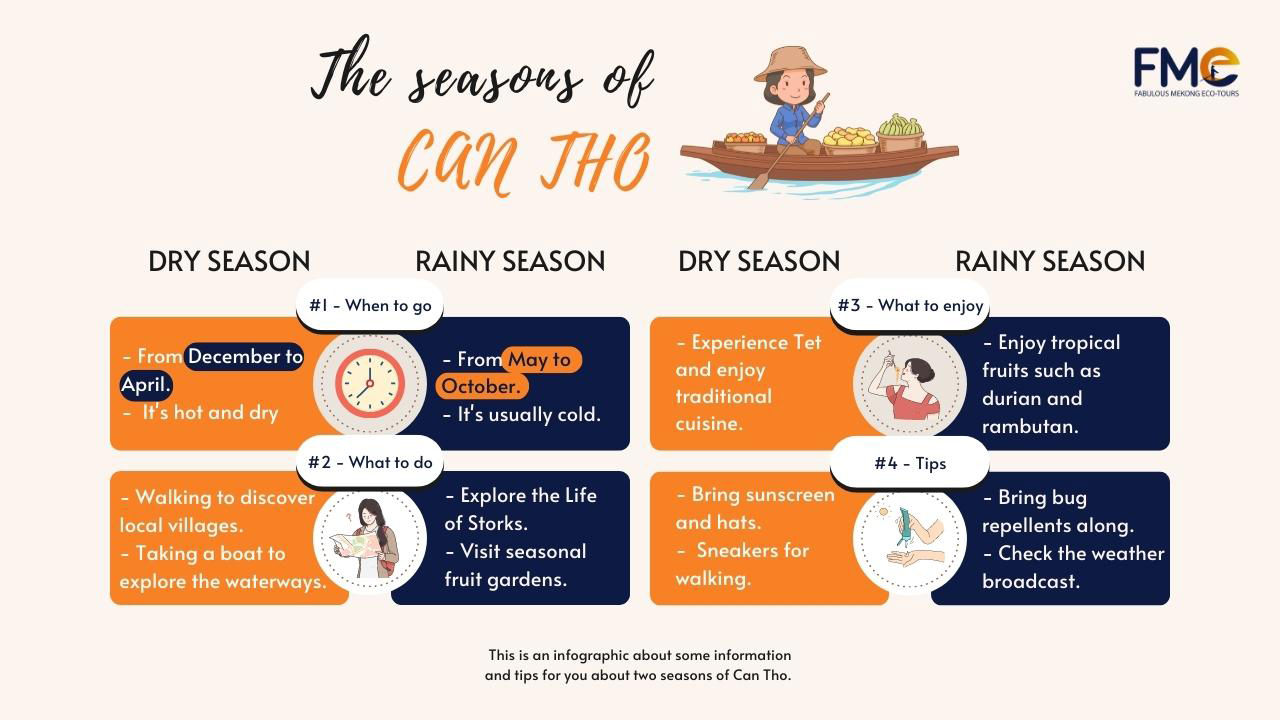 Dry Season
Lasting from December to August, the dry season offers perfect weather for outdoor activities such as exploring the Mekong Delta by bike or watching the sunset on the Mekong River by SUP. The average temperature ranges from 22.1°C (71.8°F) to 33.5°C (92.3°F).
Rainy Season
From September to November, the rainy season comes with an average temperature of 24.4°C (75.9°F) to 31.3°C (88.3°F). It is recommended to limit outdoor activities during this time and explore indoor attractions like museums or ancient temples in Can Tho instead.
Discover Can Tho Weather by Month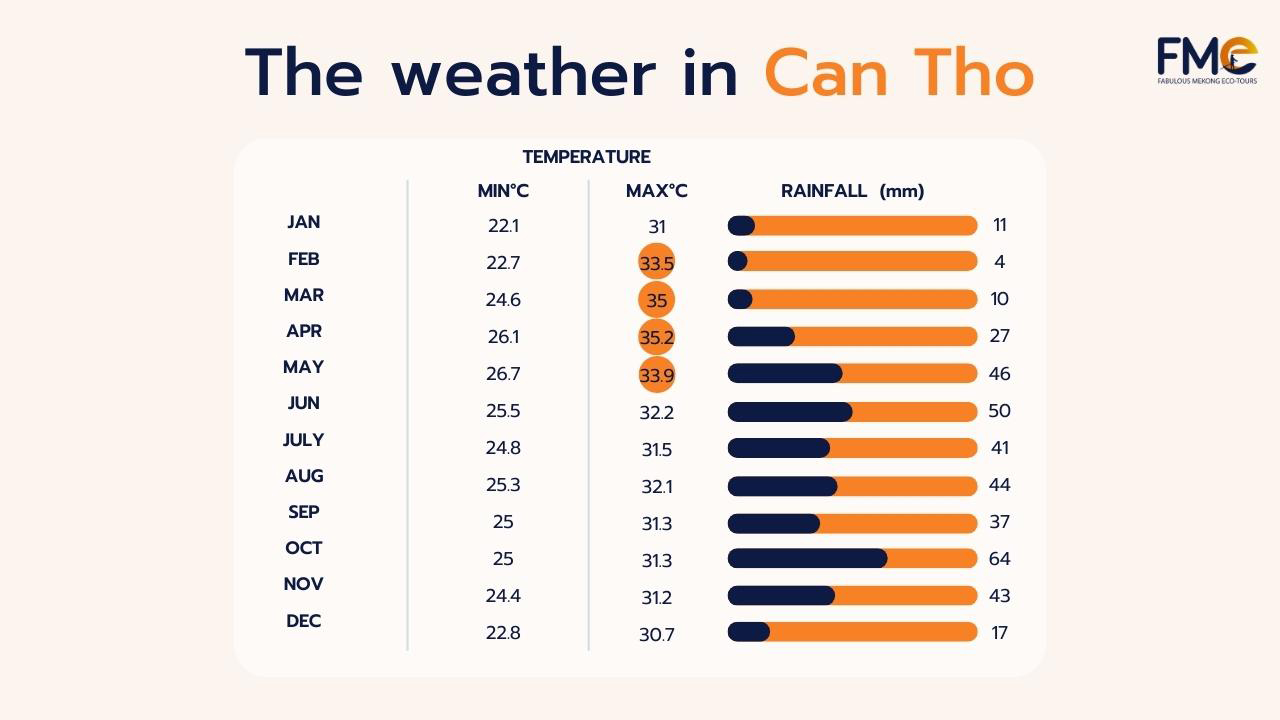 December, January, and February
These are the busiest travel seasons in Can Tho due to the ideal warm weather with high temperatures ranging from 24°C (75.2°F) to 31°C (87.8°F), and low rainfall. Expect an increase in hotel and flight prices during these months.
March, April, and May
The combination of high temperatures and humidity can make these months feel hot, with highs ranging from 24°C (75.2°F) to 33°C (91.4°F) and low rainfall. These are also considered the best months for tourism in Can Tho.
June, July, and August
These months have quite pleasant weather with warm temperatures ranging from 23°C (73.4°F) to 32°C (89.6°F) and mild precipitation averaging three to five days per month.
September, October, and November
The fall months in Can Tho offer extremely pleasant weather with daily highs ranging from 23°C (73.4°F) to 31°C (87.8°F). The humidity and breeze make it feel comfortable, although rainfall is higher compared to the previous months.
Where to Stay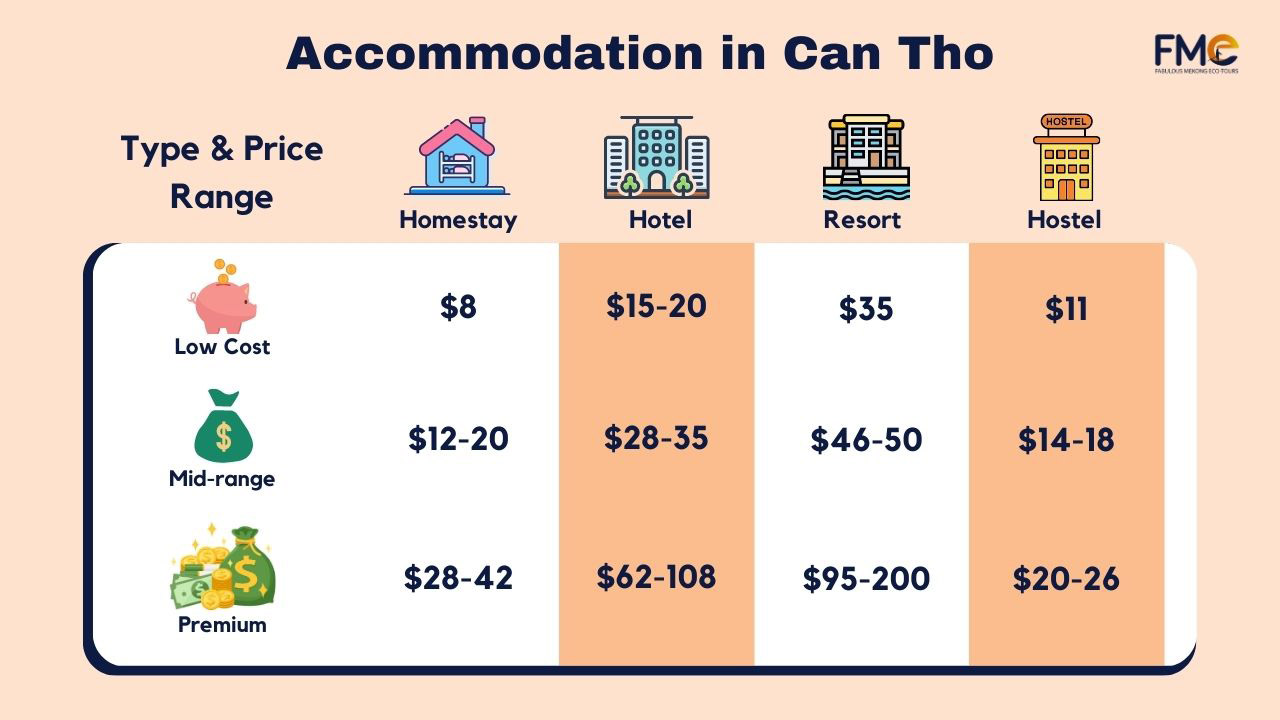 Can Tho offers a range of accommodation options to suit all budgets. For budget travelers, there are plenty of hostels and guesthouses in the city center. These are a great option if you want to meet other travelers and socialize. If you're looking for something more upscale, there are also several luxury hotels in Can Tho that offer stunning views of the Mekong River.
Here is a price list and some accommodations in Can Tho that you can refer to:
| Type/ Price range | Cheap | Mid | Luxury |
| --- | --- | --- | --- |
| Hotel | $15 – $20 | $28 – $35 | $62 – $108 |
| Hostel | $11 | $14 – $18 | $20 – $26 |
| Resort | $35 | $46 – $50 | $95 – $200 |
| Homestay | $8 | $12 – $20 | $28 – $42 |
Things to Do
There's no shortage of things to do in Can Tho, whether you're a history buff or an adventure seeker. Here are some of the top activities to add to your itinerary:
1. Visit the Cai Rang Floating Market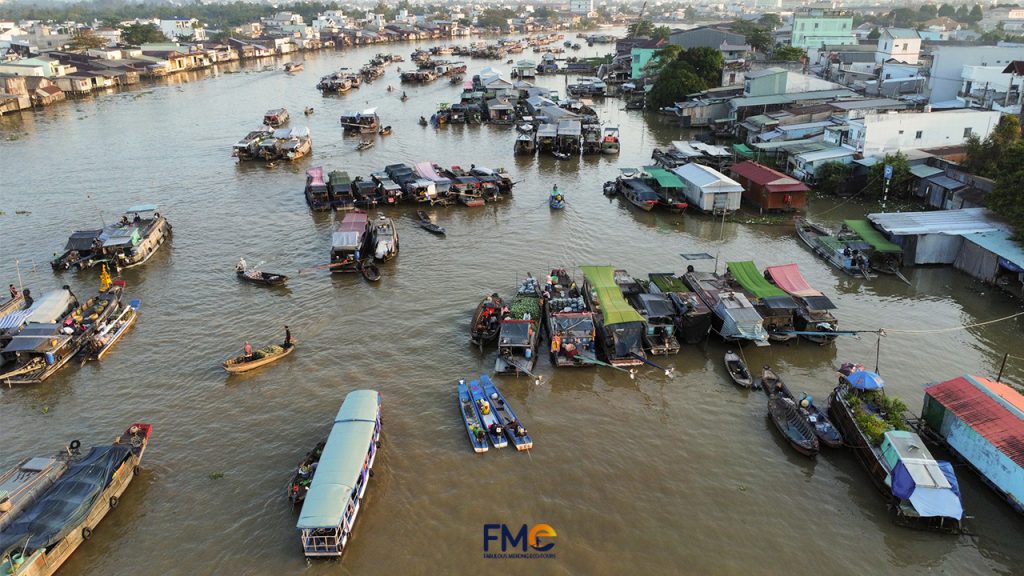 One of the most popular attractions in Can Tho is the Cai Rang Floating Market. This bustling market is located on the Mekong River and is a hub for trade and commerce. You can take a boat tour of the market to experience it up close and personal.
River of floating market with many interesting life pieces and stories, discover more: Rustic boat life at Viet Nam Floating Market.
Or you can check out the schedule: Floating Market Tour.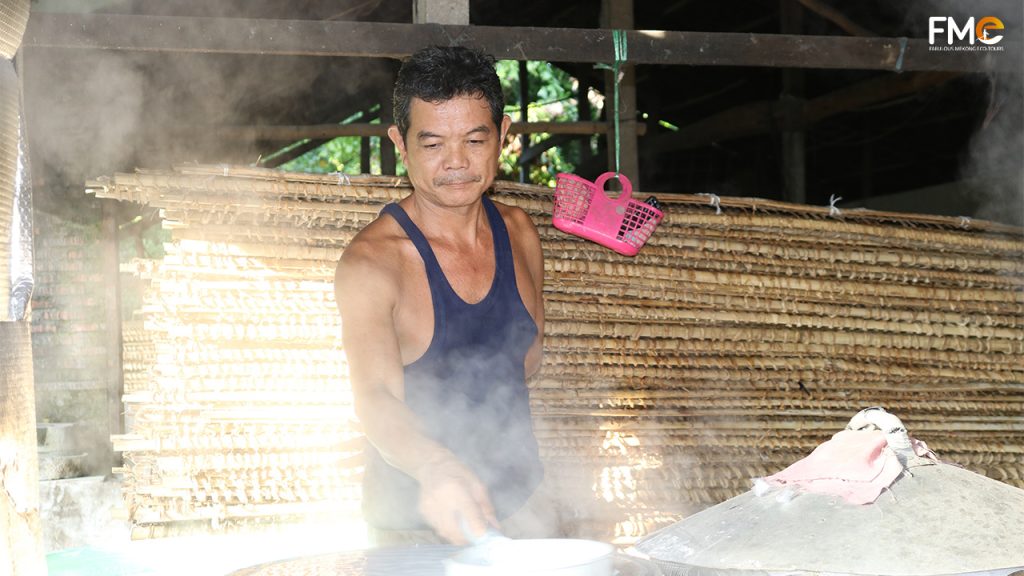 Don't miss a visit to this famous rice noodle factory to learn about the noodle-making process and hear business stories from the local guide.
Opening hours: 6 am – 4 pm.
Address: 474c/14a, area 7, An Binh Ward, Ninh Kieu District, Can Tho.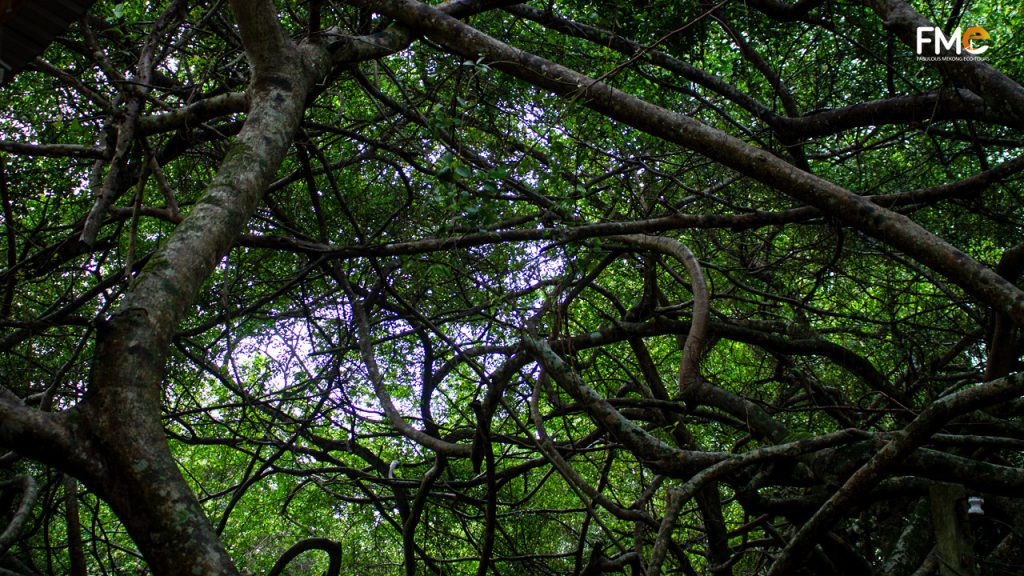 Admire the 150-year-old giant tree garden and experience the wild yet stunning beauty of this ecological area. Take a bike tour to witness local life in Can Tho.
4. Muoi Cuong Cocoa Farm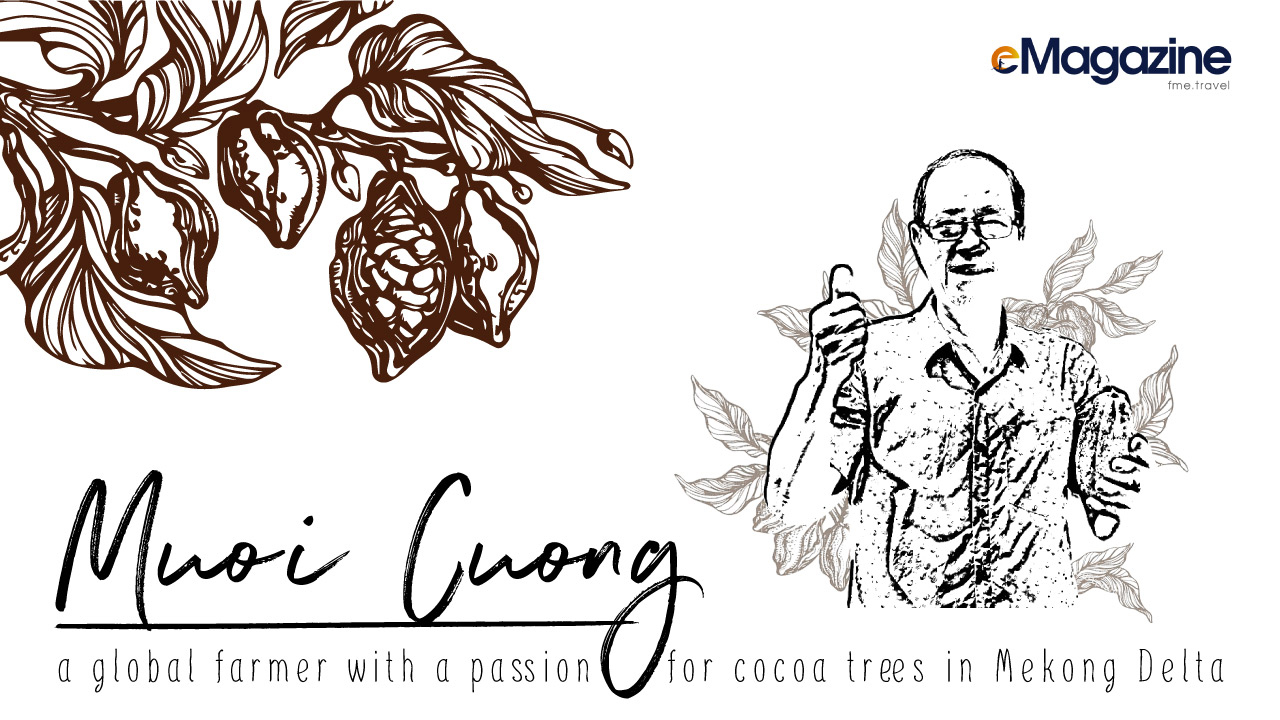 Explore this popular tourist destination and learn how to grow cocoa fruits and process them into 100% handmade Vietnamese chocolate and cocoa products. Hear inspiring stories from the owner, Mr. Muoi Cuong.
Find out about Mr. Muoi Cuong via Emagazine: The story of Cocoa farm in Mekong Delta.
5. Explore the Can Tho Museum
If you're interested in learning about the history and culture of Can Tho, a visit to the Can Tho Museum is a must. The museum houses exhibits on everything from the city's agricultural history to its role in the Vietnam War.
6. Take a Bike Tour of the Countryside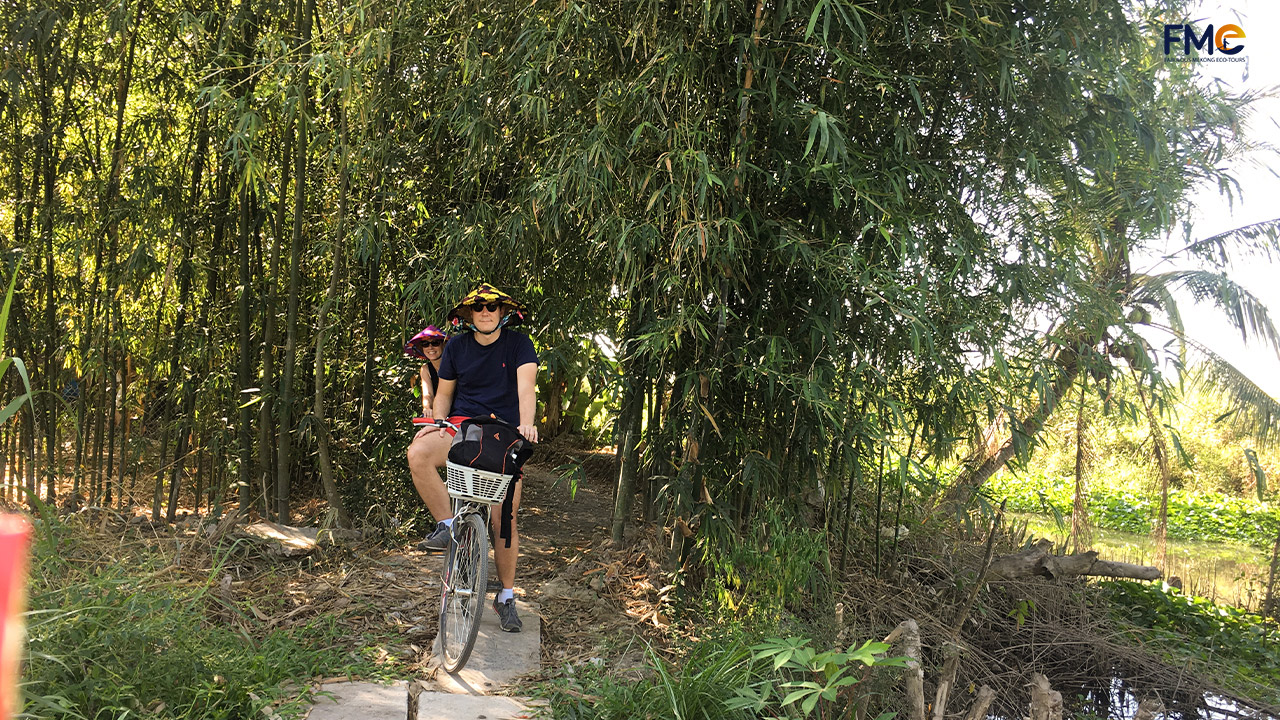 For an authentic Vietnamese experience, consider taking a bike tour of the countryside. You'll get to see rice paddies, fruit orchards, and small villages up close. Many tour companies offer half-day or full-day tours.
See more: Bike tour in the countryside Can Tho.
7. Son Islet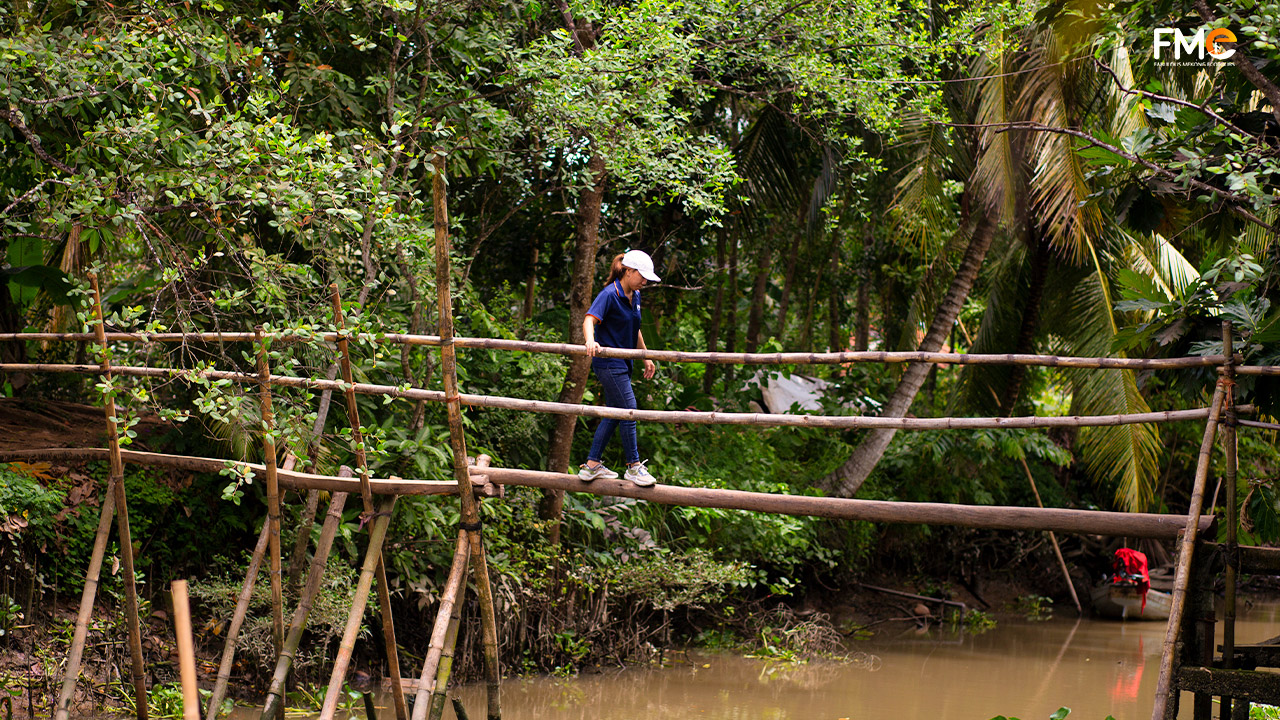 Relax in this ecotourism-based community and enjoy the natural beauty of the Southwest countryside. Try fresh tropical fruits and learn to make folk cakes and eat specialties.
Explore more with Eco Tour: Son islet tour.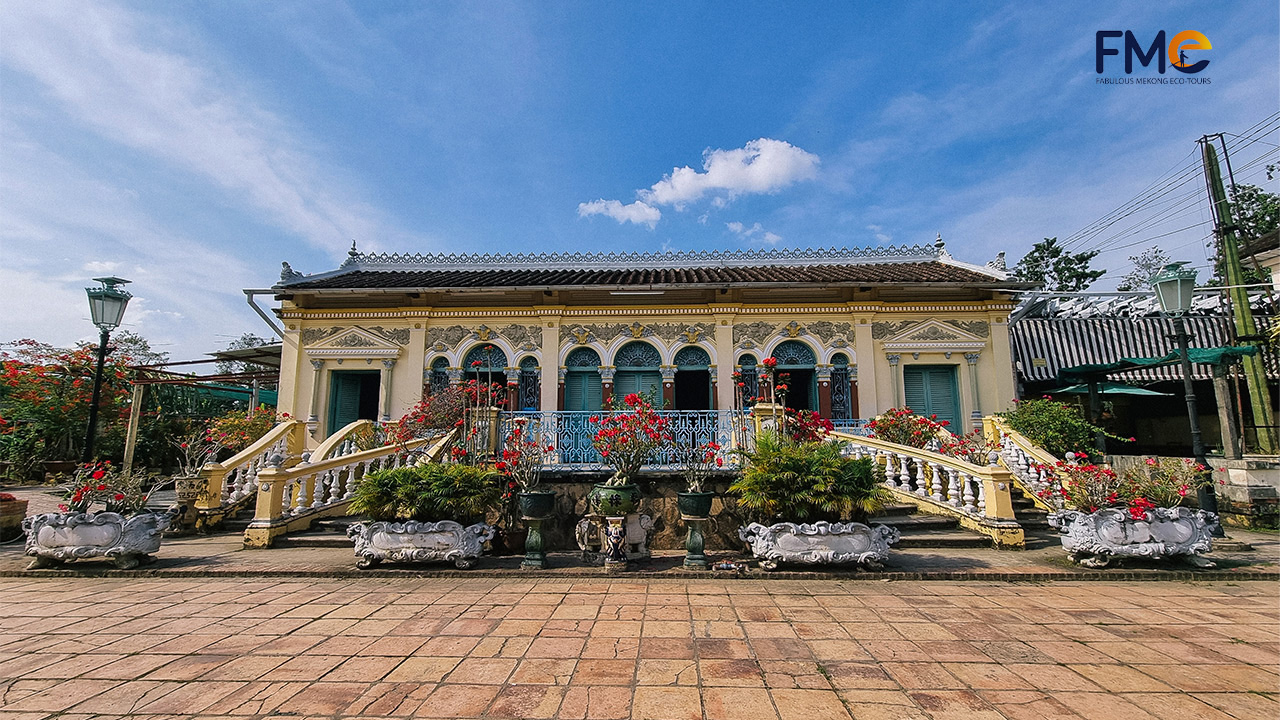 The Binh Thuy Ancient House is a well-preserved example of French colonial architecture in Can Tho. The house dates back to 1870 and is open to the public for tours.
Address: 144 Bui Huu Nghia, Binh Thuy, Binh Thuy, Can Tho, Vietnam.
Google Maps: https://goo.gl/maps/epmFdNkUVqpzPgLU6
9. Truc Lam Phuong Nam Zen Monastery
Contemplate life's philosophies and enjoy the tranquility of the biggest monastery in the southwest of Vietnam.
Address: My Nhon Street, My Khanh Commune.
Google Maps: https://goo.gl/maps/86Tv8DNyKC2udk7U6
See more: Top must-visit temples in Can Tho.
10. Rowing SUP to watch the sunrise on the Mekong River
What a fantastic adventure it is to wake up early and catch some waves on the Mekong River while basking in the glory of the rising sun!
If you're looking for an unforgettable experience, be sure to explore the many small canals that wind through the islands, inhale the refreshing air, marvel at the lush greenery, and listen to the sweet melodies of the birds.
Don't miss out on these must-do activities while paddleboarding on the Mekong river!
Join SUP tour in Can Tho with us to start an adventure trip and gain fabulous travel experience: Sup Tour in Can Tho.
Must-try food in Can Tho
Vietnamese cuisine is known for its fresh ingredients and bold flavors, and Can Tho is no exception. Can Tho offers a delightful culinary experience for visitors. Here are some must-try dishes:
Nem Nuong (Vietnam Pork BBQ Rolls)
Lean pork grilled with a smooth paste of diced fat, garlic, sugar, and salt, served on bamboo skewers. Nem Nuong Hai Van is a recommended restaurant.
See more via Emagazine: Nem Nuong Hai Van in Can Tho.
Banh Cong (Vietnamese Fried Shrimp Cake)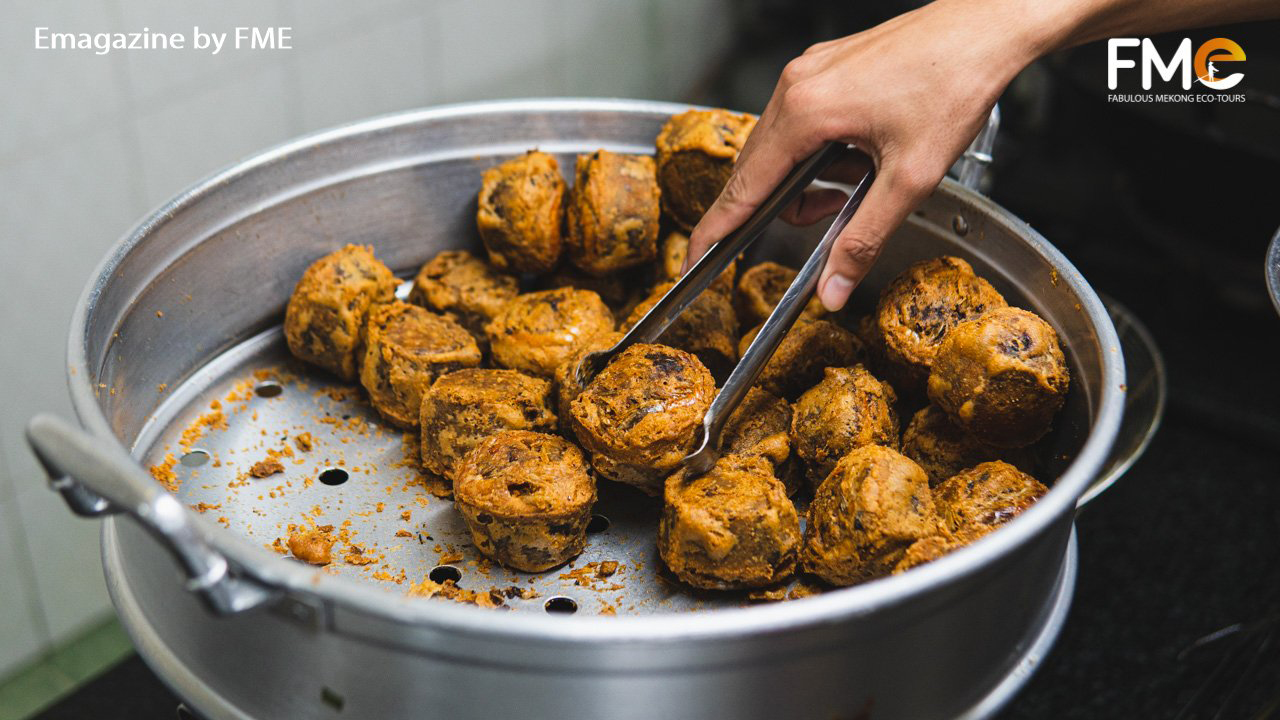 Made from rice, soy flour, mung beans, shredded taro, minced pork, and shrimp. It is served with lettuce, fresh herbs, and a sweet or sour dipping sauce. Banh Cong Co Ut is a recommended restaurant.
See more via Emagazine: Banh Cong in Can Tho.
Banh Xeo (Vietnamese Pancake)
Made from rice flour mixed with coconut milk, turmeric, shrimp, and meat, Banh Xeo is served with rice veggies and can be dipped in fish or soy sauce. Banh Xeo 7 Toi is a recommended restaurant.
Vit Nau Chao (Vietnamese Duck With Fermented Bean Curd Hotpot)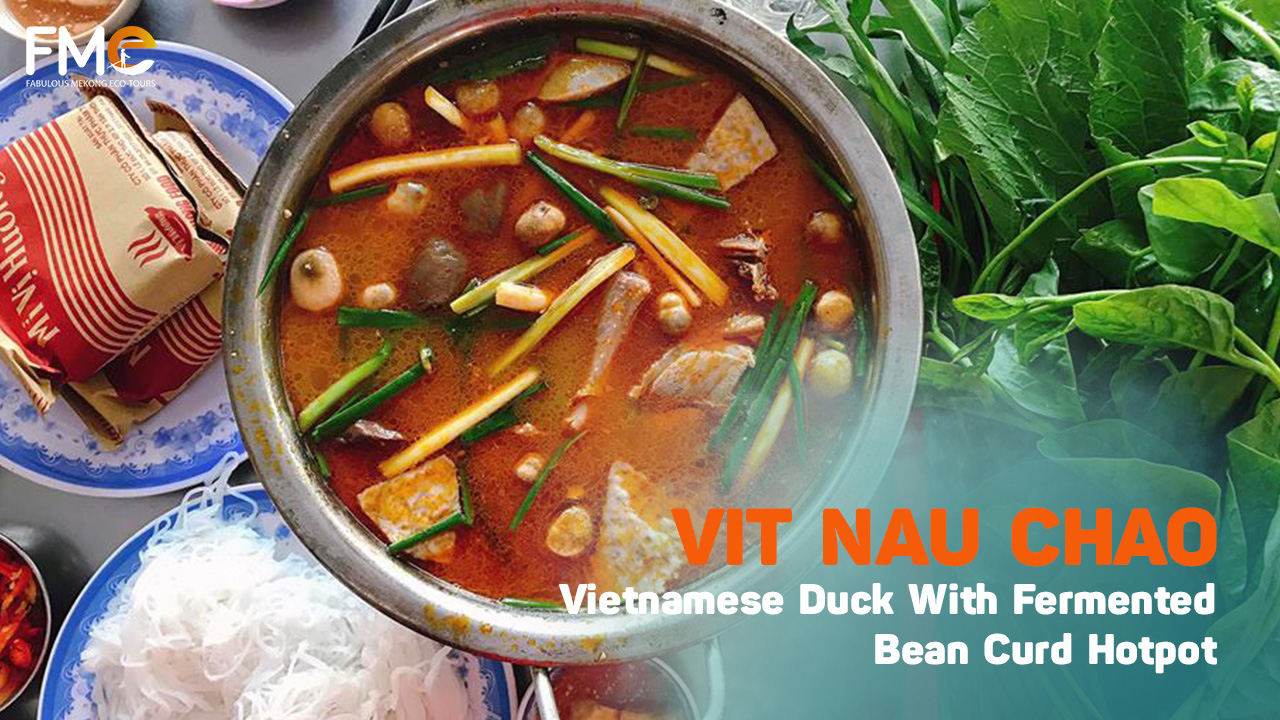 Made with Siamese duck and fermented bean curd, this dish is served in a hot pot with fresh noodles, straw mushrooms, or tofu skin.
Banh Tet La Cam (Cylindrical glutinous rice cake with magenta leaf)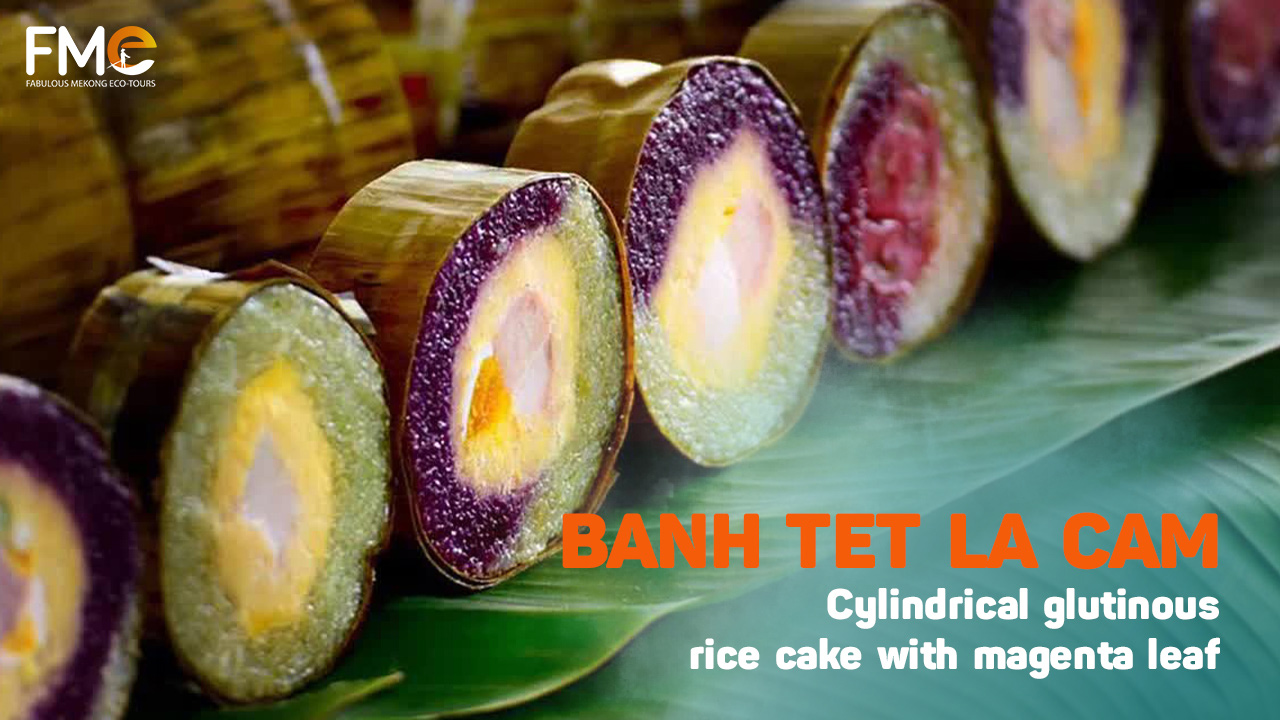 A specialty dish of Can Tho, Banh Tet La Cam has a purple color from magenta leaves and is made with sticky rice, green beans, coconut milk, fatty meat, salted duck yolk, and pork.
Besides, to enjoy and discover Mekong cuisine, we recommend you join this food tour: Food Tours in Can Tho.
Safety Tips for Solo Travelers
While Can Tho is generally a safe city, it's always a good idea to take precautions when traveling alone. Here are some tips to keep in mind:
Be Vigilant
Keep an eye on your belongings and be aware of your surroundings. Avoid walking alone at night in unfamiliar areas.
Trust Your Instincts
If something doesn't feel right, trust your instincts and remove yourself from the situation.
Use Common Sense
Don't flaunt your valuables, and avoid carrying large amounts of cash. Use a money belt or a hidden pocket to keep your money and passport safe.
Please check covid updated regulation and water rise and fall in Mekong Delta: Mekong Travel Advice & Safety
Conclusion
Solo travel in Can Tho is a unique and rewarding experience. With its rich culture, delicious cuisine, and stunning natural beauty, Can Tho is the perfect destination for adventurous travelers. By following these tips and recommendations, you're sure to have an unforgettable trip to this hidden gem in Vietnam.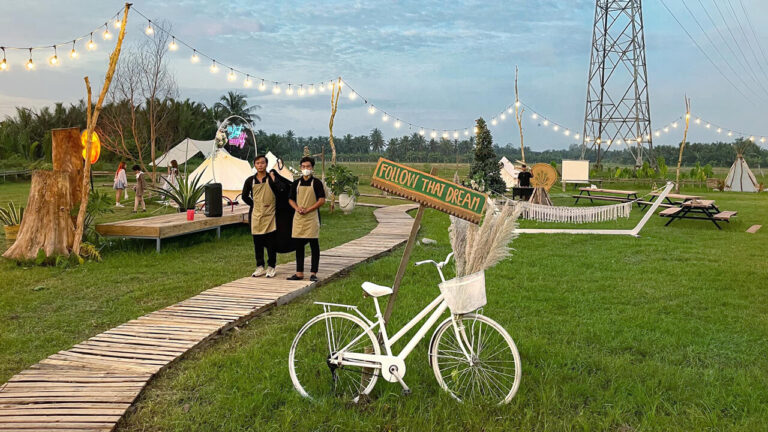 Classique Farm in Tra Vinh emerges as a brand-new outdoor camping destination that has captured the attention of the youth in the Mekong Delta.
The Most Popular Tours offered by FME Travel